Family participation can be a game-changer for successful treatment 👨‍👩‍👧‍👦
No longer is family expected to sit in the waiting room.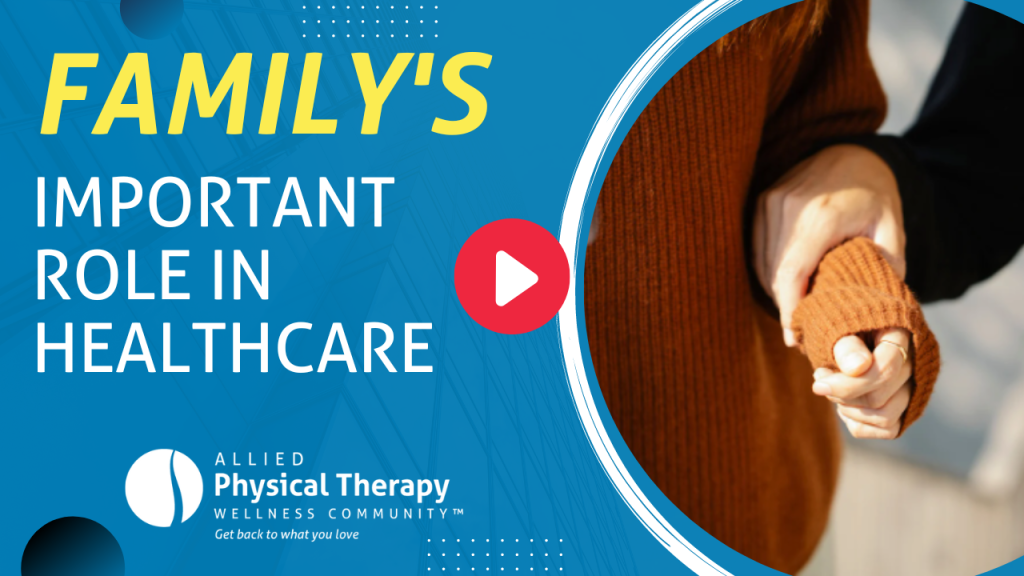 According to research published in the Annals of Family Medicine in 2005, "the family contribution to individual health status is measurable and substantial."
Since that time, great strides have been made to include family in healthcare recovery, education and treatment plans across the healthcare spectrum.
Family members are no longer expected to sit idly by in the waiting area while a patient sees their doctor, visits a therapist, or undergoes any other kind of healthcare procedure.
Physical therapy provides a unique and important opportunity for family to be involved in a very substantial way in a loved one's care and treatment plan.
In this month's Wellness Connection video, Dr. Matt talks about the difference family can make in a patient's recovery and offers advice for families on how they can best participate.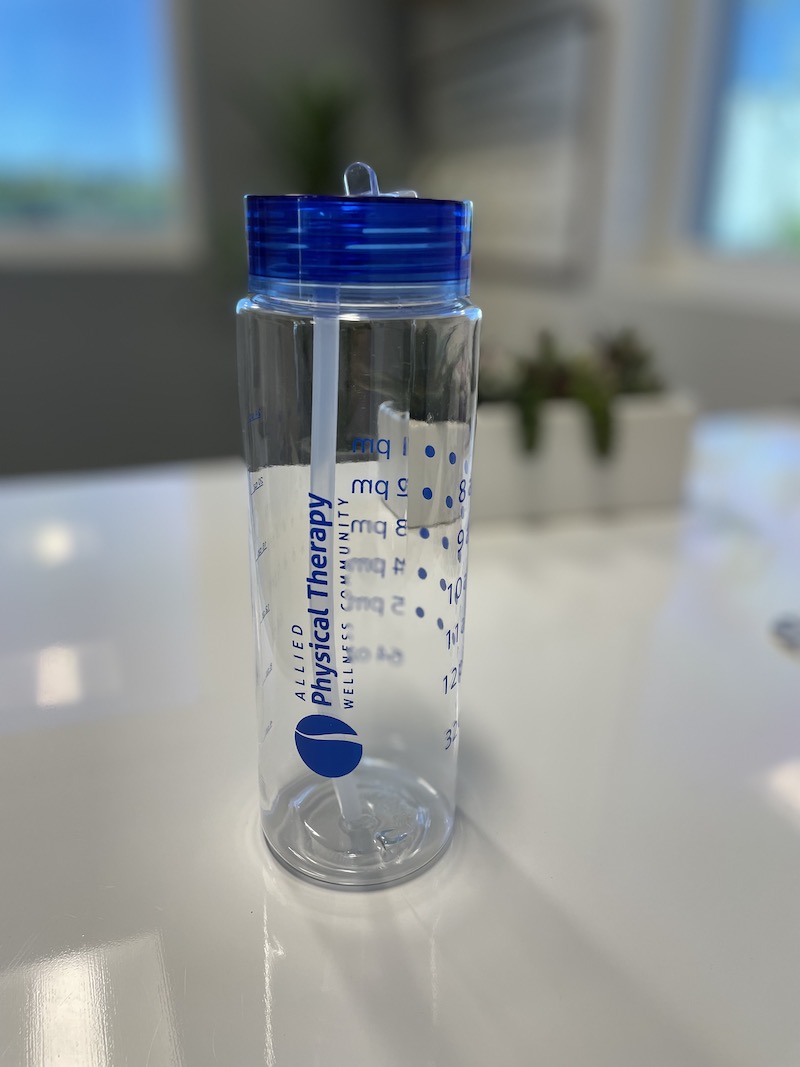 Just visit us online to schedule your appointment – or call (239) 242-0070 – and mention this newsletter and receive a FREE WATER BOTTLE to keep track of your fluid intake! With a convenient straw and measurement and time markings, it is a great way to keep track of your water intake!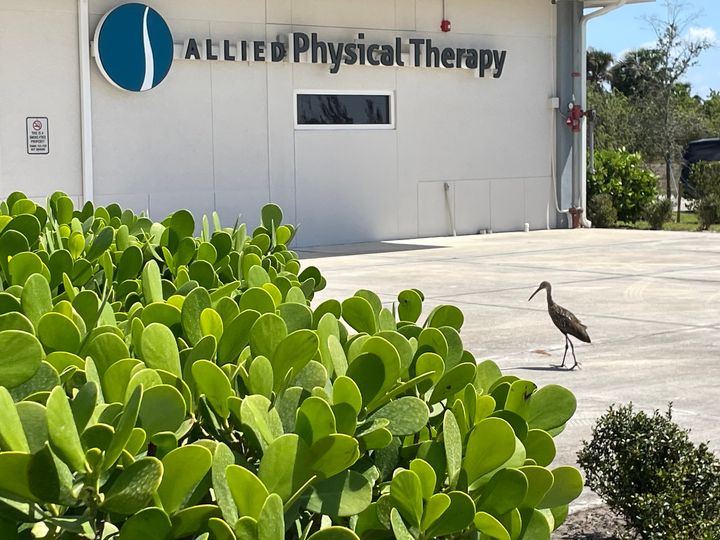 Meet Limpy!
Meet Limpy – Allied's new company mascot! Limpy – a tropical wetlands bird called a limpkin – likes hanging out on our patio and foraging for dinner on the lawn. And his trademark screams are thankfully mostly limited to the twilight and after-dark hours.
 Click here to learn more about the limpkin!