You must keep moving! Although it is good to rest up from time to time, exercise provides blood flow and nutrients to your spine, which will allow it to heal.
The Morning Stretch!
Dr. Matthew Harkness, President of Allied Physical Therapy, discusses the simple steps you can take every day to alleviate back pain.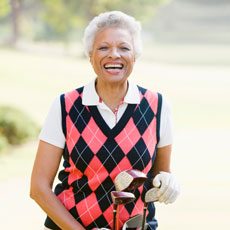 "I suffered with chronic lower back pain since 2008 and I am amazed at how much I have improved with physical therapy. I tried everything from pain pills to injections and nothing worked."
Thinking of Allied?
At Allied we are grateful for the guests that have taken the time to leave us such warm, inspirational and happy reviews. We encourage you to read more of what our satisfied guests have to say – and to contact us if you have any questions!
Satisfied Guest?
We love hearing our guests' stories about how they ended up at our clinics and how they were able to get back to doing that they love. We are inspired by your stories and hope that those who suffer will also be inspired to get back to doing what they love!
Let Us Help You
Get Back to What you Love
Click here to Request Appointment!