GET BACK TO WHAT YOU LOVE!!
No Doctor Referral Necessary!
Family owned and operated in Cape Coral for 15 years!
SCHEDULE A DISCOVERY SESSION
Your journey begins by discovering where we can help. This evaluation session with a physical therapist will help define where you want to be and guide you in the direction you need to go.
Once you know where you want to be and directions to get there, you have to follow the path to reach the destination. This includes your number of visits, exercises, and lifestyle changes that need to be adjusted.
GET BACK TO WHAT YOU LOVE
While your journey towards wellness never ends, your goal is reached when you are back doing what you love and using the habits you've learned to continue to advance forward.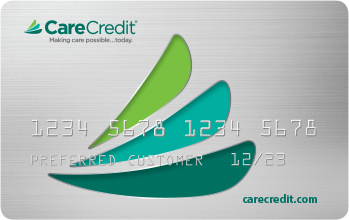 Now accepting CareCredit!
Featuring no-interest or reduced-interest financing, CareCredit is accepted at thousands of health care, dental, vision and pet care providers in the United States.

See this month's Newsletter!
Home SAFE Home 🏡
Spotlight on removing household hazards to prevent injury and preserve independent living!
At Allied Physical Therapy, we are proud to provide "Second Mile Service." We go that extra mile because each and every one of our guests is important to us – and we want them to know it. From warm, freshly baked cookies and coffee in our reception area, to clean and comfortable therapy areas – right down to the mint on  your pillow – we strive to exceed your expectations!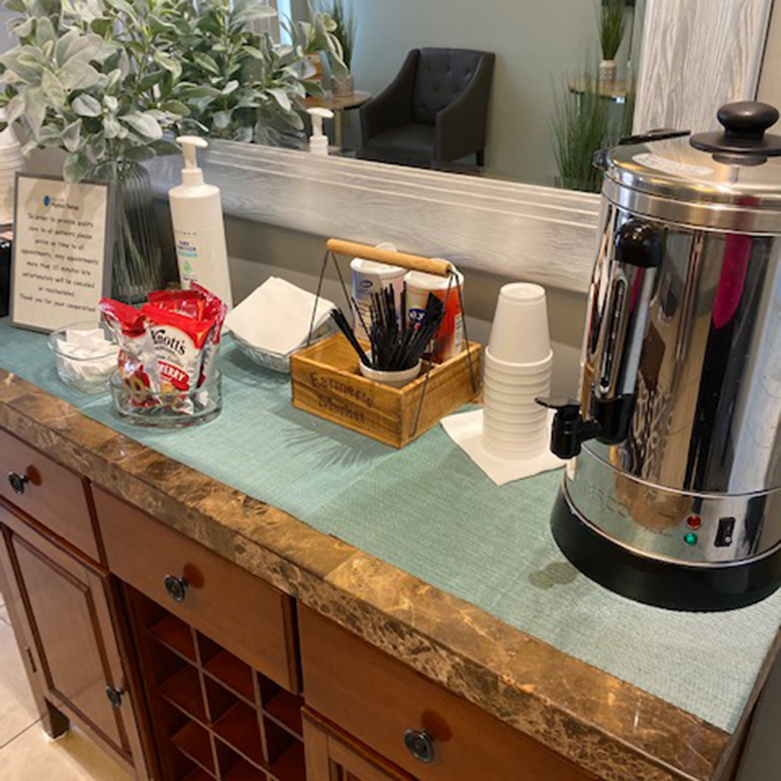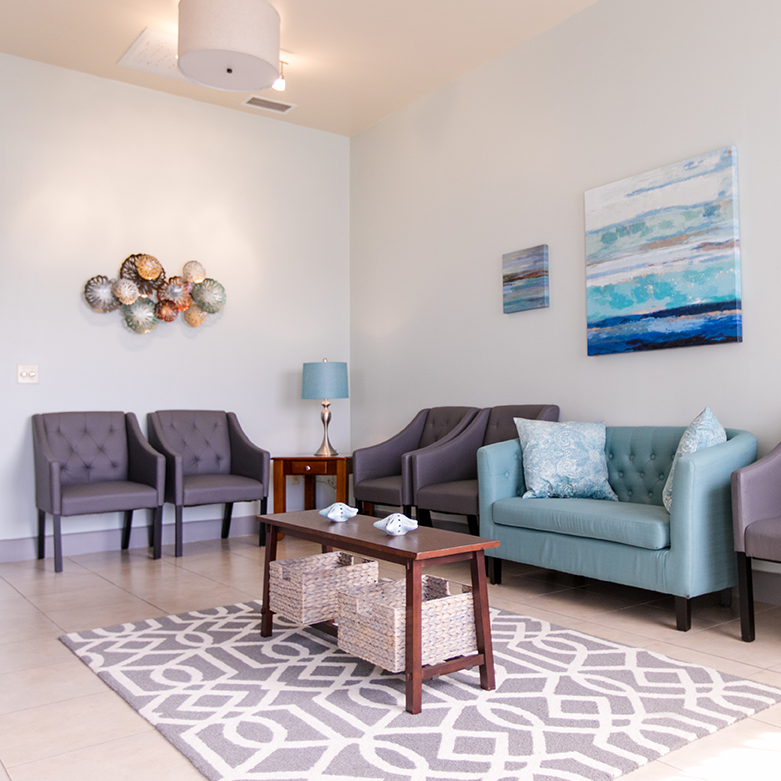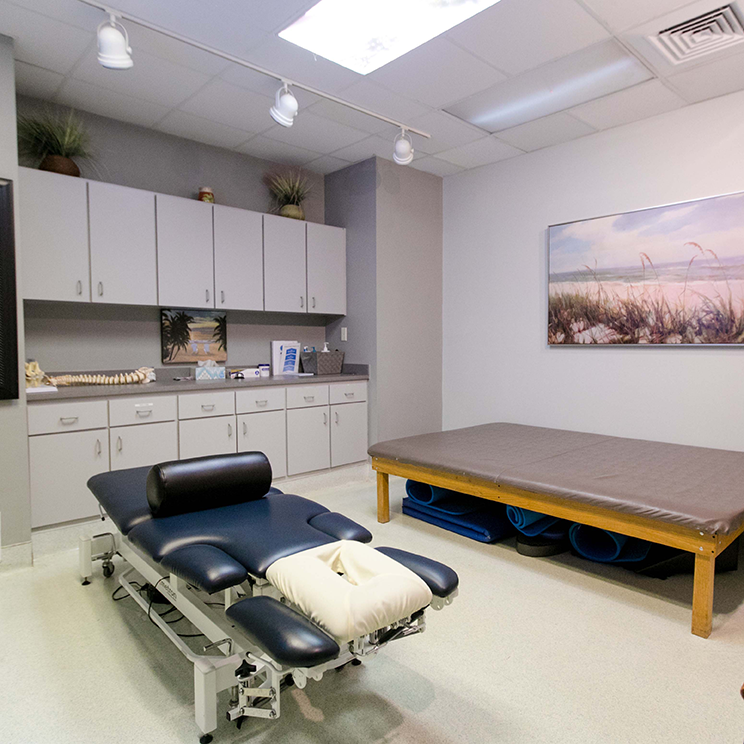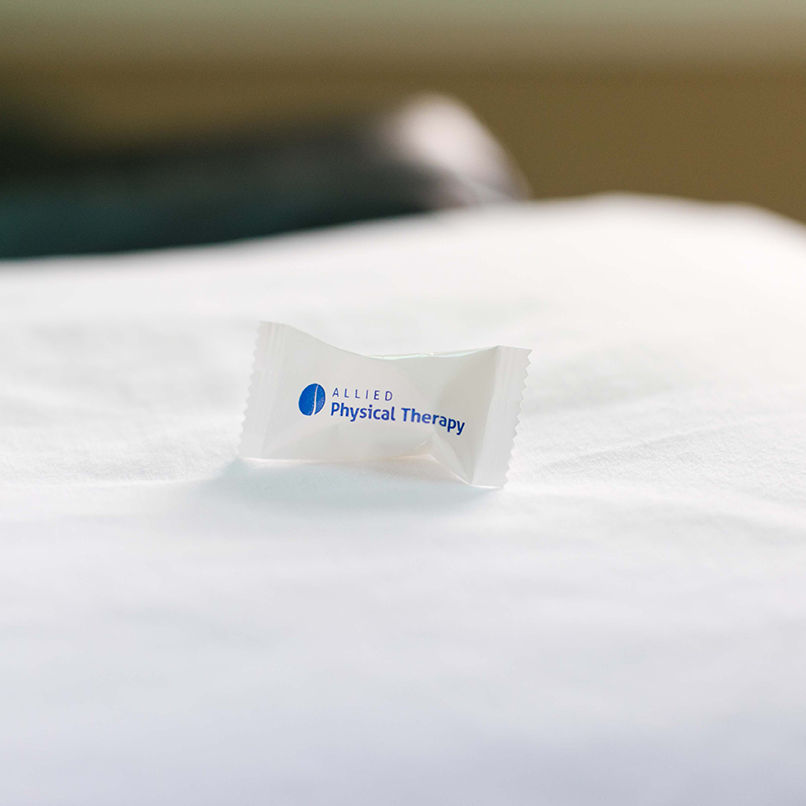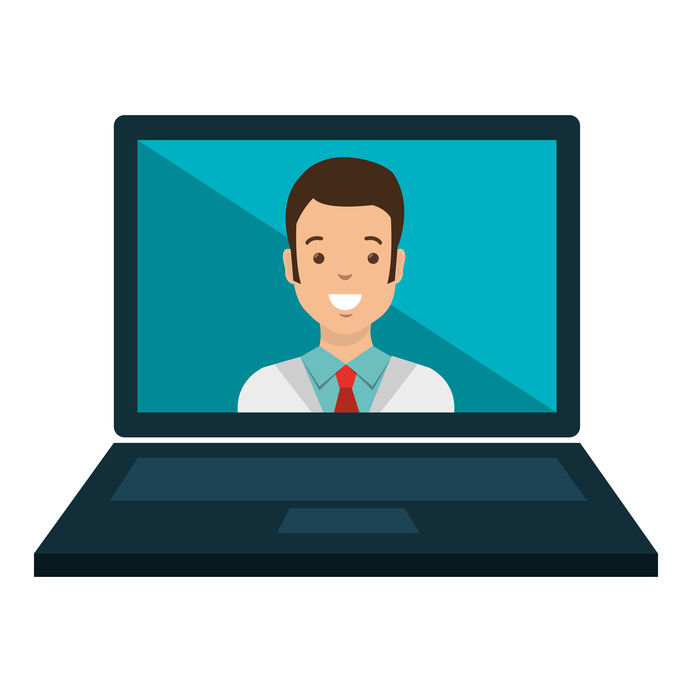 Now offering TeleHealth!
Ask your therapist or at the front desk about making a TeleHealth appointment so you can continue your treatment program from the comfort of your own living room!
"I truly felt led to Allied Physical Therapy. Susan and Caesar were both given the gift of healing and throughout all my sessions they treated me with confidence and enormous care. Rotator Cuff surgery is a long recovery but being in their care, I am confident I will be 100% healed very soon."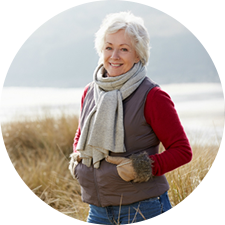 Skip the Script!
New laws mean you no longer need a doctor referral to see a physical therapist. Skip the doctor visits, x-rays and MRIs and get back to doing what you love now!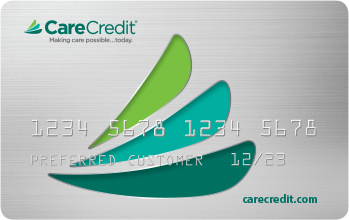 Easily pay toward your deductible, co-pay or without insurance using no-interest or low-interest payments with CareCredit. Click here to apply!
Strains, Sprains and Pains
and a whole lot more…
There is no need to live with constant or chronic pain. And in most cases, you can get relief without the aid of dangerous, addictive drugs, or invasive surgeries – and at much less expense. Please give us a call for a FREE discovery session. Don't waste another minute getting back to what you love!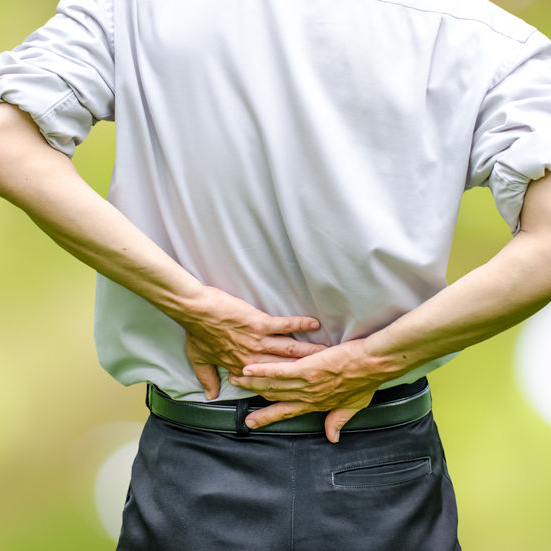 Back Pain
Lower back pain and sciatica can be attributed to incorrect posture, decreased mobility, stiffness, trauma, and even psychological distress. We can help you fix it.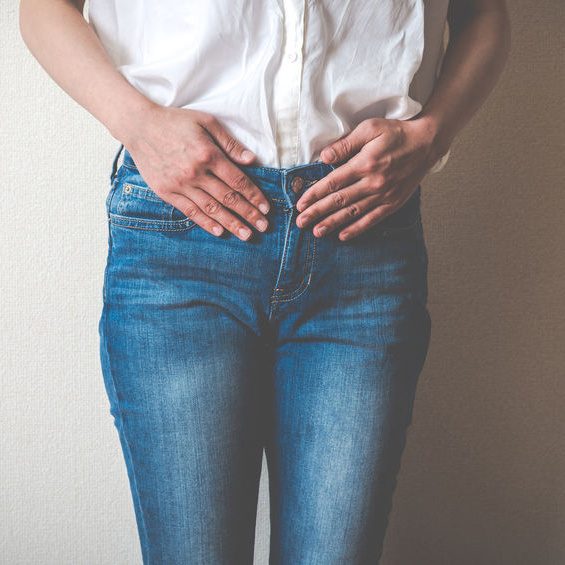 Pelvic Floor
Incontinence, bowel and bladder leakage, constipation, pelvic pain and sexual dysfunction are some of the conditions our pelvic floor experts can treat.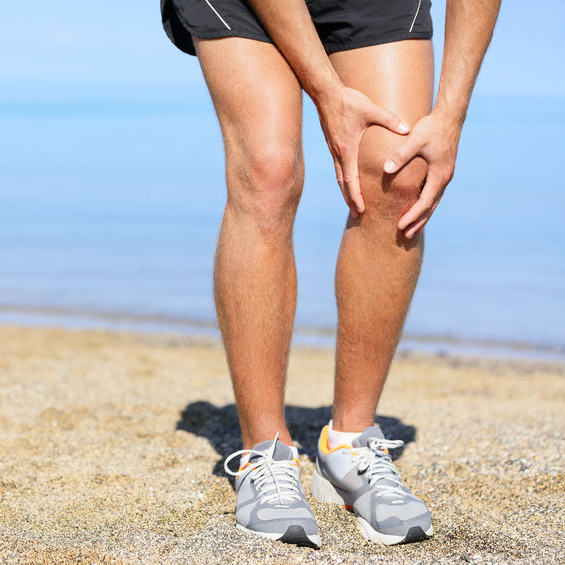 Knee Pain
Knee pain caused by bad posture, ill-fitting shoes, and sports or other injuries can severely limit your mobility. We can help without drugs or surgery!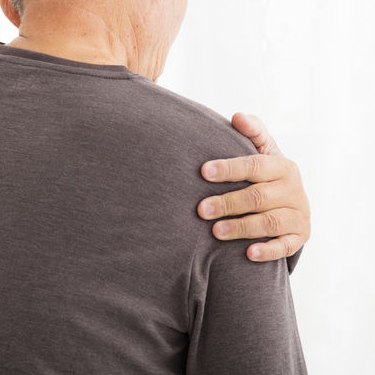 Shoulder Pain
Shoulder injuries can impede our ability to get dressed, cook, drive and do a million other things we need to do every day. Shoulder joints are complicated. We are expert fixers.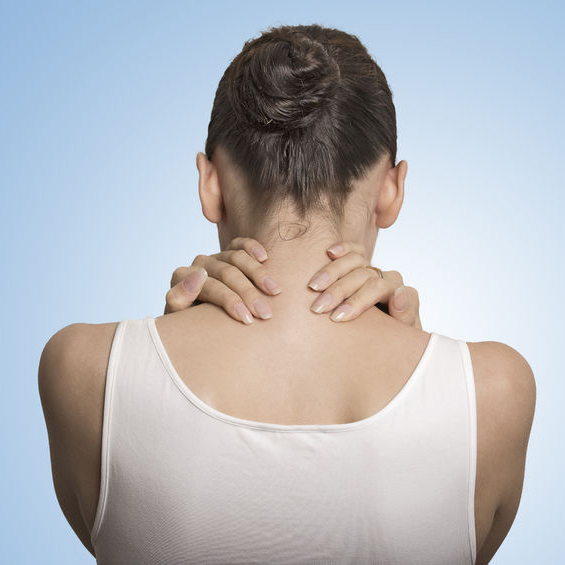 Head, Neck & Jaw
Your head weighs a lot. And its perch atop a much narrower, shorter and thinner supporting structure – the neck – makes that area a prime location for chronic pain.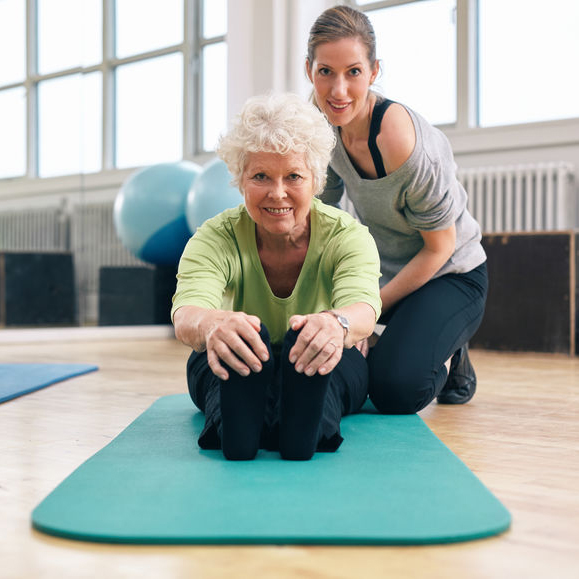 Personal Training
Athletic strengthening and training, one-on-one fitness instruction, or physical therapy after-care. Our certified personal trainers are eager to help!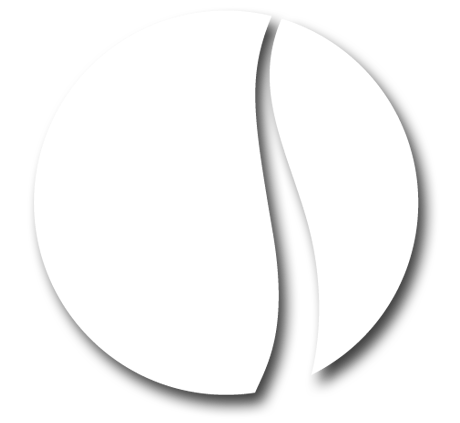 Getting Back to What You Love Starts Here
Flexible appointments and a convenient Cape Coral location.
Or call — (239) 242-0070
Click here to Book Appointment!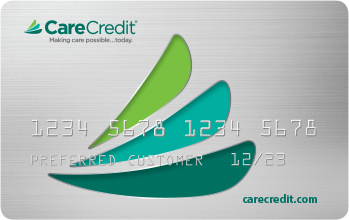 Easily pay toward your deductible, co-pay or without insurance using no-interest or low-interest payments with CareCredit. Click here to apply!