Whole-Body Approach to Wellness
We guide you in your treatment journey  – body, mind and spirit – to provide a complete wellness experience.
Therapists with Specialized Expertise
Specializing in conditions affecting the Pelvic Floor, Head, Neck and Jaw, Spine, Shoulder and more.
Support from our Wellness Community
No one can do it alone! Our ongoing wellness programs will help keep you doing what you love!
Your journey begins by discovering where we can help. This evaluation session with a physical therapist will help define where you want to be and guide you in the direction you need to go.
Once you know where you want to be and directions to get there, you have to follow the path to reach the destination. This includes your number of visits, exercises, and lifestyle changes that need to be adjusted.
Get Back to What You Love
While your journey towards wellness never ends, your goal is reached when you are back doing what you love and using the habits you've learned to continue to advance forward.

At Allied Physical Therapy, we are proud to provide "Second Mile Service." We go that extra mile because each and every one of our guests is important to us – and we want them to know it. From warm, freshly baked cookies and coffee in our reception area, to clean and comfortable therapy areas – right down to the mint on  your pillow – we strive to exceed your expectations!
Wellness Services
Allied offers a full slate of Wellness Services to keep you doing what you love – from Personalized Nutrition, to fitness classes, eBooks, weekly video tips and more!
Skip the Script
New laws mean you no longer need a doctor referral to see a physical therapist. Skip the doctor visits, x-rays and MRIs and get back to doing what you love now!
Now Offering Tele-Health
Ask your therapist or at the front desk about making a TeleHealth appointment so you can continue your treatment program from the comfort of your own living room!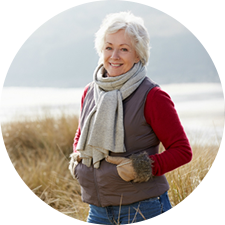 "I truly felt led to Allied Physical Therapy. Susan and Caesar were both given the gift of healing and throughout all my sessions they treated me with confidence and enormous care. Rotator Cuff surgery is a long recovery but being in their care, I am confident I will be 100% healed very soon."
Strains, Sprains and Pains
and a whole lot more…
There is no need to live with constant or chronic pain. And in most cases, you can get relief without the aid of dangerous, addictive drugs, or invasive surgeries – and at much less expense. Don't waste another minute getting back to what you love!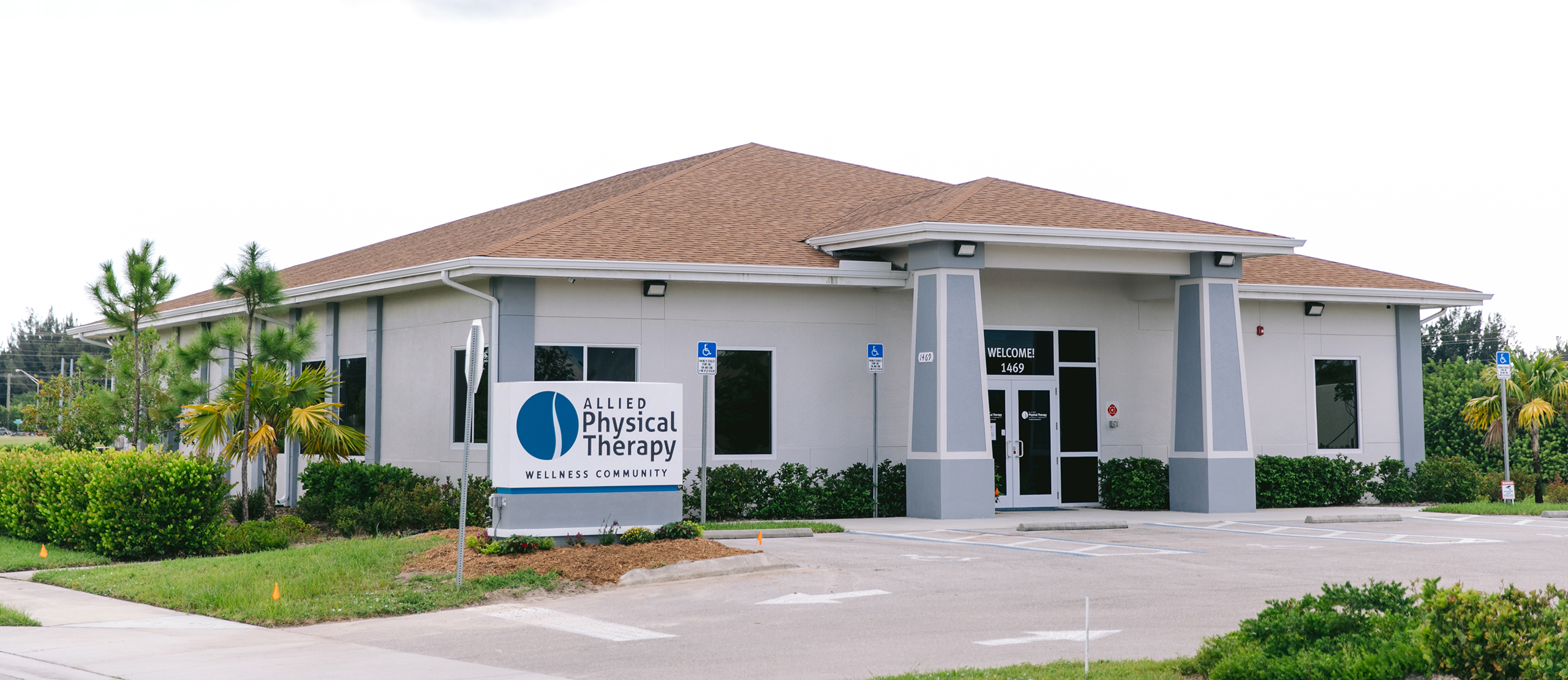 1469 SW 4th Terrace
Cape Coral Fl 33991
Phone: (239) 242-0070
FAX: ‭(239) 242-0076‬