Physical Therapy News & Info
Every day, advancements are being made in the fields of physical therapy and sports medicine that can help keep all your moving parts in good working order. Or, if you've been sidelined by aches, pains or injury, new techniques can help get you back to what you love quickly – without dangerous drugs or invasive surgeries.
Each month, our newsletters and article postings explore these new technologies and techniques – along with tried-and-true approaches to physical therapy – to keep the community informed of all their options when it comes to the prevention and treatment of the aches and pains that keep you from enjoying what you love. We sincerely hope you will find useful information that will help you in your journey to wellness. However, in those cases where you may need some extra guidance, please know that the Allied Team is here and waiting to help you!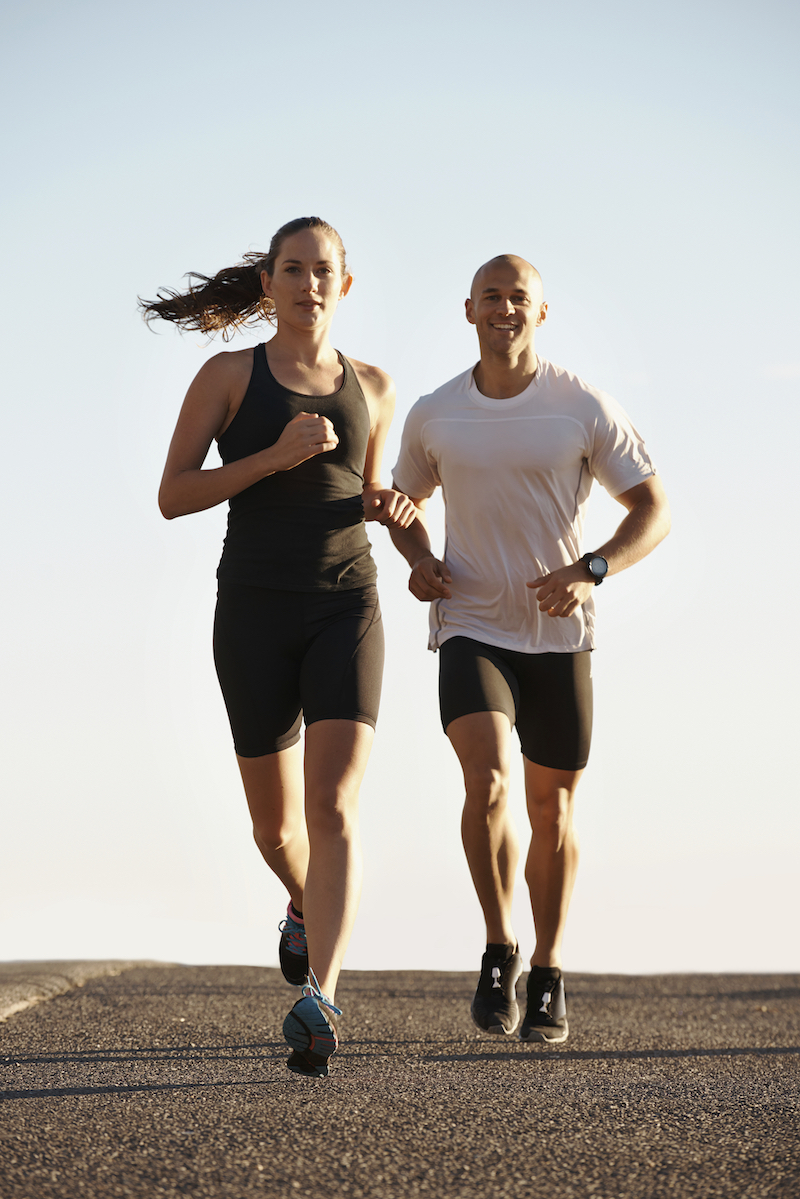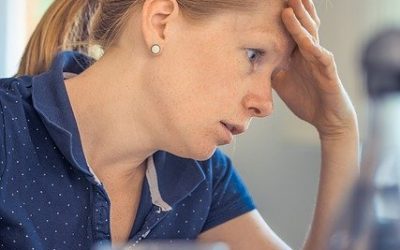 Stand Up To Stress! 🤺 A little exercise and stretching goes a long way!We get it – we really do. You're stuck at home, watching an endless loop of doom and gloom on the news, your kids are not happy to have you as their school teacher, and your spouse's...
read more
Hitting the road? 🚗 🚙 Learn how to position your seat properly to avoid back pain! With many of our snowbird Friends and patients getting ready to hit the road for the long drive back to their winter paradise homes, we thought it would be a good time...
read more
U.S. Life expectancy is on the decline – Learn how to increase your own longevity and live life to the fullest! Did you know that life expectancy in the United States is down approximately 2.7 years from 2019, despite out-spending every other comparable nation by more...
read more
How to use a hand-held massaging gun safely at home Devices such as Theragun have revolutionized home treatment of muscular aches and pains and soft tissue injuriesAccording to the Journal of Pain, more than one-third of all American adults report suffering with...
read more