Physical Therapy News & Info
Every day, advancements are being made in the fields of physical therapy and sports medicine that can help keep all your moving parts in good working order. Or, if you've been sidelined by aches, pains or injury, new techniques can help get you back to what you love quickly – without dangerous drugs or invasive surgeries.
Each month, our newsletters and article postings explore these new technologies and techniques – along with tried-and-true approaches to physical therapy – to keep the community informed of all their options when it comes to the prevention and treatment of the aches and pains that keep you from enjoying what you love. We sincerely hope you will find useful information that will help you in your journey to wellness. However, in those cases where you may need some extra guidance, please know that the Allied Team is here and waiting to help you!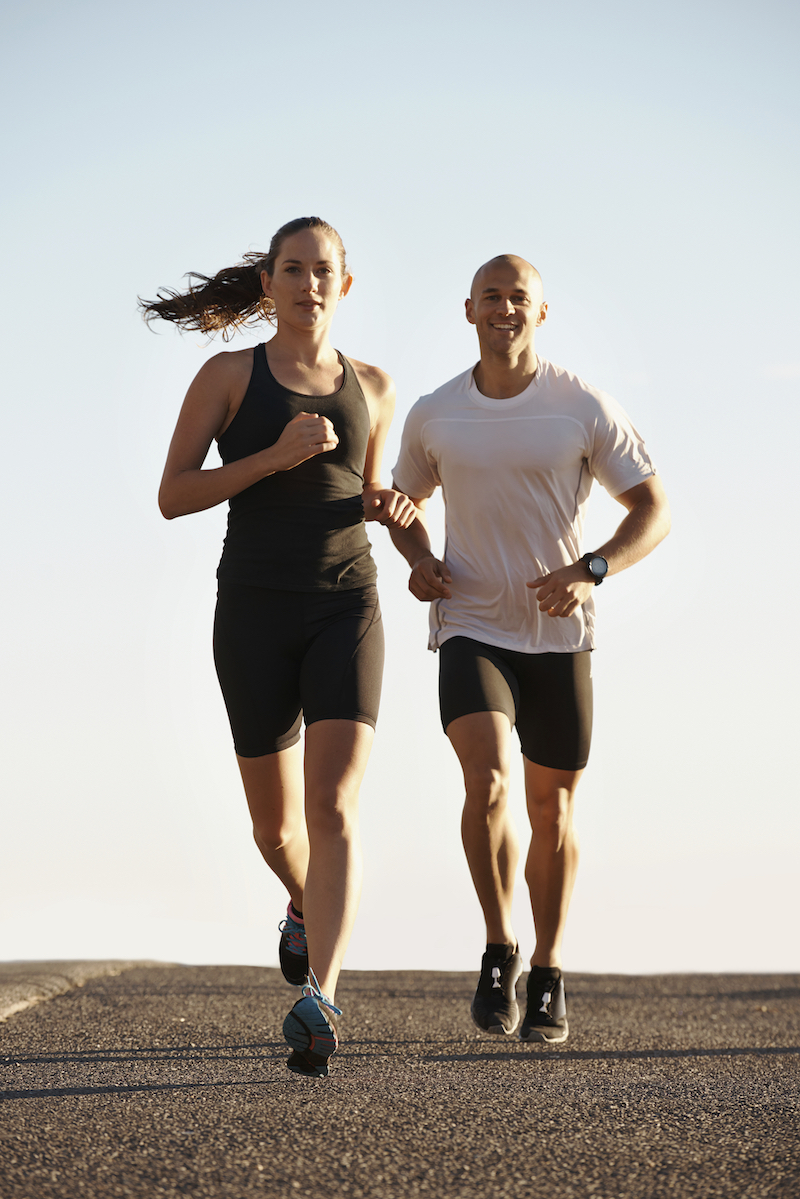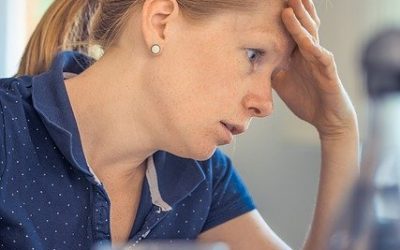 Stand Up To Stress! 🤺 A little exercise and stretching goes a long way!We get it – we really do. You're stuck at home, watching an endless loop of doom and gloom on the news, your kids are not happy to have you as their school teacher, and your spouse's...
read more
Oh my aching back! 😫 Back pain is the number one complaint heard by doctors all over the world.Right there – in the picture – is a pain pretty much everyone can identify with. It is the unmistakable sign of back pain. The wincing face, the bracing stance, the...
read more
Get nutritious with Allied's one-on-one nutrition coaching! 🥗🍎🥦 Healthy eating fuels you – body, mind and spirit!Did you know that good, healthy food not only fuels your body – it fuels your mind and spirit too? AND, the best part of all is...
read more
Check out our new program for the treatment of sports injuries ⚽️🏀⚾️🏈🎾 Convenient and economical group therapy will get you back to the court or field in no time!Calling all athletes and weekend warriors! If you...
read more