Physical Therapy News & Info
Every day, advancements are being made in the fields of physical therapy and sports medicine that can help keep all your moving parts in good working order. Or, if you've been sidelined by aches, pains or injury, new techniques can help get you back to what you love quickly – without dangerous drugs or invasive surgeries.
Each month, our newsletters and article postings explore these new technologies and techniques – along with tried-and-true approaches to physical therapy – to keep the community informed of all their options when it comes to the prevention and treatment of the aches and pains that keep you from enjoying what you love. We sincerely hope you will find useful information that will help you in your journey to wellness. However, in those cases where you may need some extra guidance, please know that the Allied Team is here and waiting to help you!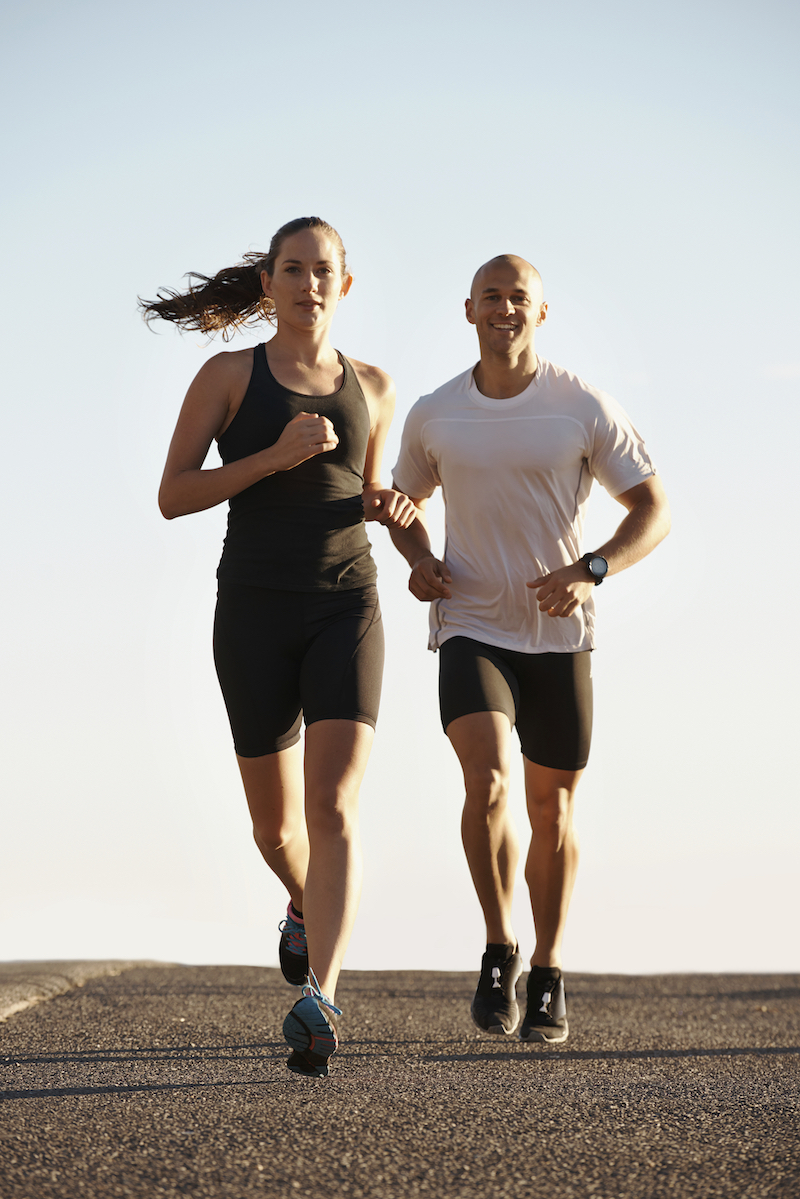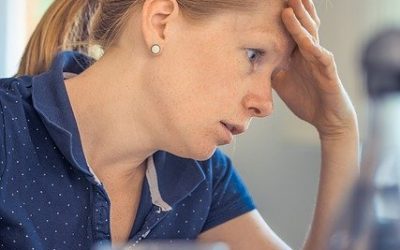 Stand Up To Stress! 🤺 A little exercise and stretching goes a long way!We get it – we really do. You're stuck at home, watching an endless loop of doom and gloom on the news, your kids are not happy to have you as their school teacher, and your spouse's...
read more
How to keep your balance ⚖️ and avoid dangerous falls Dr. Matt shows you how to assess your own risks and gives some great advice to keep your balance!September is National Fall Prevention Awareness Month. From medication side-effects to muscle weakness...
read more
Is it possible to sit 🪑 at a desk all day without pain? Dr. Matt searched high and wide to find an affordable solution to his office team's seating dilemmaLet's face it – everything is more expensive these days – and with office chairs, it seems the sky is the...
read more
Join the Resistance! 🏋️‍♀️ Resistance Bands offer an easy and effective strength-training workout at an affordable price – right in your own home!You've probably seen them before – those brightly colored "rubber bands" with handles...
read more