Physical Therapy News & Info
Every day, advancements are being made in the fields of physical therapy and sports medicine that can help keep all your moving parts in good working order. Or, if you've been sidelined by aches, pains or injury, new techniques can help get you back to what you love quickly – without dangerous drugs or invasive surgeries.
Each month, our newsletters and article postings explore these new technologies and techniques – along with tried-and-true approaches to physical therapy – to keep the community informed of all their options when it comes to the prevention and treatment of the aches and pains that keep you from enjoying what you love. We sincerely hope you will find useful information that will help you in your journey to wellness. However, in those cases where you may need some extra guidance, please know that the Allied Team is here and waiting to help you!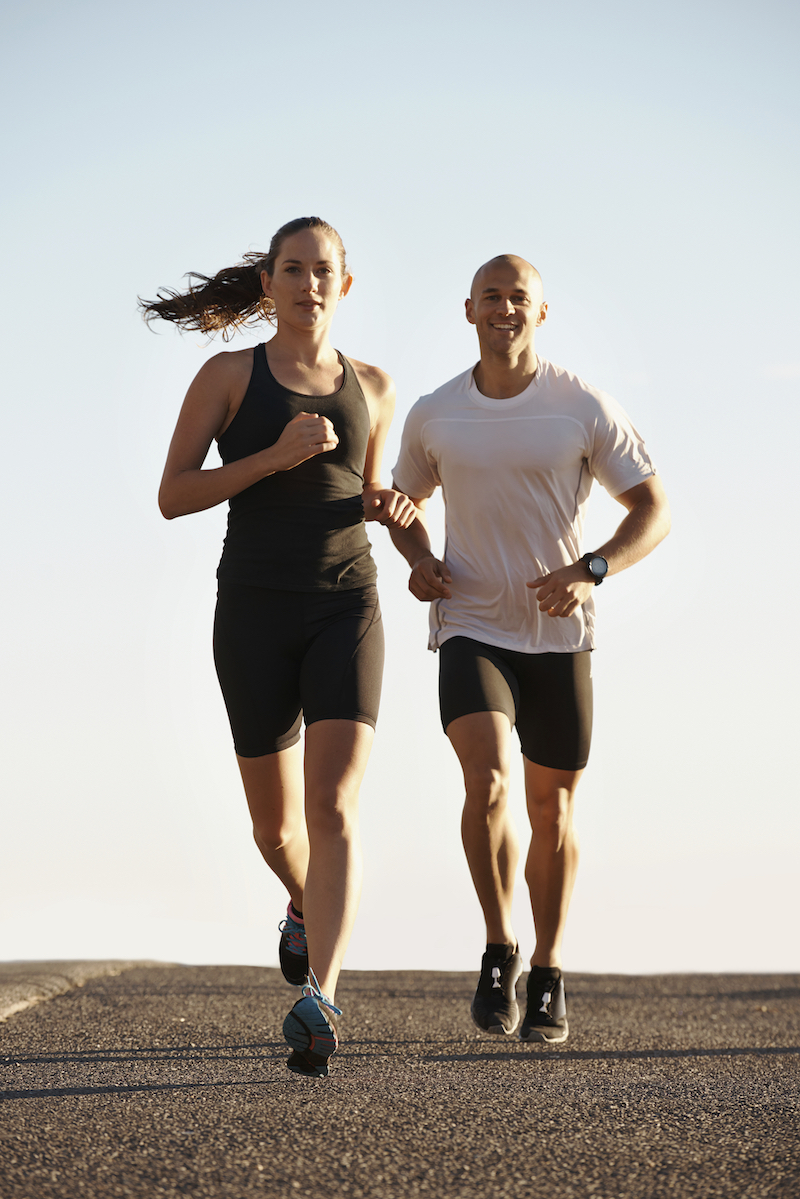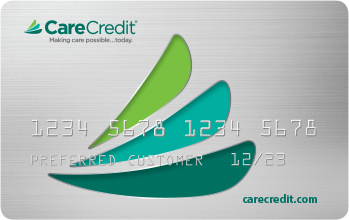 Now accepting Care Credit!
Featuring no-interest or reduced-interest financing, CareCredit is accepted at thousands of health care, dental, vision and pet care providers in the United States.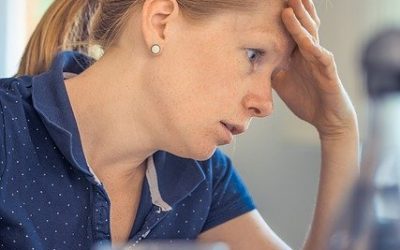 Stand Up To Stress! 🤺 A little exercise and stretching goes a long way!We get it – we really do. You're stuck at home, watching an endless loop of doom and gloom on the news, your kids are not happy to have you as their school teacher, and your spouse's...
read more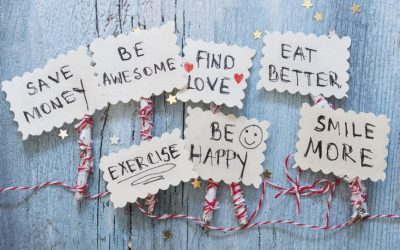 Happy New Year! 🎉 Let's get started on those resolutions!Every New Year rings in with the promise of a new start, a new beginning, a new lease on life – an opportunity to wipe the slate clean and start over with new goals or lifestyle improvements.And every...
read more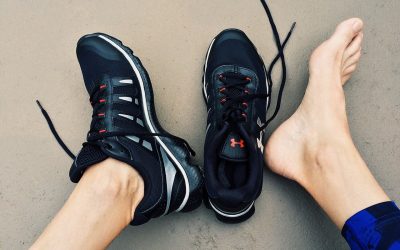 Give your feet a break! 👣 Your feet carry you to all the important places in your life – so don't neglect them!Every human foot is made up of 26 bones, 33 joints and countless tendons attaching them all together. That's a LOT of places for something to go...
read more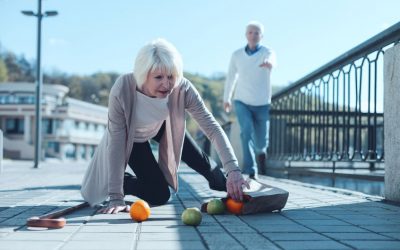 Keep your balance and learn how to prevent falls! Take a moment to learn how to prevent falls so you can keep yourself vertical, independent and doing all the things you love! ❤️Did you know that one in every four Americans over the age of 65 will injure...
read more