Physical Therapy News & Info
Every day, advancements are being made in the fields of physical therapy and sports medicine that can help keep all your moving parts in good working order. Or, if you've been sidelined by aches, pains or injury, new techniques can help get you back to what you love quickly – without dangerous drugs or invasive surgeries.
Each month, our newsletters and article postings explore these new technologies and techniques – along with tried-and-true approaches to physical therapy – to keep the community informed of all their options when it comes to the prevention and treatment of the aches and pains that keep you from enjoying what you love. We sincerely hope you will find useful information that will help you in your journey to wellness. However, in those cases where you may need some extra guidance, please know that the Allied Team is here and waiting to help you!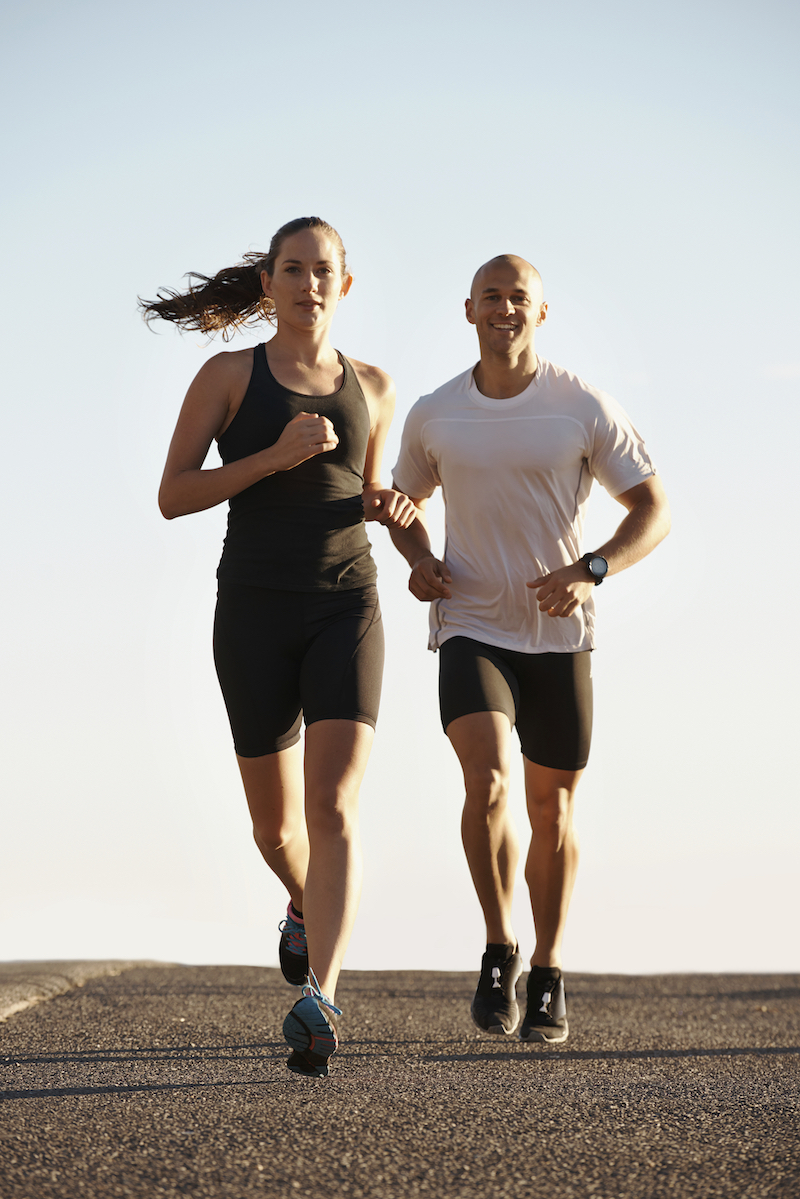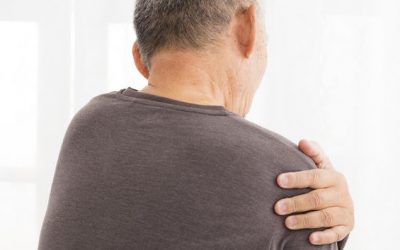 When the shoulder is injured or not working effectively, it can usually be caused by any one or several key problems – but this one may be the most important of all…. Usually activities such as playing golf, gardening, throwing a football, or even reaching behind to...
read more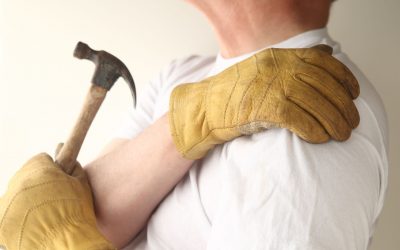 🔹 Study says some shoulder surgeries just don't work 😱
🔹 An ounce of prevention is worth a pound of cure!
🔹 New Clinic Now Open in Bonita!
read more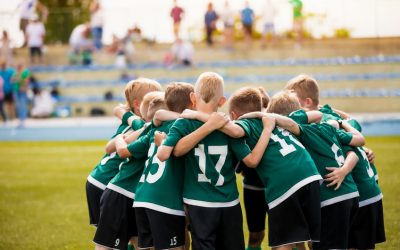 🔹 How to keep your kids safe in youth sports  ⚽️
🔹 Rolling out of bed… and onto the floor?
🔹 New website coming soon!
read more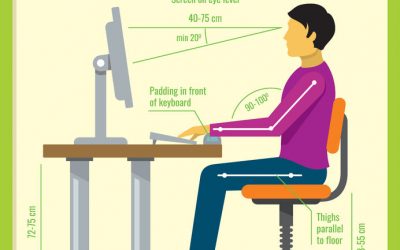 🔹 Don't just sit there! Get moving! 💃
🔹 Introducing Personal Training at Allied!
🔹 New Clinic Now Open in Bonita!
read more