HOST YOUR CEU CLASSES or SEMINARS at ALLIED
Host your CEU Classes, Seminars and Meetings in beautiful Southwest Florida at Allied's lake-side location in Cape Coral.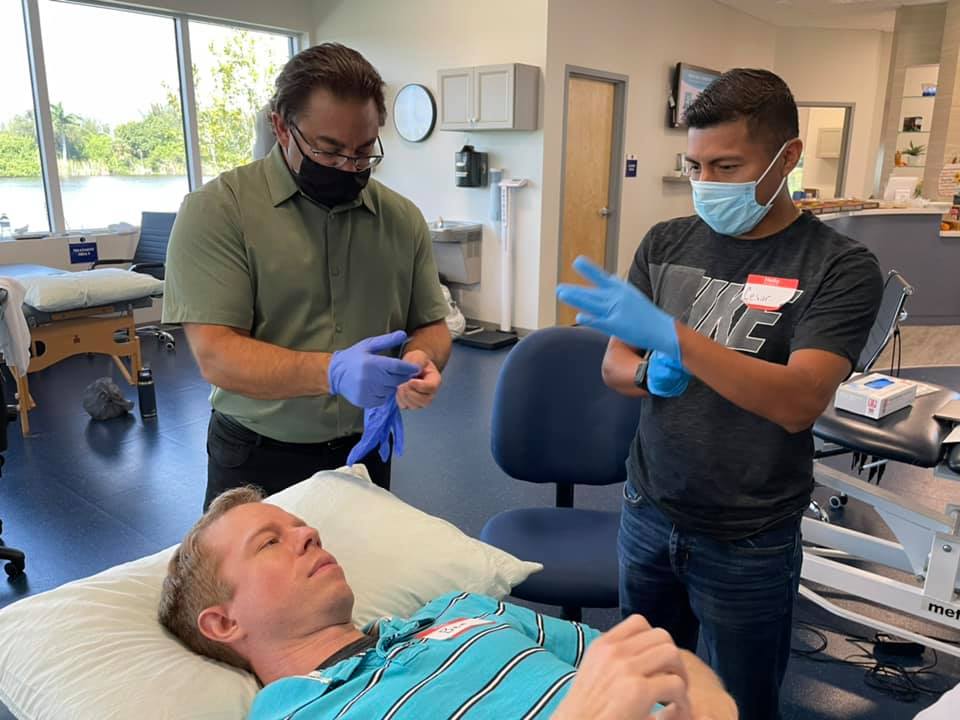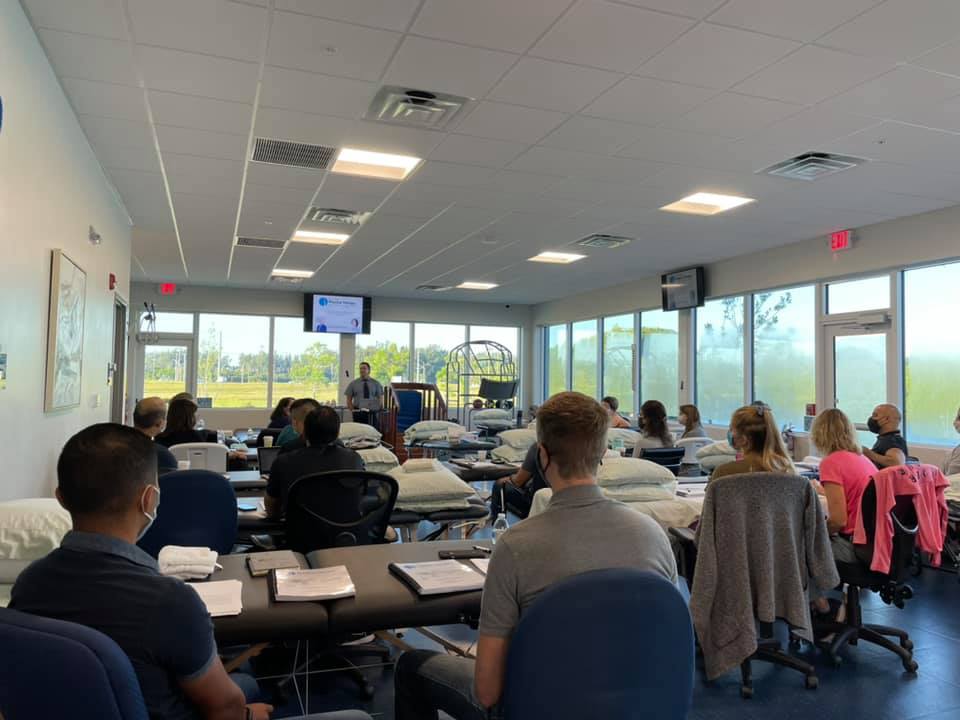 Invisible
Property Features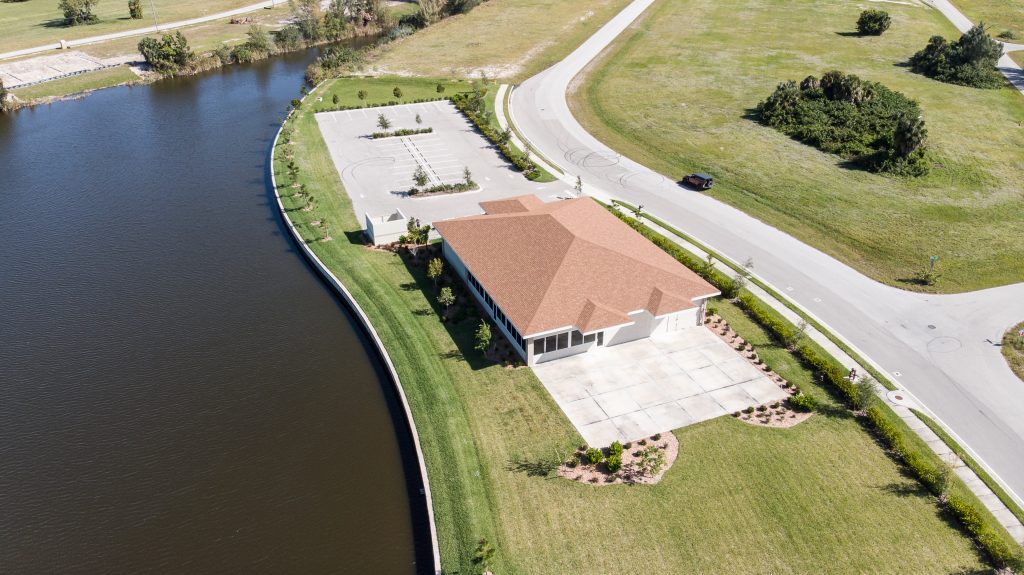 Equipment Provided
14 five-section treatment tables
2 chairs (2 students) per table
Linens/pillows

7′ square white tablecloths (5)
5′ square white tablecloths (4)
9'X5′ rectangular tablecloths (2 blue; 3 white)
9′ round white tabecloths (2)
16″ square napkins (10)

AV Equipment

Optoma Projector w/ remote and laser pointer
20′ extension cords (2)
25′ HDMI cable
USB-C to HDMI adapter
SD card adapter
Power strip

Sound system
On-site Concierge
Availability
Weekends:
Saturdays and Sundays from 8 am to 8 pm for single- and two-day events, seminars and CEU classes
Fee Schedule
Two Days: $2400
One Day: $1,500
Includes:
Facility set-up according to your specifications
On-site concierge
Purchase, delivery and layout of snacks, beverages, lunches, etc. (at your expense)
Assistance with operation of AV equipment
Post-event cleaning
Check Availability Now!
Tell us a little bit about your event and you will be contacted by our Event Planning Coordinator who will help you with all the details and answer any questions you may have.