WHAT OUR GUESTS ARE SAYING
You don't have to take our word for it! Hear from dozens of your neighbors who have returned to what they love!
Allied helped her get back to what she loves!
Hear how the Allied Physical Therapy team was able to help Laudi get back to what she loves – despite many years of suffering with back, spine and neck pain.  At one point, her pain was so debilitating, she had to use a wheelchair. In a last-ditch effort to avoid surgery, she ended up at Allied – and is now enjoying life – without surgery and without medication!
Real Reviews from Real Guests
*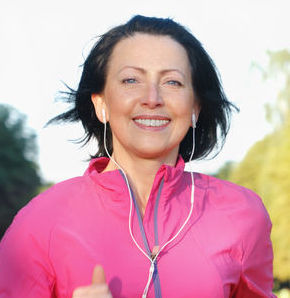 ⭑⭑⭑⭑⭑
I've had chronic back pain since 2005. Thanks to the care I received at Allied, I now feel better than I have in a long time. I am also confident that I have the skills and tools necessary to stay well. Dr. Harkness and his entire staff are very patient oriented and designed a program that fit my individual needs.
~ Mary F.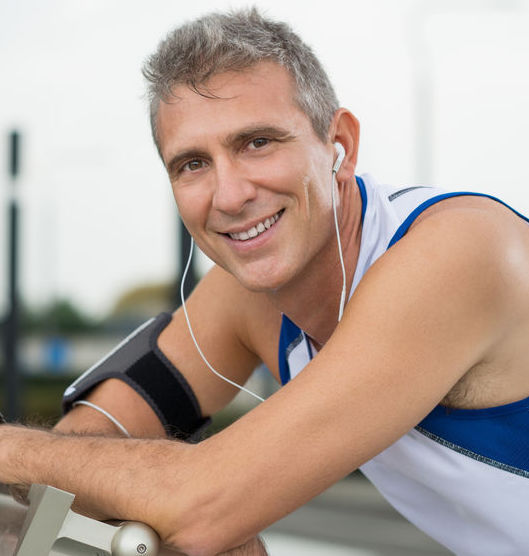 ⭑⭑⭑⭑⭑
Dr. Matt is an outstanding physical therapist and human being. He did more for me to get me out of the intense back pain I was having and getting my posture aligned than my Doctors did and another P T Clinic over the past 18months.I will be back in the fall for a 'tune up'.
~ David A.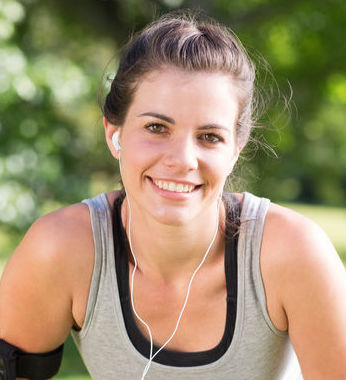 ⭑⭑⭑⭑⭑
Susanne McIntosh was great! Her knowledge of the shoulder structure is amazing. She is compassionate, patient and takes her job seriously. As a Nurse Practitioner I felt very cared for and I made a lot of progress with my shoulder without any surgeries. I would not hesitate to refer patients to her as I know they will be in good hands..
~ Ellie A.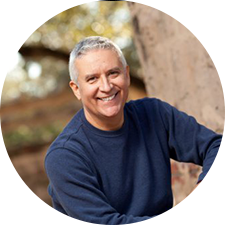 ⭑⭑⭑⭑⭑
From the receptionist's desk to the therapy suite, everyone is friendly, helpful and thoroughly professional. My issue was urinary incontinence following prostate surgery. My therapeutic regimen allowed me to regain full control and to live a normal healthy life. I made many friends at Allied, and I unhesitatingly recommend them.
~ William C.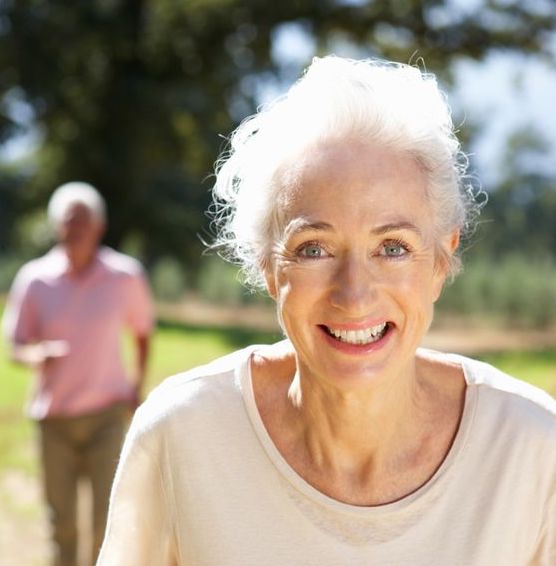 ⭑⭑⭑⭑⭑
The people were all helpful and friendly. Suzanne worked with me to relieve heel pain from plantar fasciitis. The stretching exercises, massages, electrical stimulation and ice all helped me get back to normal. I now stretch my foot and legs muscles every day. I can walk with no pain!
~ Linda M.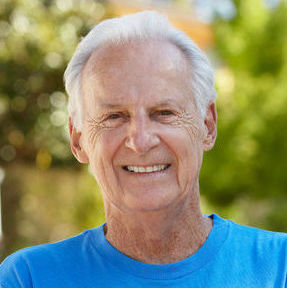 ⭑⭑⭑⭑⭑
These guys are the best. I would not go anywhere else for physical therapy. When you walk in everyone asks how you are doing and know you by your name. Incredible staff and very good at what they do. Highly recommend.
~ Paul L.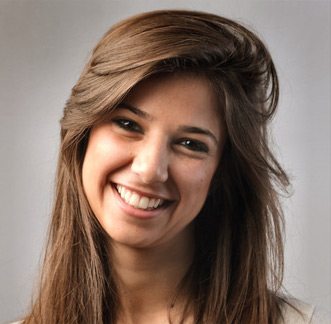 ⭑⭑⭑⭑⭑
Allied Rehab and physical therapy has been a Godsend to me. In three weeks I was strong and walking without a crutch and brace after an extensive fractured patella with surgical repair. My therapist, Natalyia in collaboration with my physician coordinated a personal plan geared towards my personal needs. All the staff from the receptionist on are pleasant, helpful and truly supportive. I can't say enough positive things about this staff and facility. I am still in physical therapy and know prior to discharge I will be walking without a limp and be back to all of my normal activities without any restrictions. Thank you all for what you do.m.
~ Diane H.
*Although these are the actual first names of our guests and their reviews, the photos are taken from stock art to protect our guests' identities..
Thinking of Allied?
At Allied we are grateful for the guests that have taken the time to leave us such warm, inspirational and happy reviews. We encourage you to read more of what our satisfied guests have to say – and to contact us if you have any questions!
Satisfied Guest?
We love hearing our guests' stories about how they ended up at our clinic and how they were able to get back to doing that they love. We are inspired by your stories and hope that those who suffer will find their inpiration to get back to doing what they love!
Let Us Help You
Get Back to What you Love
Click here to Request Appointment!