Stop by our Guide Shop any time during normal business hours and browse our collection of wellness products – carefully selected to get you back to what you love!
How to use your Jaw Mobility Tool
How to use your 5 oz Water Glass
Bundles specially curated by our expert therapists to aid in healing and so you may continue your therapy in the comfort of your own home.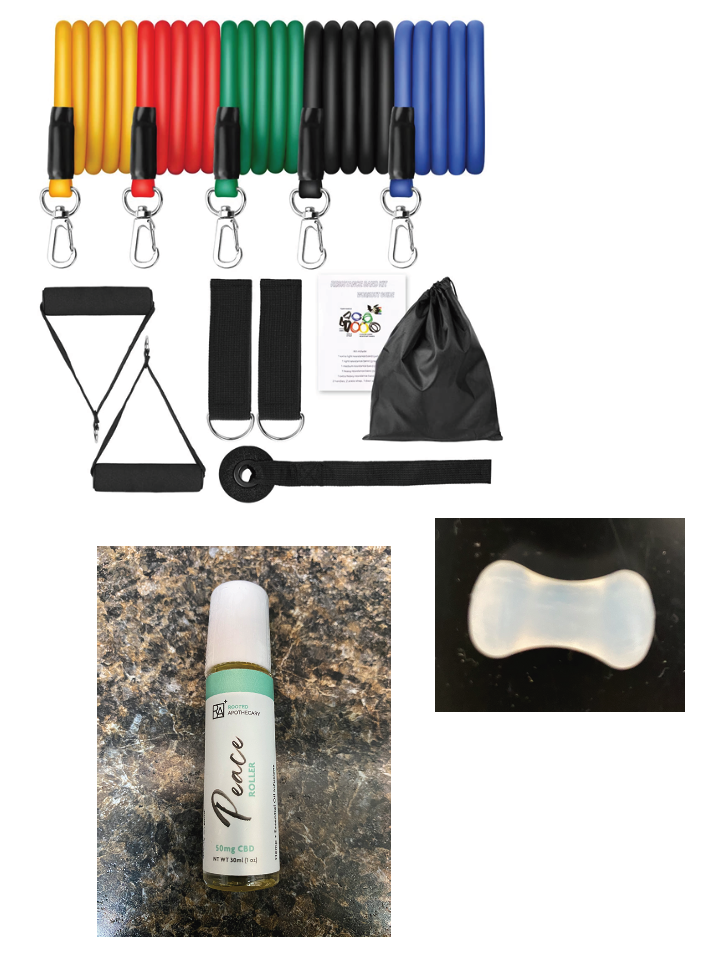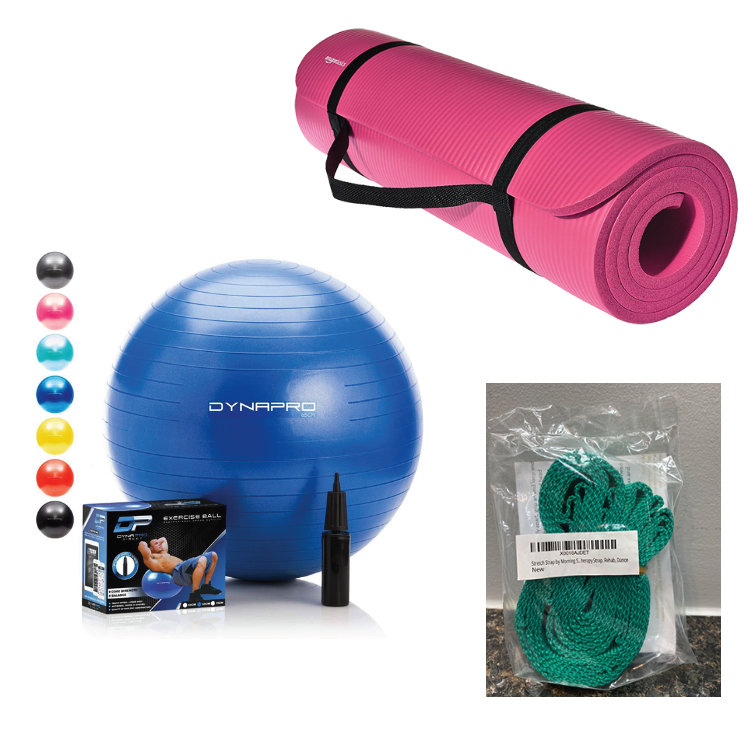 Ask your therapist about our bundles!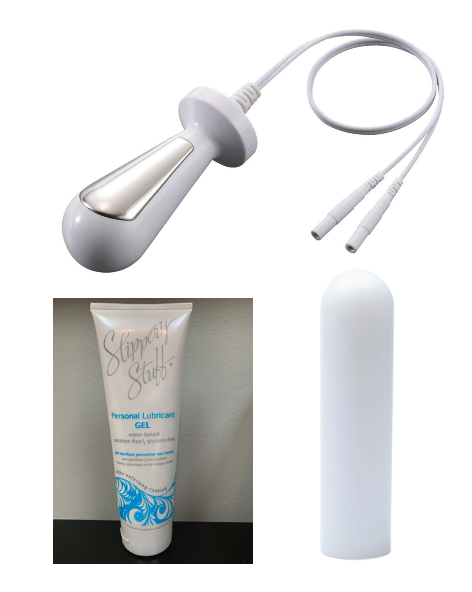 Pelvic Floor Recovery Bundle
Let Us Help You
Get Back to What you Love
Click here to Request Appointment!