Stop by our Guide Shop any time during normal business hours and browse our collection of wellness products – carefully selected to get you back to what you love!
How to use your Jaw Mobility Tool
How to use your 5 oz Water Glass
Our products are specially selected from our retail partners to help you get back to what you love – and stay there!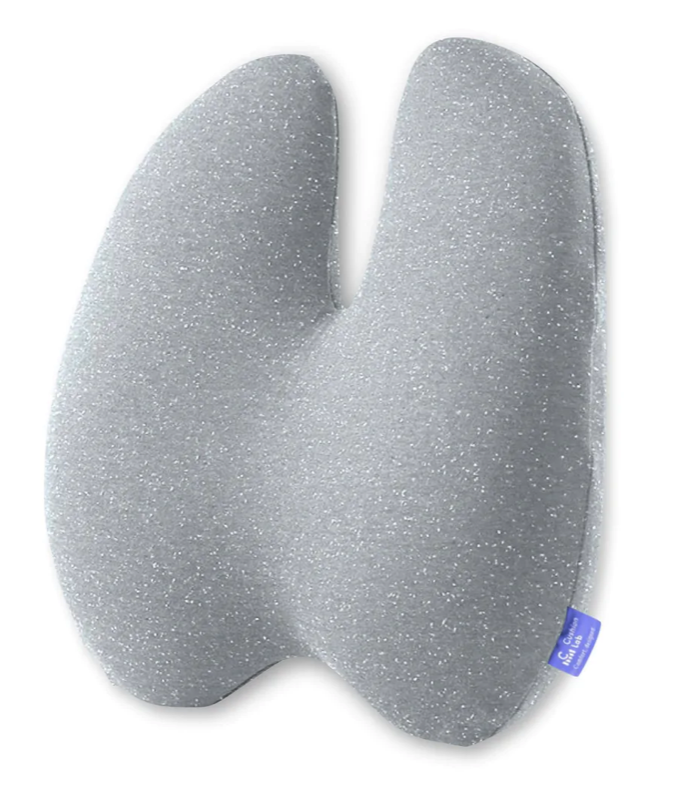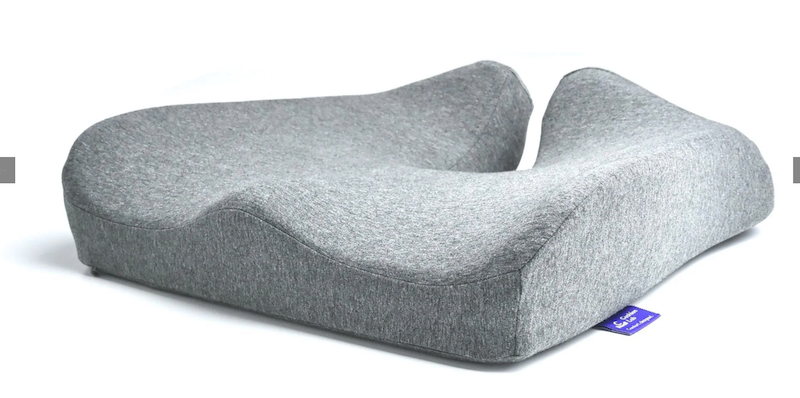 New! Lumbar and Seat Cushions
Strength-Building Accessories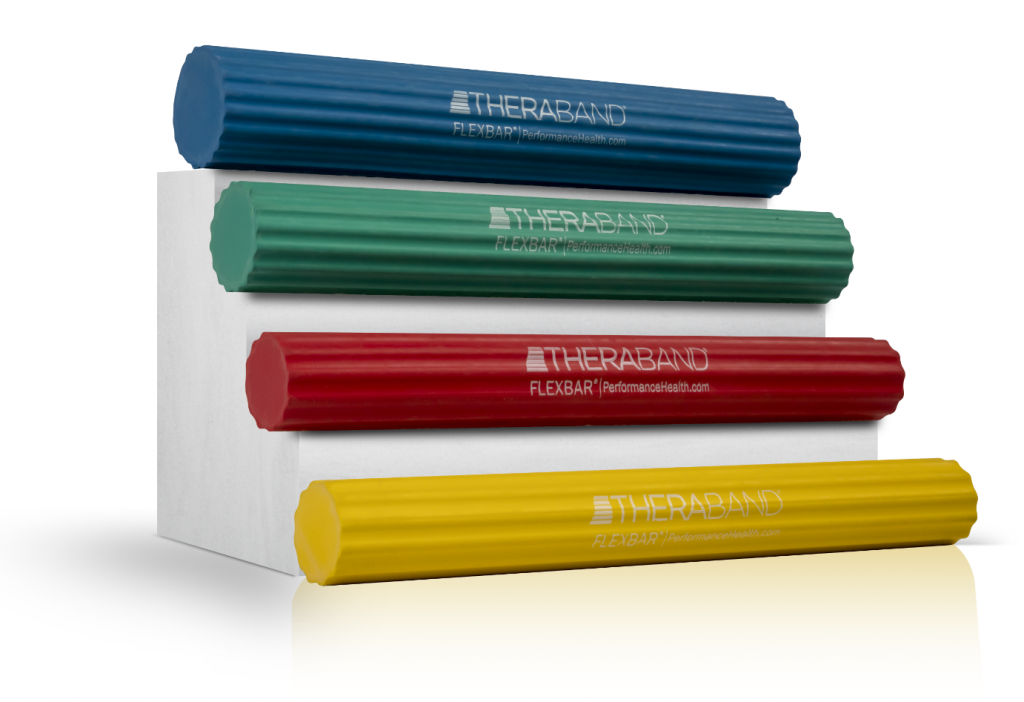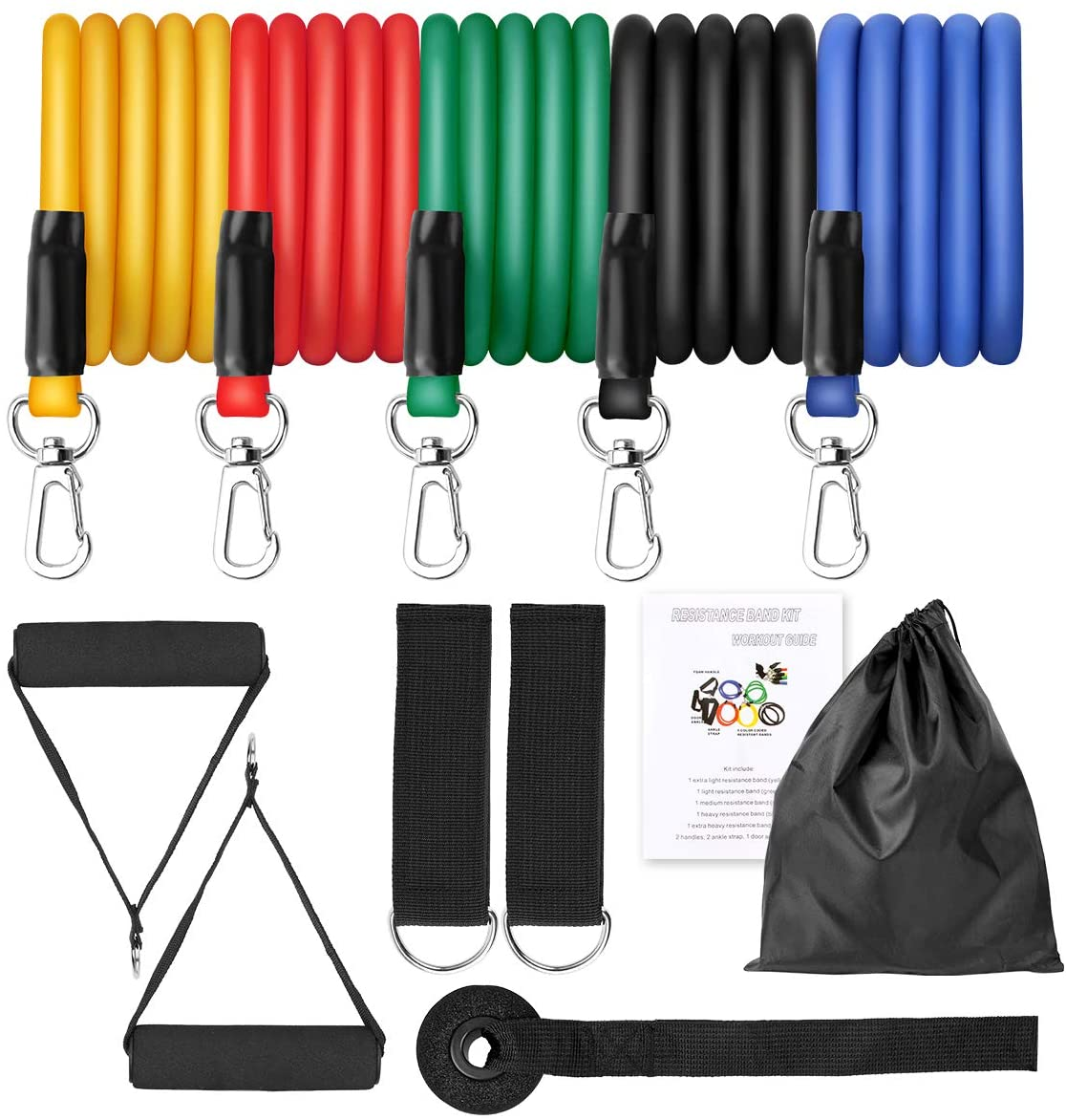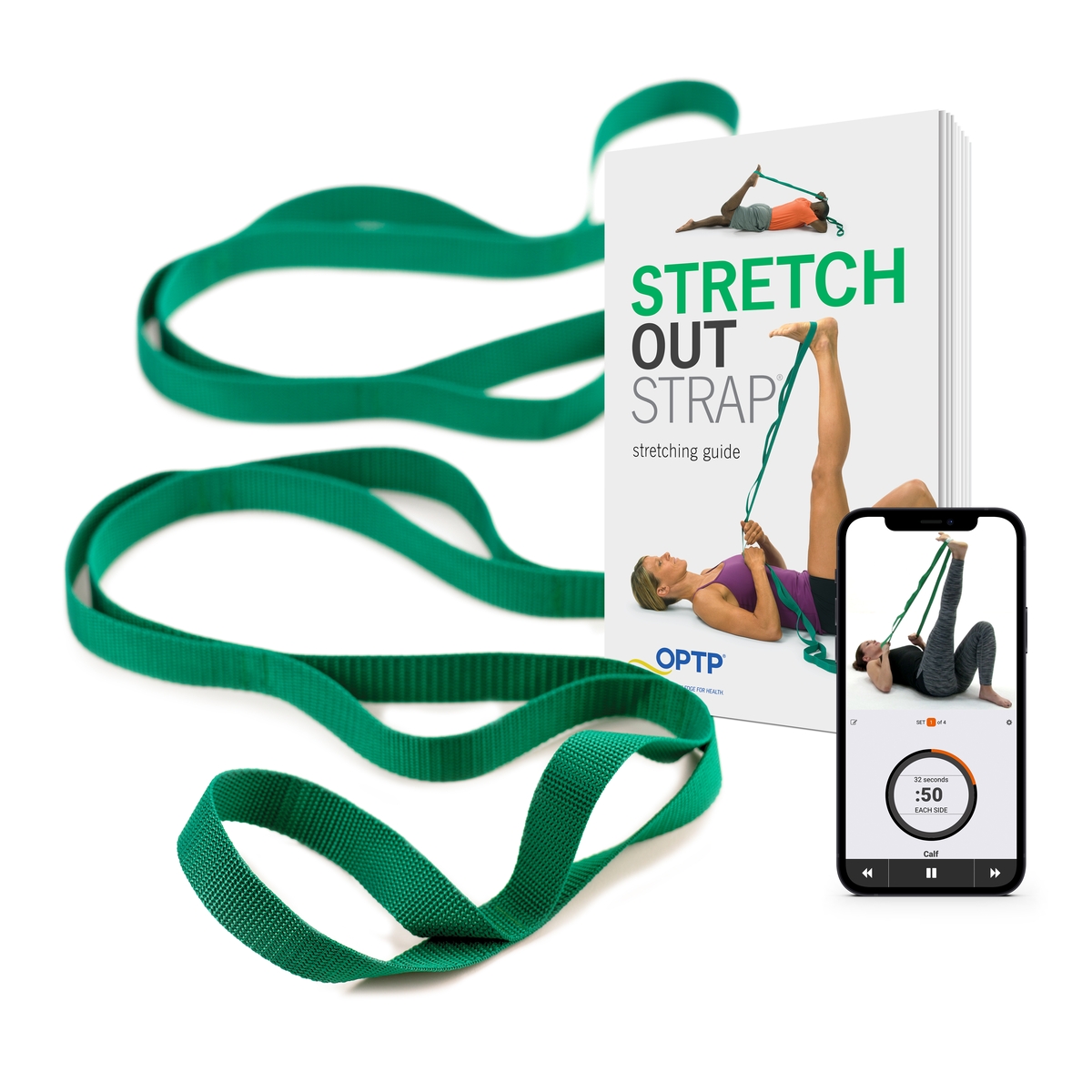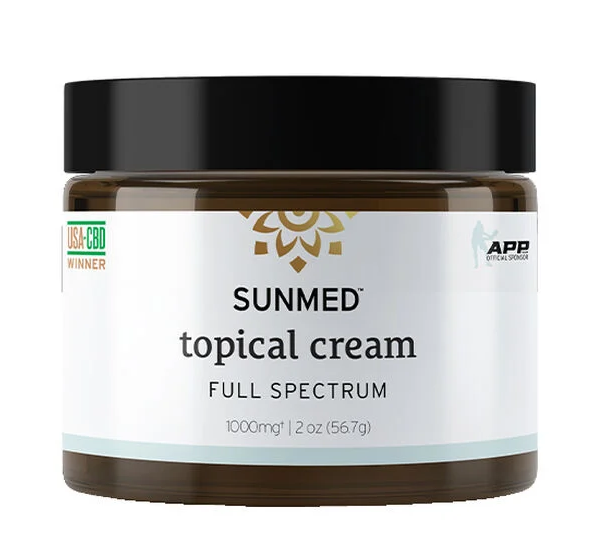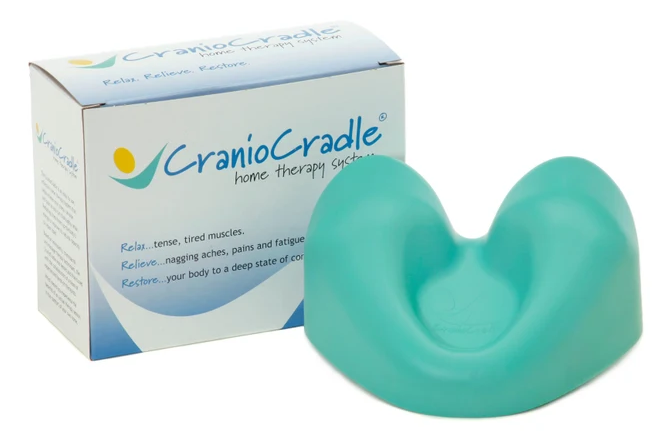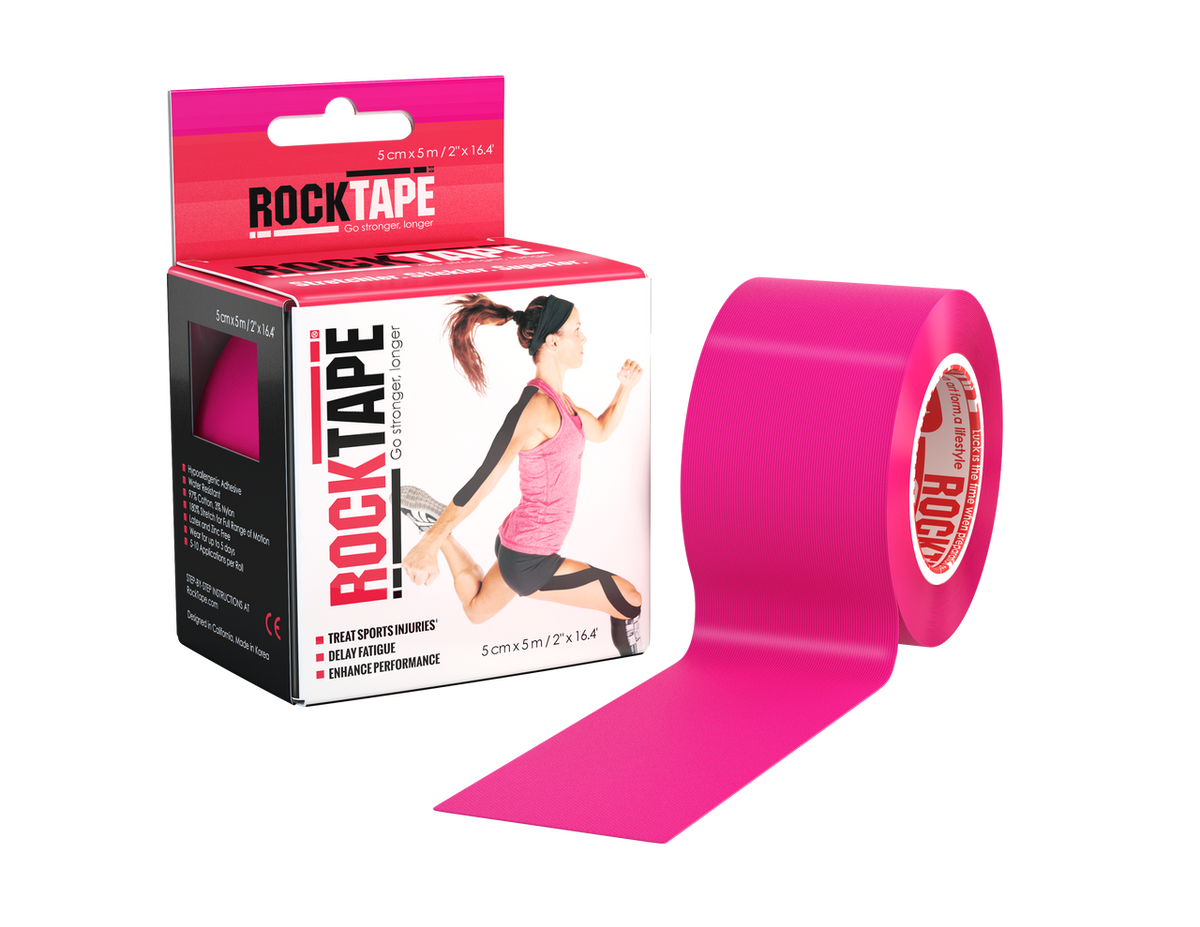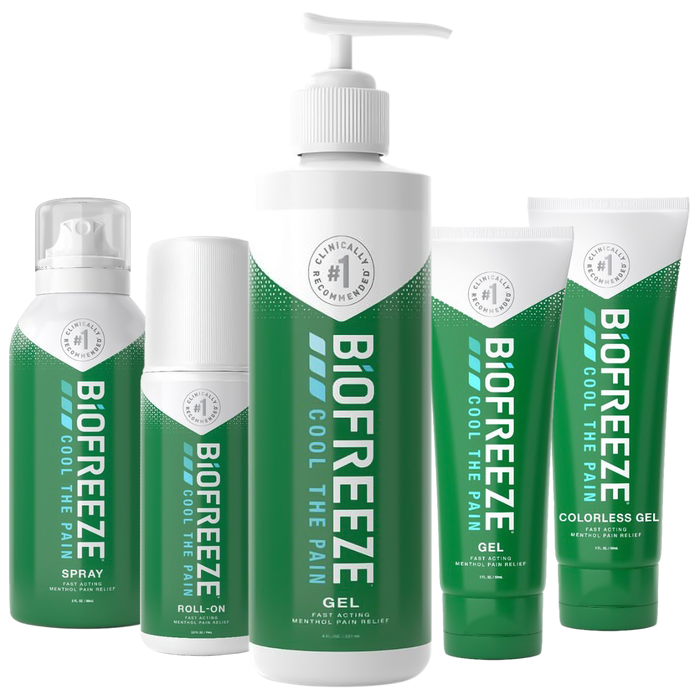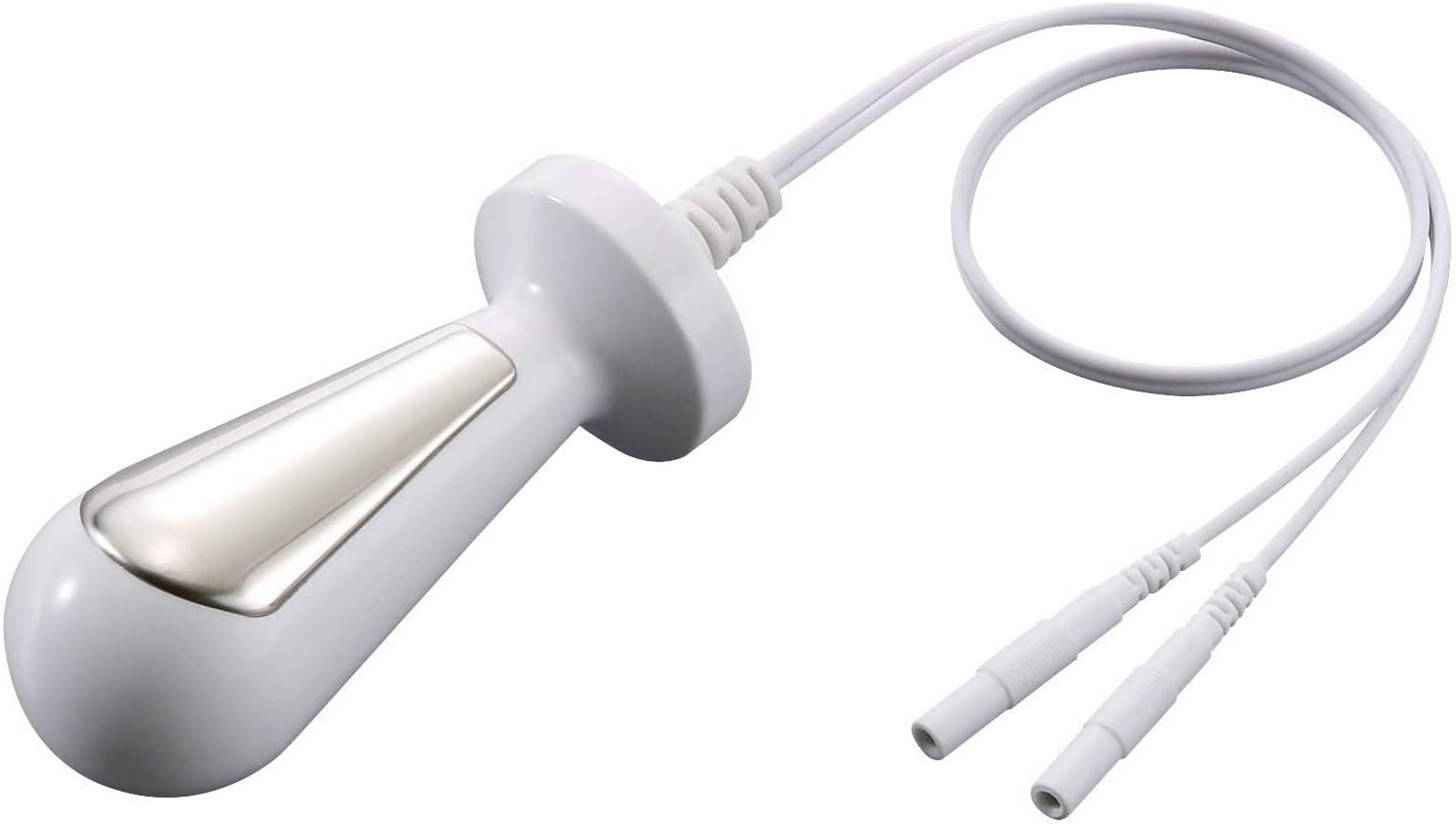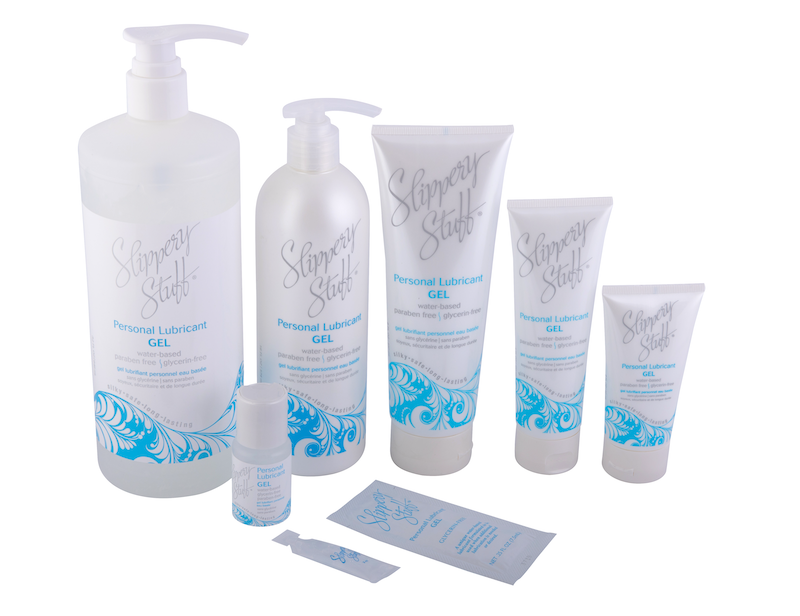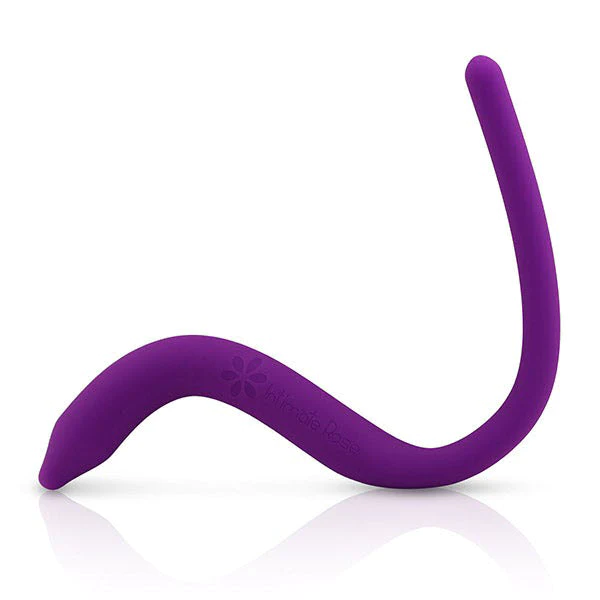 Let Us Help You
Get Back to What you Love
Click here to Request Appointment!