We know that the true reason why guests visit us isn't just to relieve pain, it's to get back to what they love doing. So, that's our mission.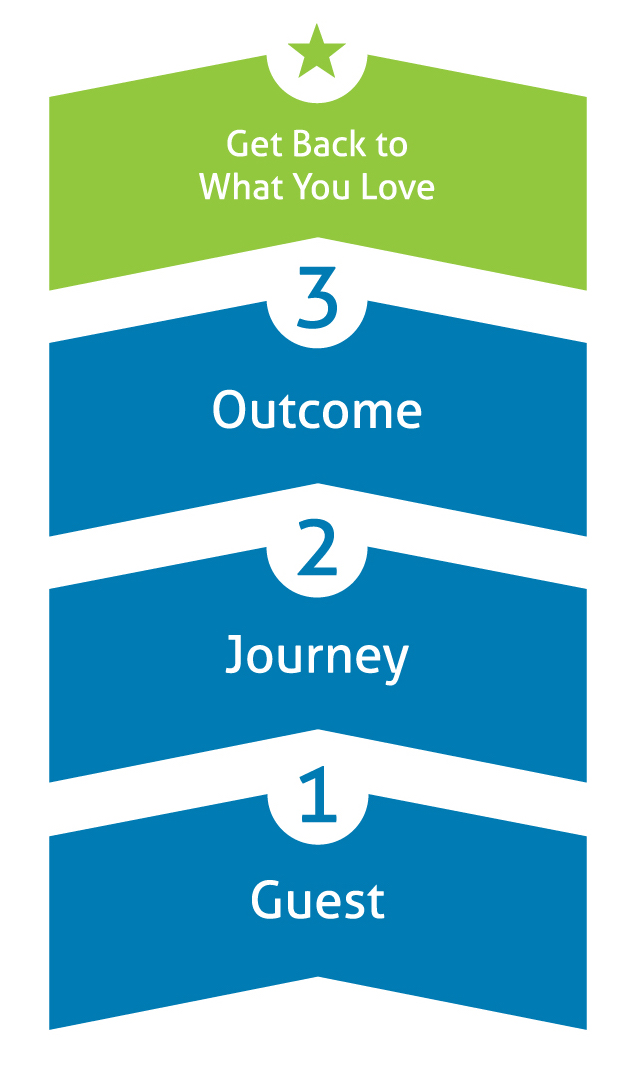 Outcome
The outcome of following the journey is a change in lifestyle and habits that keeps the guest doing what they love. They reach the destination but have a change in identity by following the path to get there.
Journey
The guest begins a journey by following the path that their guide, and expert physical therapist, lays out for them. The therapist gives them the direction and tools they'll need to reach their destination.
Guest
The story begins when a guest visits us with an issue that they need help to solve. They have a destination where they want to be but are unsure how to get there.
Best-in-Class Support Staff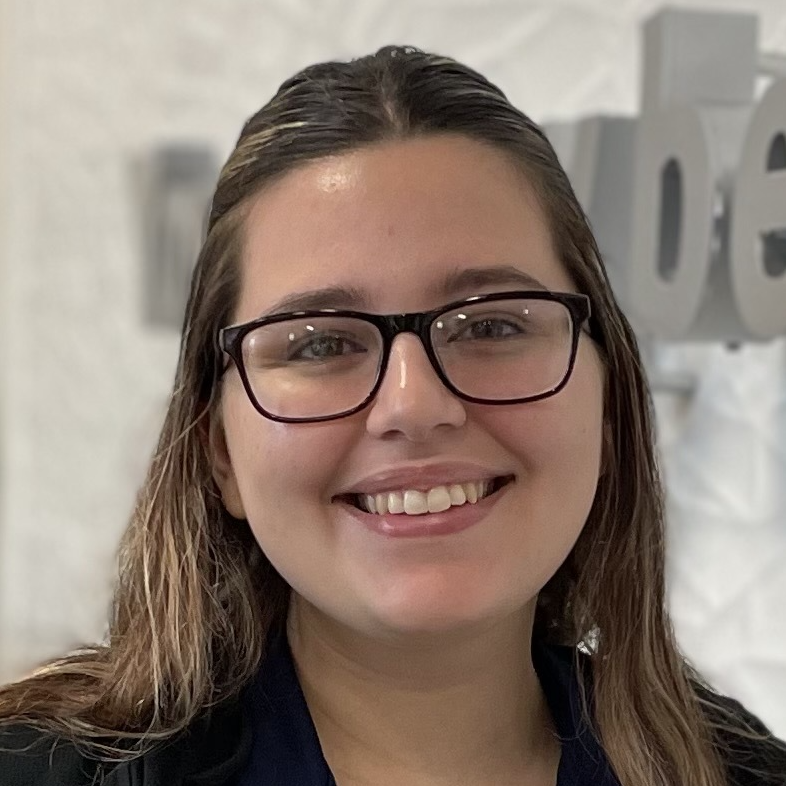 Neissel Blasco
Guest Services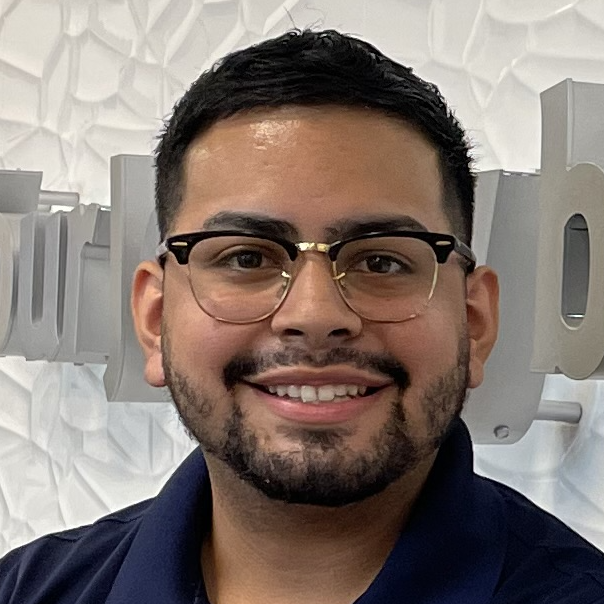 Marvin Hernandez
Wellness Guide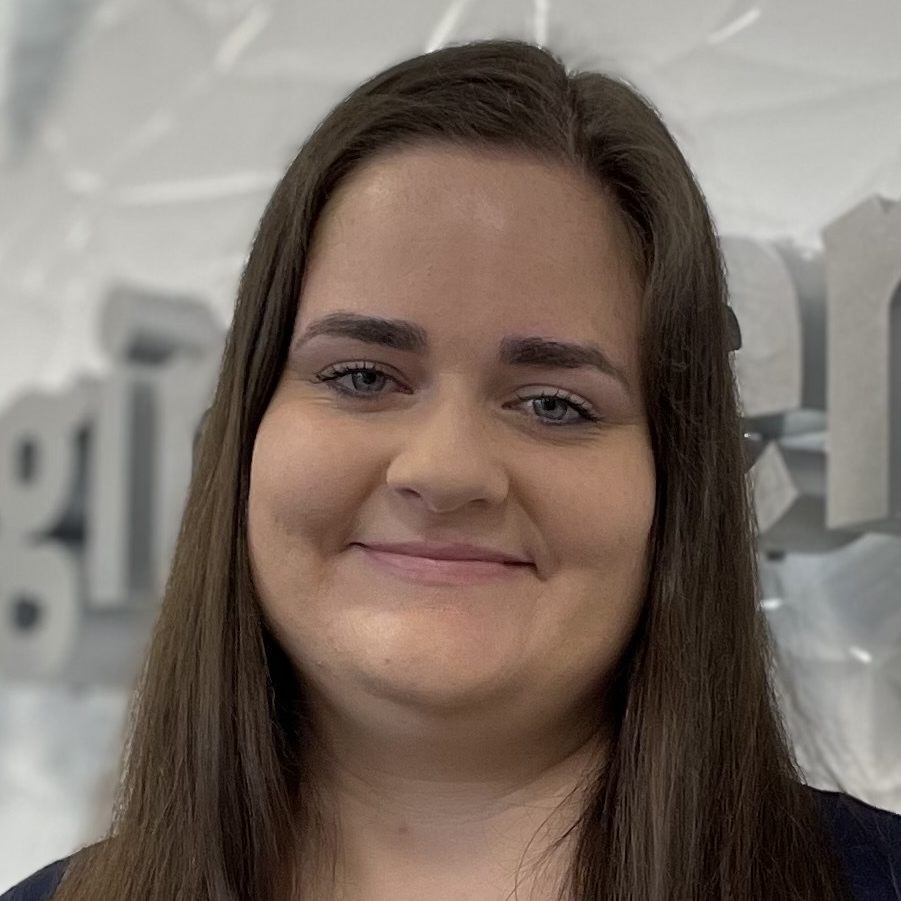 Sara Humenay
Wellness Guide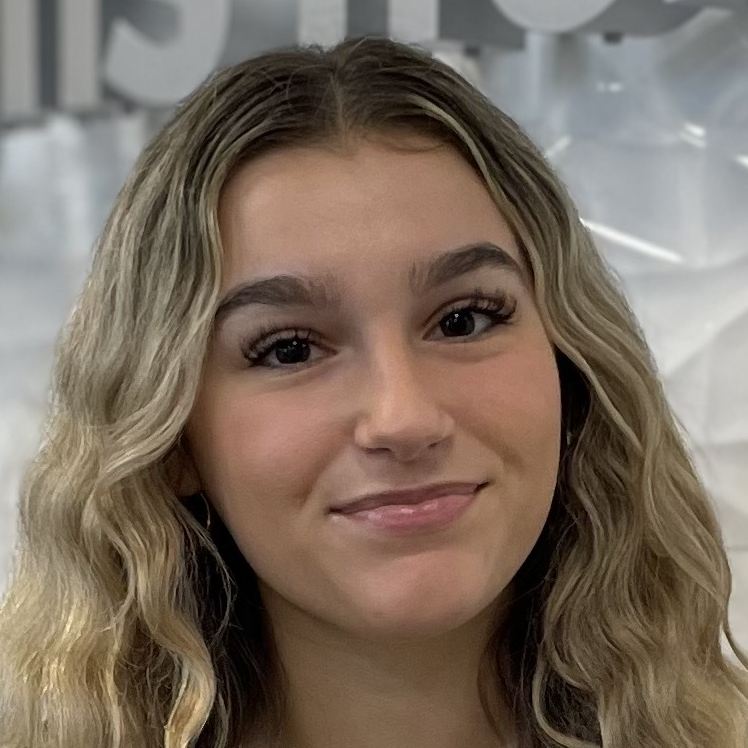 Isabella Lafota
Wellness Guide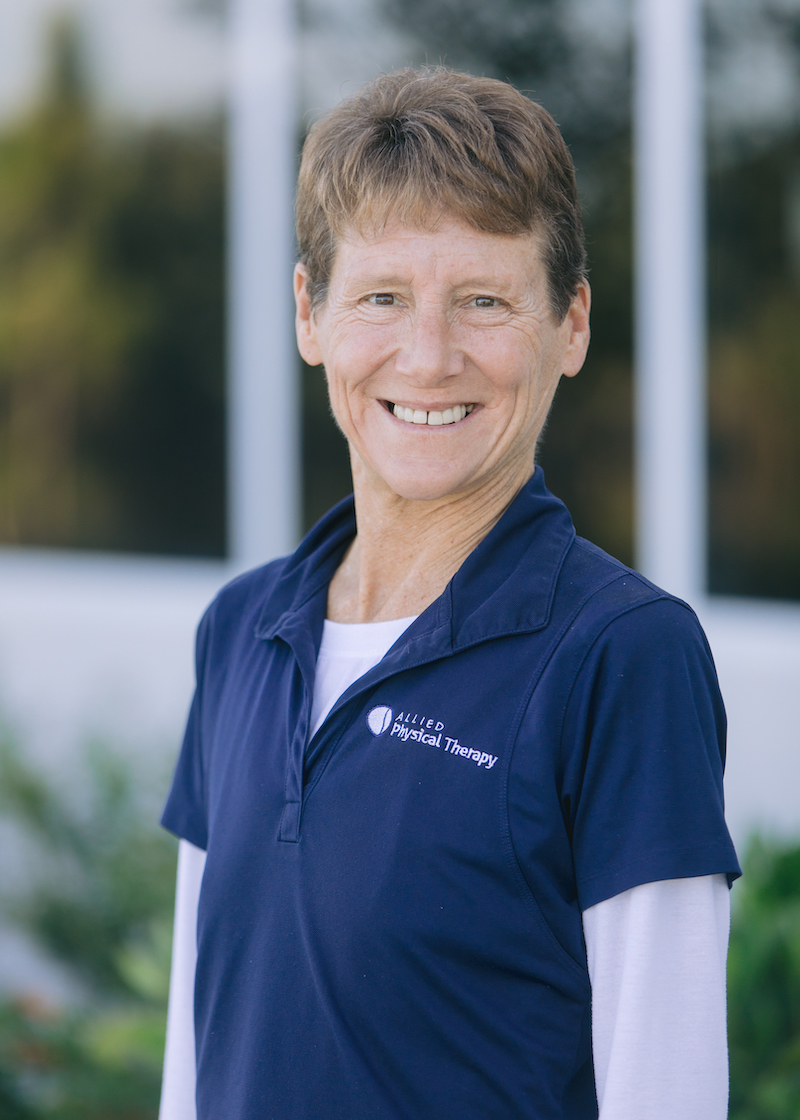 Dr. Susanne McIntosh
Doctor of Physical Therapy
"This is my second family. I am inspired by those around me and am encouraged and empowered to grow every day. I can live my calling here at Allied."
Book an Expert Speaker!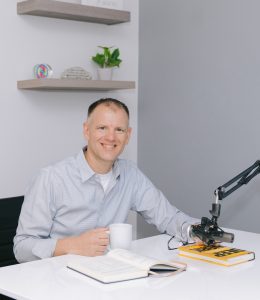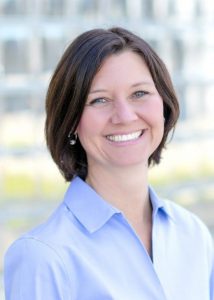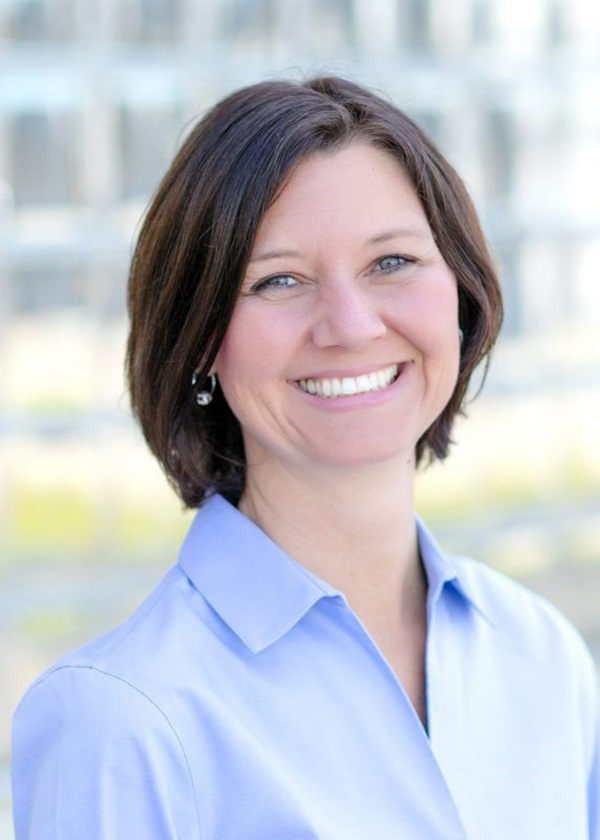 Our expert therapists are  available!
Allied's expert physical therapists are available to speak to your office, school, or organization concerning TMJ/TMD, cervical spine, general fitness and wellness and pelvic floor issues, as well as practice management leadership.
Let Us Help You
Get Back to What you Love
Click here to Request Appointment!