We know that the true reason why guests visit us isn't just to relieve pain, it's to get back to what they love doing. So, that's our mission.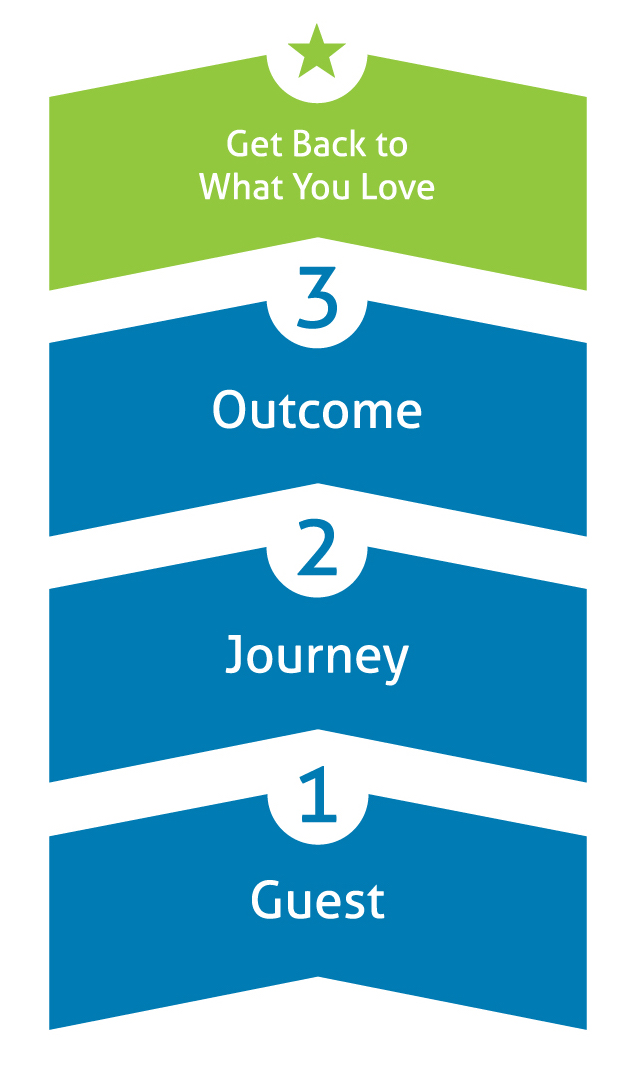 Outcome
The outcome of following the journey is a change in lifestyle and habits that keeps the guest doing what they love. They reach the destination but have a change in identity by following the path to get there.
Journey
The guest begins a journey by following the path that their guide, and expert physical therapist, lays out for them. The therapist gives them the direction and tools they'll need to reach their destination.
Guest
The story begins when a guest visits us with an issue that they need help to solve. They have a destination where they want to be but are unsure how to get there.
The Allied Physical Therapy team is exactly that – a team. We understand each others' strengths – allowing each individual team member to shine at whatever they do best. Our guests truly benefit from this philosophy because they will truly always receive the very best of care.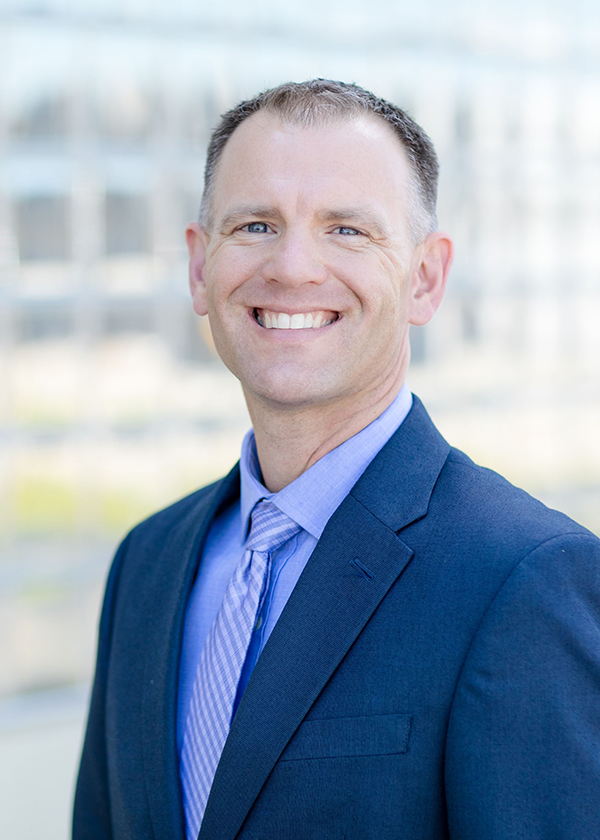 Dr. Matthew Harkness
Matthew Harkness DPT, MTC, CFC
Doctor of Physical Therapy
Founder and President of Allied Physical Therapy
Dr. Harkness's vision was to offer patients solutions to getting back to what they love using natural and practical methods. He has a passion for providing a clear path to establishing and understanding the habits necessary for them to be able to continue doing what they love vs having surgery, using medication or other expensive high-risk treatments.
Dr. Harkness holds a BS from Gordon College, Masters from Nova Southeastern University and a Doctorate in Evidence in Motion from the Institute of Health Sciences in Louisville, KT. Additionally, he studied advanced treatment of spine, neck and jaw facial pain/dysfunction at the University of St. Augustine.
His focus is on helping patients who suffer from headaches, sciatica, fibromyalgia, TMJ dysfunction and breathing dysfunction. Educating his patients on the principles of health is priority to Dr. Harkness. With a few simple lifestyle changes anyone can make an impact on their health. He believes that Allied Physical Therapy is a guide in the process and the patient is the hero. He and his staff are simply there to get patients back on track if they falter. Living a healthy lifestyle is not complicated, it is about self-awareness. He encourages people to listen to their bodies, maintain good posture and exercise daily.
An expert in leadership and development, Dr. Harkness is a licensed educator in the 7 Habits of Highly Effective People. Visit his leadership website, Your Medical Practice Mentor.  He enjoys cycling, swimming and reading. He is the father of four and he and his wife are active in their church and children's school.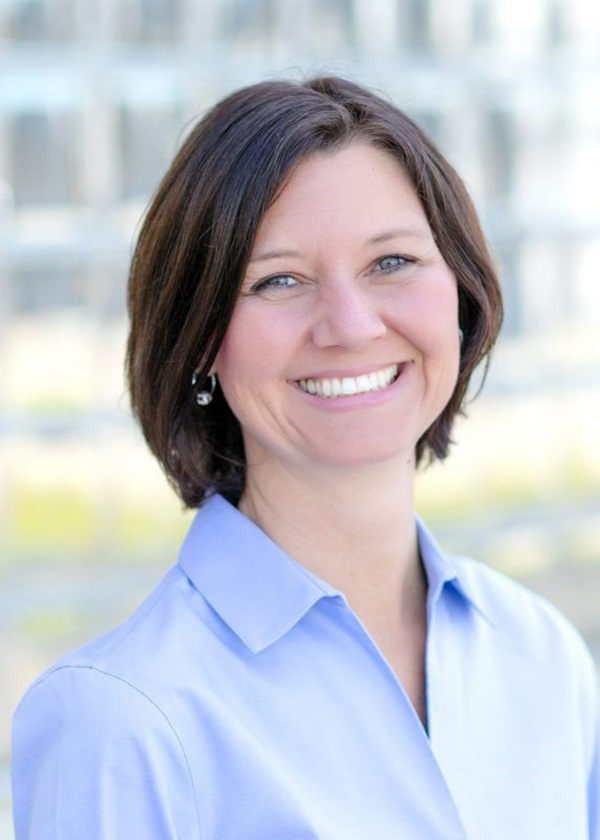 Dr. Melissa Harkness
Melissa Harkness RN, DPT
Doctor of Physical Therapy
Pelvic Floor Specialist
Dr. Harkness found her passion for helping people while working with special needs children.
She has a BS from West Virginia Whalen and her Doctorate in Physical Therapy from Nova Southeastern in Ft. Lauderdale.
Practicing since 2001, she specializes in pelvic floor physical therapy. She fell in love with the specialty while studying it. The more she learned about it, the more she wanted to help women with this issue.
She attended the Herman Wallace Institute to study Women's Health Pelvic Floor Physical Therapy and brings her experience and knowledge on the subject to the patients of Allied Physical Therapy.
A dedicated professional, she is a member of the APTA Section of Women's Health. To Melissa, your health is the most important thing to value. She says, "Living in pain or having dysfunction is not normal. There is help and conservative treatments are available."
Dr. Harkness is the proud mother of 4 children. Her family and faith are the most important things in her life.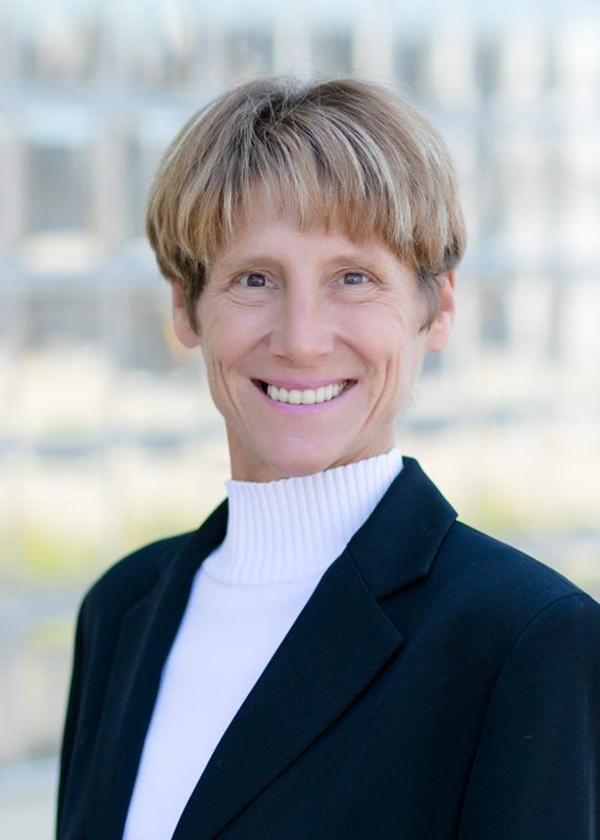 Dr. Susanne McIntosh
Susanne McIntosh, DPT
Doctor of Physical Therapy
Susanne is originally from Boiling Springs, PA and has spent the last 33 years helping people to heal. She received her doctorate in physical therapy in 2020 from the Evidence in Motion Post-professional DPT Program after 33 years as a practicing physical therapist. She specializes in orthopedics and manual therapy.
A graduate of the University of Pittsburgh, Susanne has been the director of a clinic, owned her own Physical Therapy Practice and had a yoga studio. Certified in Yoga and Pilates, she has taught Ashtanga Yoga all over the world and has her own yoga videos.
Dr. McIntosh defines herself as a servant of the Lord with a passion for loving others back to wholeness. Gratitude and joy are the gifts she brings to others naturally.
She enjoys sharing the love of God and prayer. Active in her church, Susan does missionary work and global health reach. Susan enjoys gardening, singing, running and living a simple life.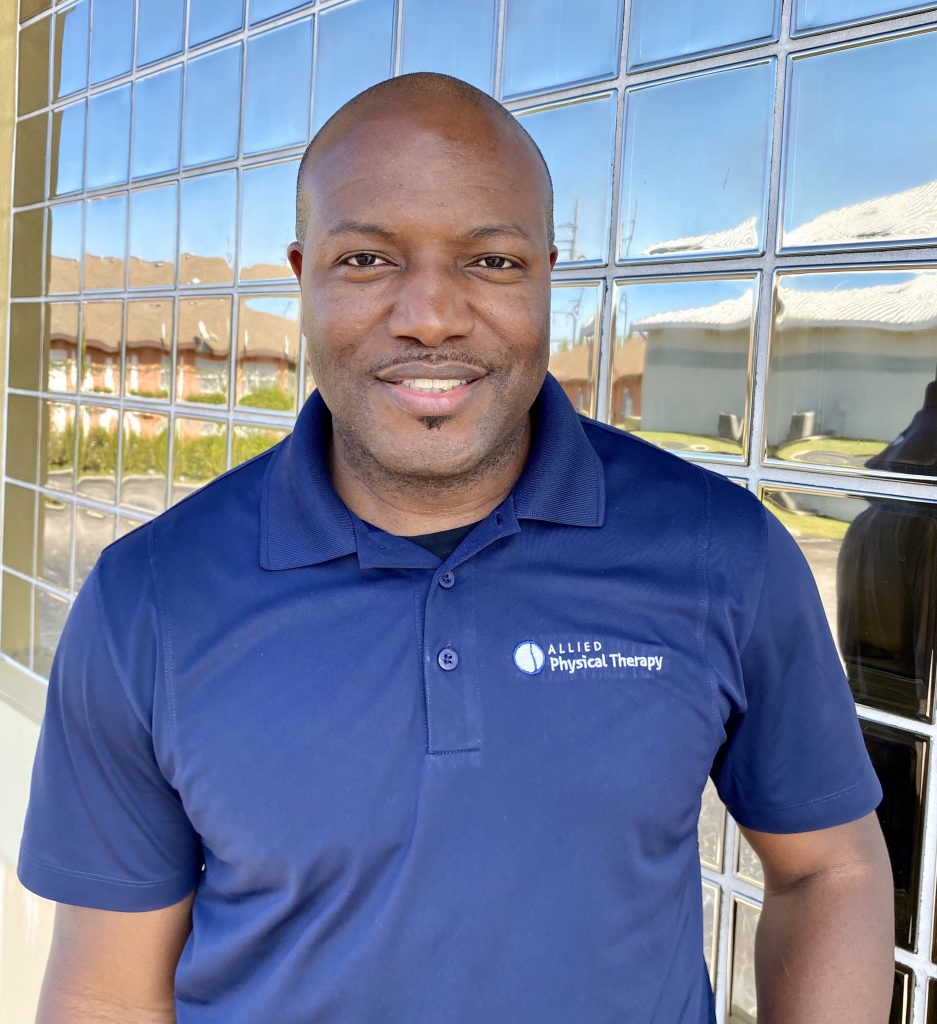 Dr. Calvin Smith
Calvin Smith, PT, DPT
Doctor of Physical Therapy

Dr. Calvin Smith joined the Allied Physical Therapy staff a year ago and holds a doctorate in physical therapy from Nova Southeastern University in  Tampa, Florida. He also received a 
Bachelors of Finance degree from Florida Gulf Coast University in Fort Myers, Florida.
Originally from Blytheville, Arkansas, Dr. Smith says he enjoys working at Allied Physical Therapy because it allows him to display his Christian faith openly and has allowed him the opportunities to continue to grow and develop. "Working at Allied Physical therapy is a joy because I love the atmosphere," said Dr. Smith. "The staff, and most of all, the guests who we serve."
Dr. Smith will go above and beyond to take care of his guests' needs and well-being. He always acts respectfully toward each person, regardless of age, gender, race, nationality, religion, ethnicity, social or economic status, sexual orientation, health condition, or disability. He always ensures that the needs of his guests are put before his needs, which he says is very important to him.
When he is not working, Dr. Smith enjoys spending time with his family. "We love to spend lots of time together and travel to any destination that is interesting, safe and fun," he said.  "We love exercising, and most of all love helping those who are in need."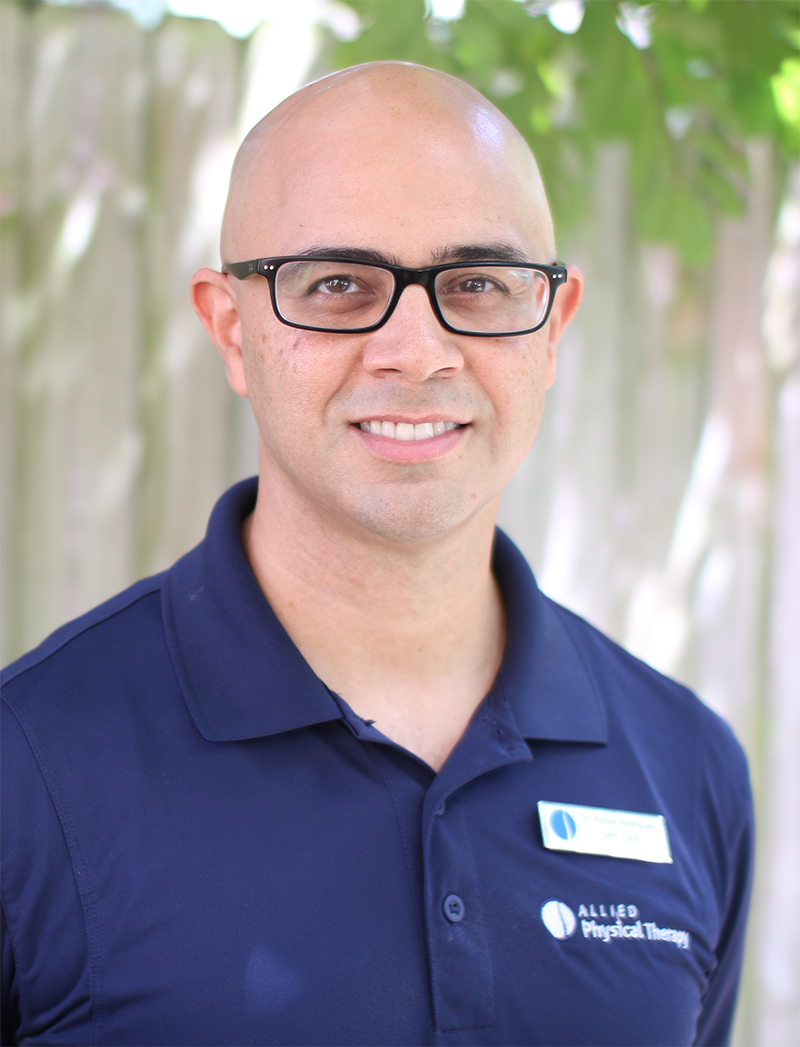 Dr. Rafael Rodriguez
Rafael Rodriguez, PT, DPT, MS, CES
Doctor of Physical Therapy
Rafael is originally from Brooklyn, NY and spent more than 20 years as a personal trainer before deciding to further his education as a physical therapist. He received his doctorate in physical therapy from Nova Southeastern University. In addition, he holds a Bachelors Degree in Exercise Science from Brooklyn College and a Masters Degree in Exercise Science & Health Promotion from California University of Pennsylvania.
Dr. Rodriguez says the best part of his job is listening to people's stories so that he is in the best position possible to help them realize the wellness goals that they have set for themselves. "I want my guests to know that I am interested in them," said Dr. Rodriguez.
When he is not fulfilling his mission of helping his guests reach their ultimate goals, Dr. Rodriguez enjoys spending time being a father to his four amazing little girls and husband to his equally amazing wife. He also practices what he preaches – spending time five or six days each week at the gym before starting his day. He is also a sports fan – with a particular affinity for baseball. And when he finds the time, he also enjoys anything Star Wars-related!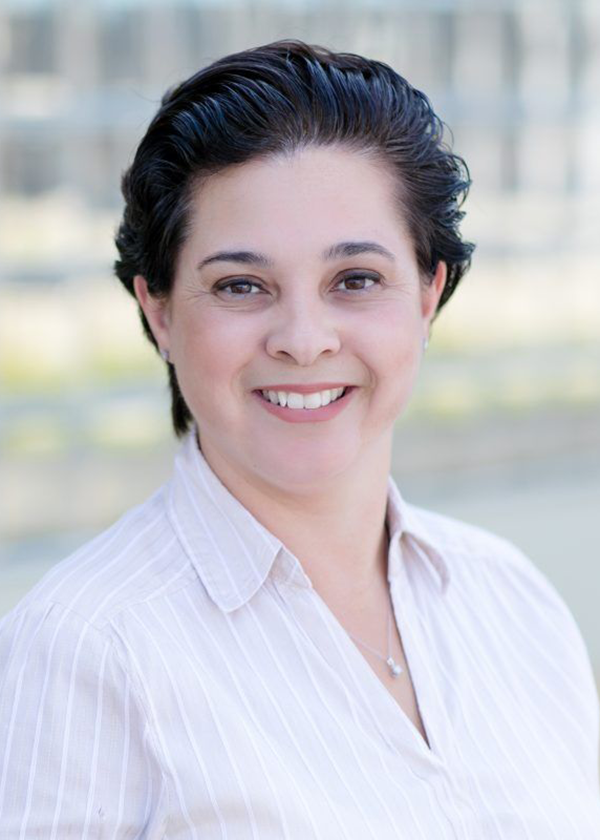 Elizabeth Padron
Elizabeth Padron, PTA
Physical Therapy Assistant
Pelvic Floor Specialist
Since 1994, Elizabeth has been passionate about helping people get their lives back through physical therapy. She holds a PTA from Southern University of West Palm Beach and was raised in Miami but born in Spain. She specializes in Pelvic Floor Therapy and has attended the Herman Wallace Institute.
She finds it rewarding to help people accomplish their goals and get their quality of life back through therapy. Her work with patients with Pelvic Floor issues is especially rewarding for her. She is also a Clinical Instructor for the APTA.
Elizabeth enjoys an active lifestyle including hiking, mountain biking and travel. She encourages everyone to have faith and keep working toward their goals.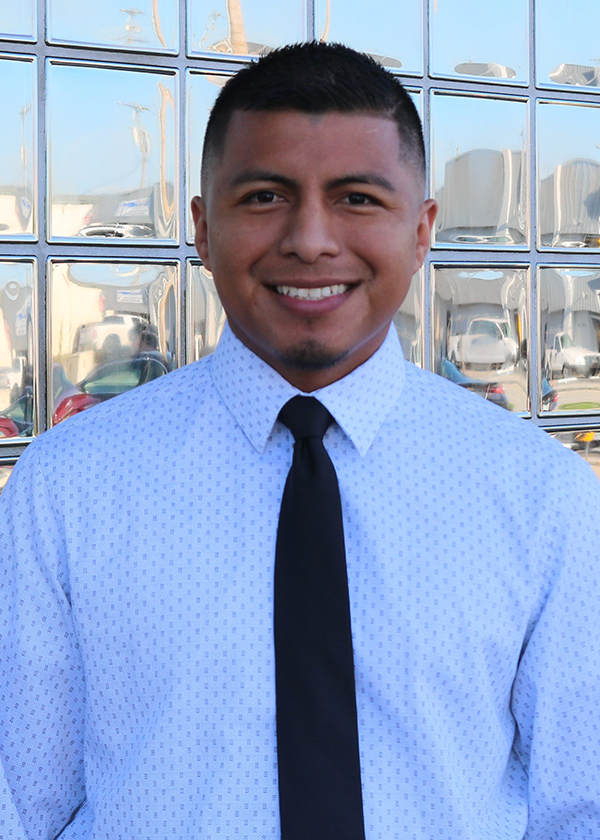 Cesar Mateo-Juan
Cesar Mateo-Juan, PTA
Physical Therapy Assistant
Cesar has only been with Allied a short time, yet he is already a very important part of the Allied family.
With an Associates Degree in General Studies from Florida Southwestern College and an Associates Degree in Physical Therapy from Keiser University, Cesar plans to pursue a Bachelor's Degree in Physical Therapy.
Active in his church, Cesar uses his skill on the guitar to sing to God, he says, and enjoys most of all the time he spends with his children, playing soccer and playing in the park.
"I love the passion that the staff members have toward our guests," said Cesar, "and doing our best to get them back to what they love."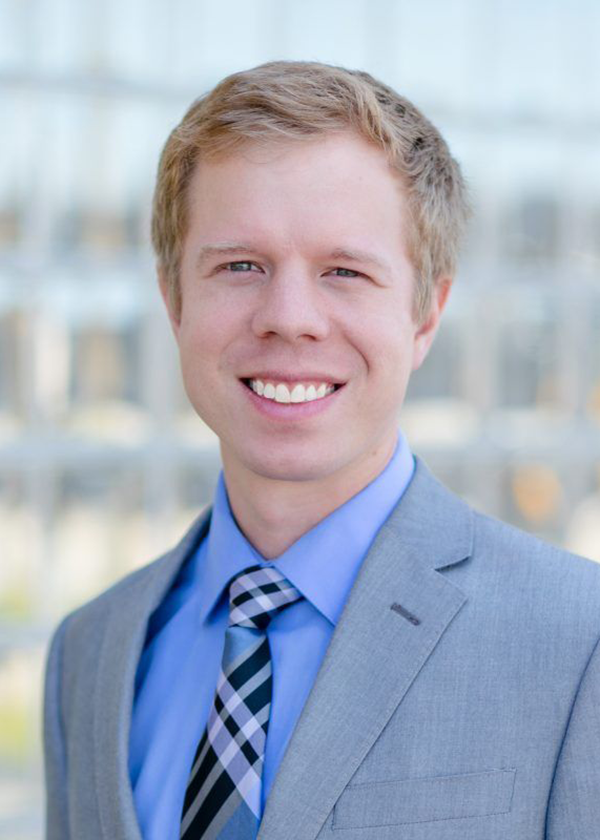 Benjamin Meyer
Benjamin Meyer, PTA
Physical Therapy Assistant
Marketing and Systems Director 

A Florida native, Ben is passionate about helping people get past their challenges. To him, the reward is seeing people succeed in their goals when coming back from a low point. With a Physical Therapy Degree from Boward College and 7 years of experience, Benjamin focuses on sports injury and orthopedic needs. His background as a certified personal trainer has been the foundation for his role at Allied Physical Therapy.
He believes his position as PTA is to guide patients and show them the path, but ultimately it is up to them to reach their goal.
In his spare time Benjamin follows his faith and teaches about the Bible. An avid fisherman, he likes the beach and brewing his own beer.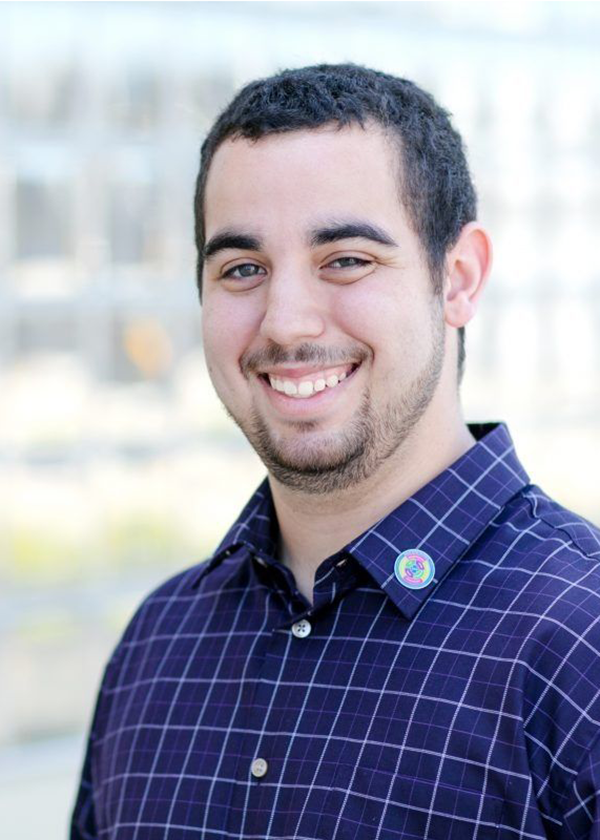 Patrick Lewis
Patrick Lewis
Head Rehab Technician
As an athlete himself, Patrick found his love for Physical Therapy through his own personal experiences.
He started as an intern at Allied Physical Therapy back in 2016 and is a rising star at the practice. After a soccer injury made him go through physical therapy, he discovered that he wanted to use his experience to help others.
With a BS in Sports Medicine already, Patrick is currently working towards his Physical Therapy degree.
A believer in making an impact on people's lives, he coaches a local soccer team and other youth sports. He believes that if you find something that you really like to do, it can be your motivation to enhance your daily life.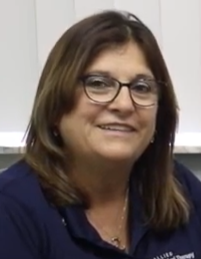 Zaida Marrero
Zaida Marrero
Business Manager
Zaida has been working with Allied Physical Therapy since they opened in 2005. A key team member, Zaida has the task of keeping the office and team on track.
She has an extensive background in the medical industry. She is a Certified Pharmacy Tech, medical coder and has worked in other medical related roles.
She enjoys the family atmosphere and the team oriented mentality at Allied Physical Therapy.
An avid tennis player she loves the active lifestyle, spending time with family and volunteering.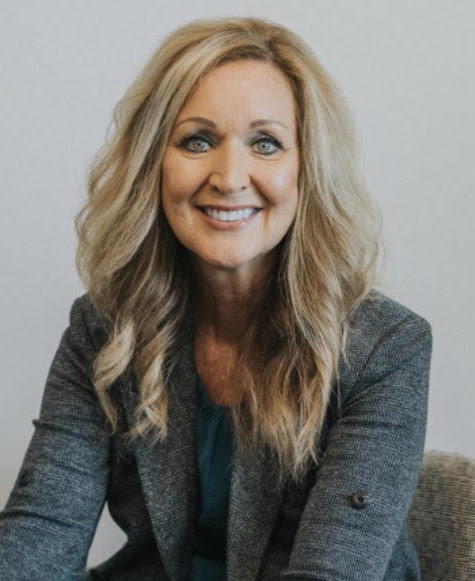 Faye Harrison
Faye Harrison
Marketing Coordinator / Executive Assistant
Holding an Associate's Degree in Business Management, Faye serves as Allied's ambassador – spreading the word about Allied's services to healthcare and dental providers in the surrounding Southwest Florida community. She also oversees Allied's social media presence, getting the word out about how people can get back to what they love!
"I enjoy spreading the word of all the services and special care our Therapists and Techs provide to our community," said Faye. "I've seen first-hand how they treat more than just the physical needs, but the emotional and spiritual part of each guest. It truly is transformational and I'm honored to be able to share that with other clinics throughout our region so we can get Lee County Number 1 in health."
Faye wants prospective guests of Allied to know that they will be put at ease from the moment they walk through the door – when they will be greeted by a friendly face and made to feel as though they are family. "The Therapists take the time to listen and create a plan to help treat their condition and get them on the road to recovery," she said. "Many patients are prayed over, and we see the difference that makes."
When she is not working, Faye enjoys spending time with family and friends. "We moved from Minneapolis to Cape Coral just two years ago, so we have loved ones come and spend time with us throughout the year and we love it," she said. "We enjoy showing them around the beaches and taking them on boat rides. I'm a walker, so I'm always up for a hike or a long walk along a beach. My husband and I love spending time with our adult children and are thankful they are both home with us at this time!"
Faye is also passionate about community and Women's Ministry and enjoys serving at her church, where she has completed a One Year Ascend Leadership Course. She enjoys hosting groups in her home and providing a place for people to find community to learn and grow together.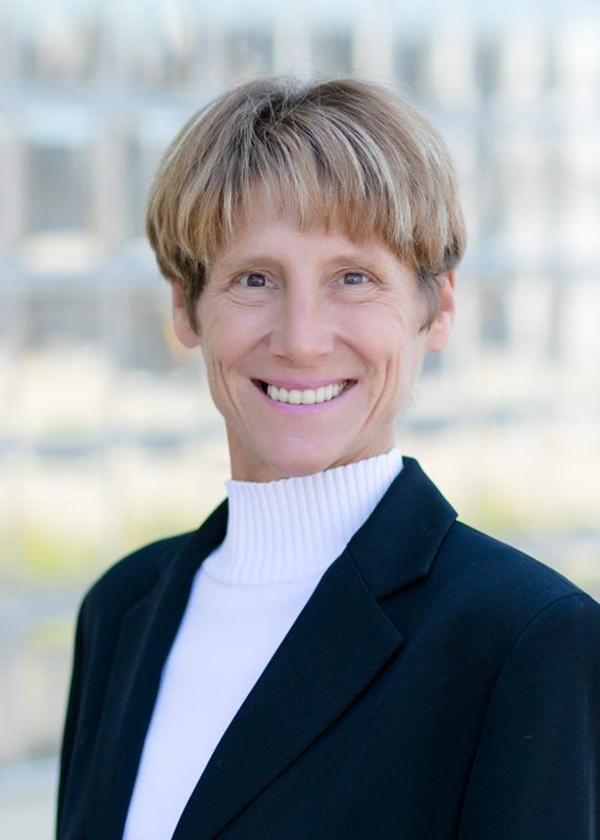 Dr. Susanne McIntosh
Doctor of Physical Therapy
"This is my second family. I am inspired by those around me and am encouraged and empowered to grow every day. I can live my calling here at Allied."
Let Us Help You
Get Back to What you Love
Click here to Request Appointment!