We accept a wide range of health insurance plans. The full list is below. We also accept Care Credit, a low- and no-interest credit option. For more information, please call us, or your insurance provider.
Insurance Agency
Accepted Plans
Blue Cross Blue Shield
HMO/PPO/POS
Florida Blue
Blue Options
Medicare Blue
Humana
All Plans
Humana Medicare
Medicaid
Wellcare
Staywell
Humana Medicaid
Medicare

Original Medicare (Part B)

Original Medicare with Supplement Plans
     such as:

Bankers Life & Casualty

BCBS Managed Blue for Seniors

Harvard Pilgrim Medicare Supplemental Plan

Tricare for Life

UHC AARP

All Medicare Advantage Plans
United Health Medicare Complete
AARP Medicare Complete

Motor Vehicle
All
VA

Humana Military
Tricare for Life
Tricare for Active Duty
Motor Vehicle
Veteran's Choice
Health Net

Workers Compensation

All Workers Compensation Plans
    ~including out-of-state
Work Hardening and Work Conditioning Program 

*Cash Packages
Please contact the office at (239) 242-0070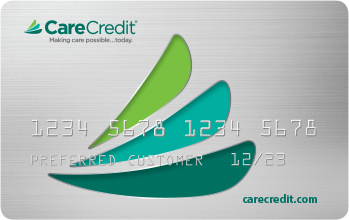 Now Accepting Care Credit
Featuring no-interest or reduced-interest financing, CareCredit is accepted at thousands of health care, dental, vision and pet care providers in the United States.