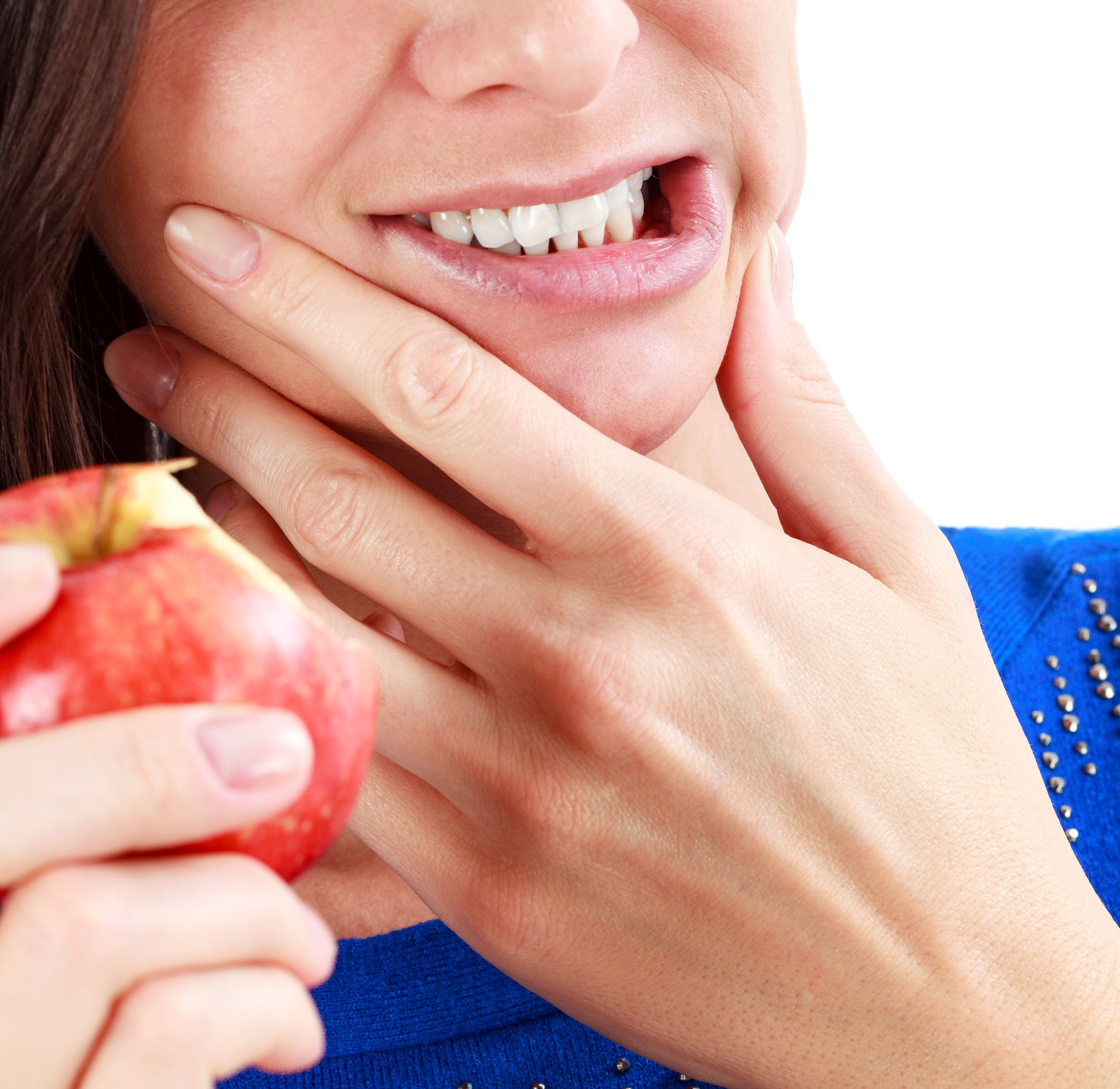 An Apple a day…
…hurts your face?
Salad with veggies and chicken brings a pain-induced tear to your eye?
The thought of
 

cheering your son's team to victory makes you grimace?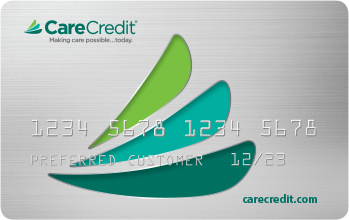 Now accepting CareCredit!
Featuring no-interest or reduced-interest financing, CareCredit is accepted at thousands of health care, dental, vision and pet care providers in the United States.
🔷 Do you avoid foods you love because it hurts to chew them?
🔷 Do you avoid talking to people for even small lengths of time because it means days of dealing with an aching jaw afterward?
🔷 Do you live in fear of your jaw locking up because it has happened before?
🔷 Do you avoid cheering at your kids' games because it mean days of pain afterward?
Because it doesn't have to be that way! We can help you get back to those apples, those salads, that cheering, that talking – without drugs or surgery!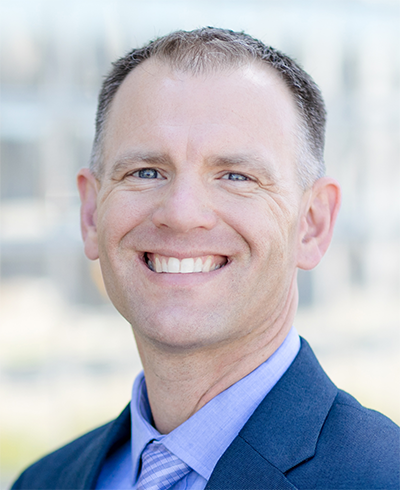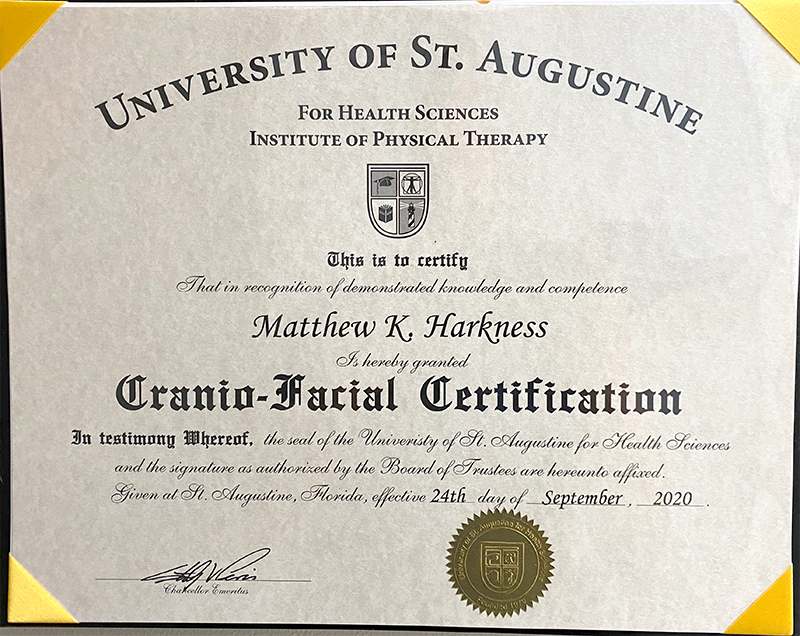 Meet Your Guide
Dr. Matthew Harkness and his team at Allied Physical Therapy know what you are going through because they've treated people just like you – and helped them get back to enjoying those foods they love, talking with friends and loved ones – and even cheering their kids' teams on to victory once again – without pain, without drugs, and without surgery. Just follow these easy steps to get back to what you love!
SCHEDULE A DISCOVERY SESSION
GET BACK TO WHAT YOU LOVE

Get on the path back to what you love! Call NOW!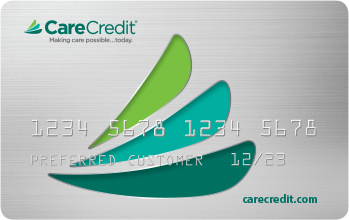 Easily pay toward your deductible, co-pay or without insurance using no-interest or low-interest payments with CareCredit. Click here to apply!
The treatment I received from Dr. Harkness helped tremendously in relieving recurring jaw pain and cross-bite, after having no success with neurologists, ENTs and other medical professionals – and it was so easy. If you want to relieve jaw pain – just go to Allied!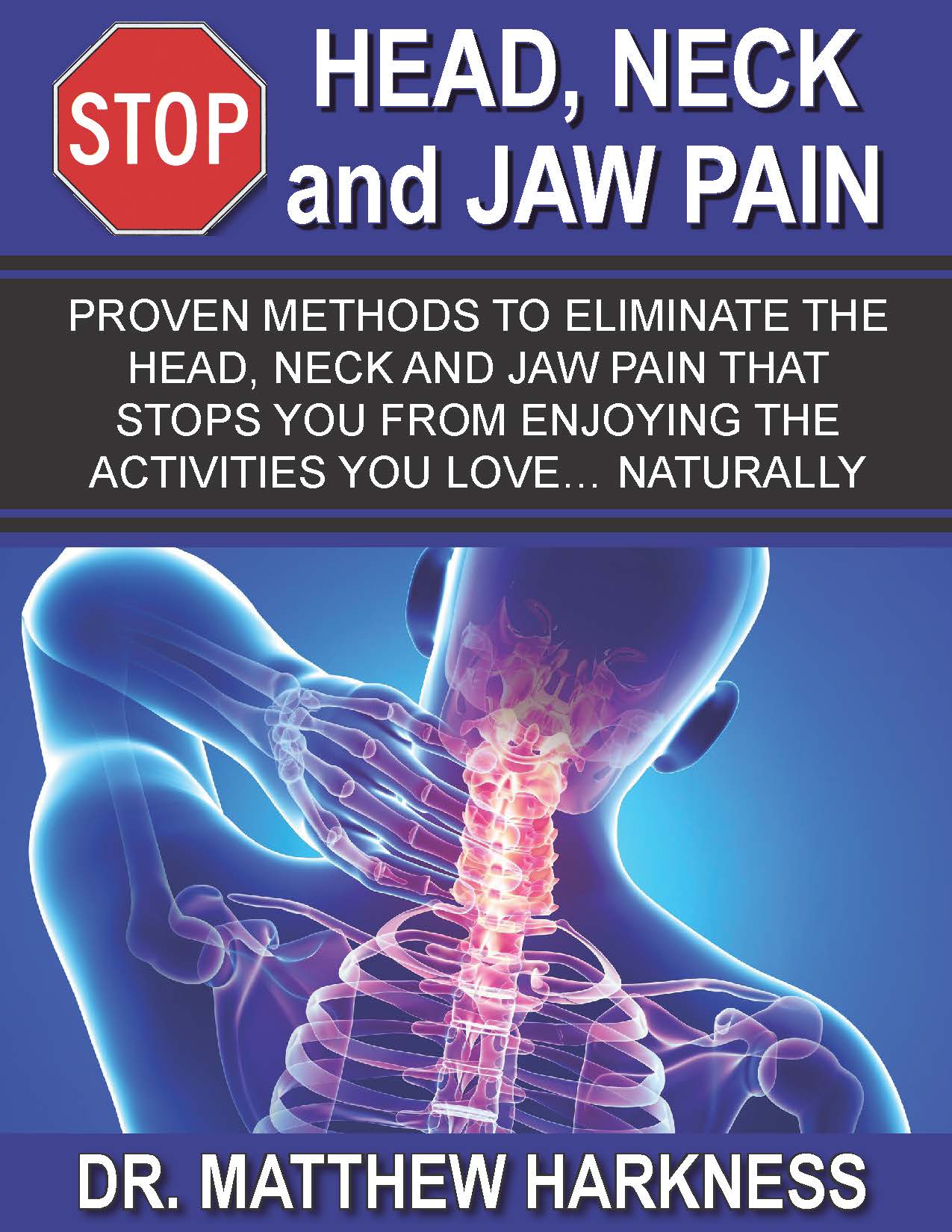 To learn more about jaw pain, please download my eBook, Stop Head Neck and Jaw Pain. Our proven methods can help you eliminate pain without drugs or surgery – and get you back to doing what you love.
Thinking of Allied?
At Allied we are grateful for the guests that have taken the time to leave us such warm, inspirational and happy reviews. We encourage you to read more of what our satisfied guests have to say – and to contact us if you have any questions!
Satisfied Guest?
We love hearing our guests' stories about how they ended up at our clinics and how they were able to get back to doing that they love. We are inspired by your stories and hope that those who suffer will also be inspired to get back to doing what they love!