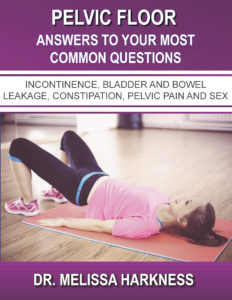 The Pelvic Floor refers to the intricate muscles surrounding the pelvis. These muscles can suffer many of the same problems that other muscles of the body can suffer like being tight, weak, and being in spasm. Just like other muscles of the body, the muscles of the pelvic floor can be treated with physical therapy as well.
This unique type of physical therapy can aid both men and women in problems such as fecal and urinary incontinence, constipation, pelvic pain, complications with pregnancy, and many others.
Typical Conditions Treated:
Find the answers to most of your pelvic questions here. Please download any of our brochures:
…and more.
If you suspect pelvic floor disfunction, please let us know and we will be happy to advise you.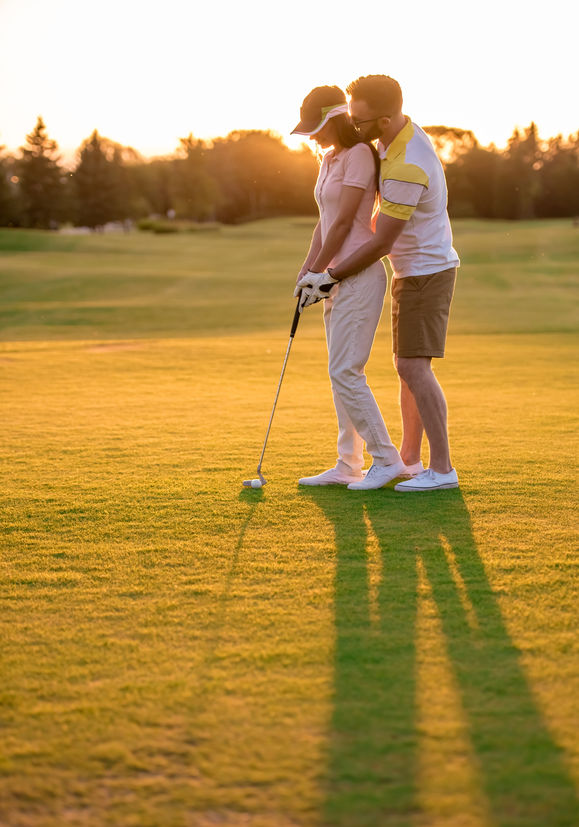 There is NO need to suffer!
We get it. Difficulty with incontinence, bowel and other pelvic disorders can be difficult to discuss. But there is really no need to suffer – because we know we can help. Please email me confidentially with your most difficult or urgent questions and I will respond personally to hopefully alleviate your fears and encourage you to take the first step in getting back to what you love!

~Dr. Melissa Harkness
Pelvic Floor Specialist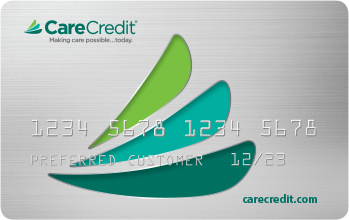 Now accepting CareCredit!
Featuring no-interest or reduced-interest financing, CareCredit is accepted at thousands of health care, dental, vision and pet care providers in the United States.
Pelvic Floor Patient Testimonial

Listen as one of Allied's Pelvic Floor Therapy patients  describes how she benefitted – and changed her life – as a result of her interaction with our experts!
Thinking of Allied?
At Allied we are grateful for the guests that have taken the time to leave us such warm, inspirational and happy reviews. We encourage you to read more of what our satisfied guests have to say – and to contact us if you have any questions!
Satisfied Guest?
We love hearing our guests' stories about how they ended up at our clinics and how they were able to get back to doing that they love. We are inspired by your stories and hope that those who suffer will also be inspired to get back to doing what they love!