Introduction to Allied Physical Therapy
We're privileged that you have chosen Allied Physical Therapy to help get you back to what you love.
From the refreshments in the waiting room to a mint on your pillow, our wonderful staff will go the extra mile to make your experience here one you'll never forget. We invite you to experience our difference by providing you a level of service that you wouldn't receive elsewhere.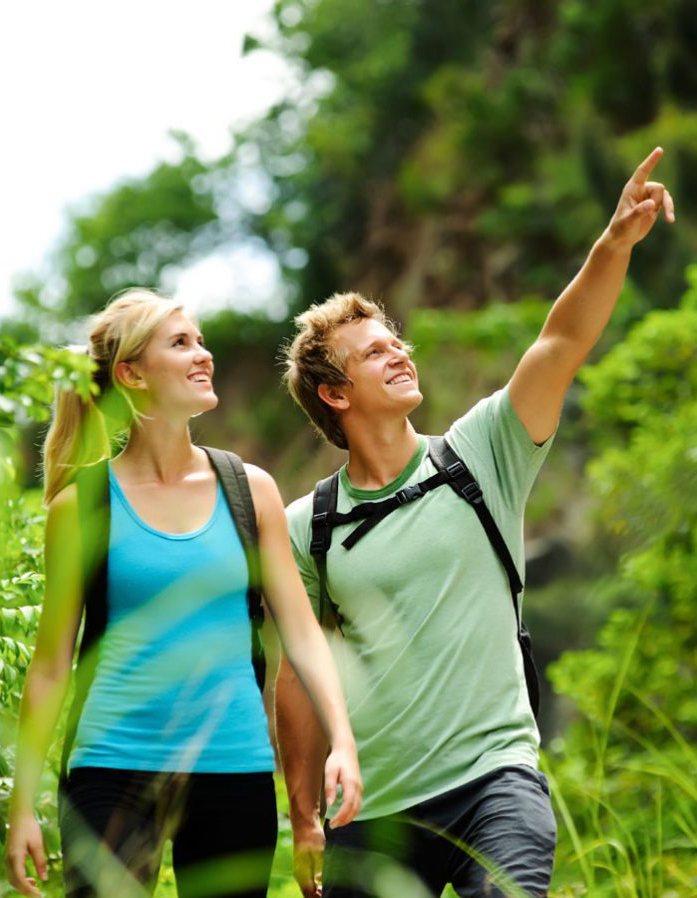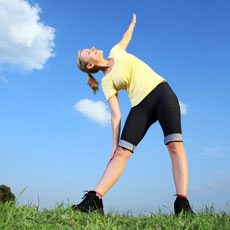 What to bring on your first visit
On the day of your initial evaluation, we invite you to:
Bring your photo ID
Bring your insurance card(s)
Please arrive 15 to 30 minutes early to allow sufficient time for check-in.
Skip the Script! NO PRESCRIPTION IS REQUIRED!
New Patient Forms
Please download, and fill out our new patient forms completely prior to your scheduled appointment so that the therapist can spend the full appointment with you.