THANK YOU FOR CONSIDERING US!
At Allied Physical Therapy, we are very selective about our team members – because we are very protective of our patients.
Develop your skill-set as a young and aspiring clinician without having to see three patients per hour.
Work in a friendly and fostering culture where your efforts and growth within the company are appreciated and understood.
Be fairly compensated for your expertise with paid time off, quarterly bonus structure, health insurance, and a benefits package that can help fulfill your personal goals.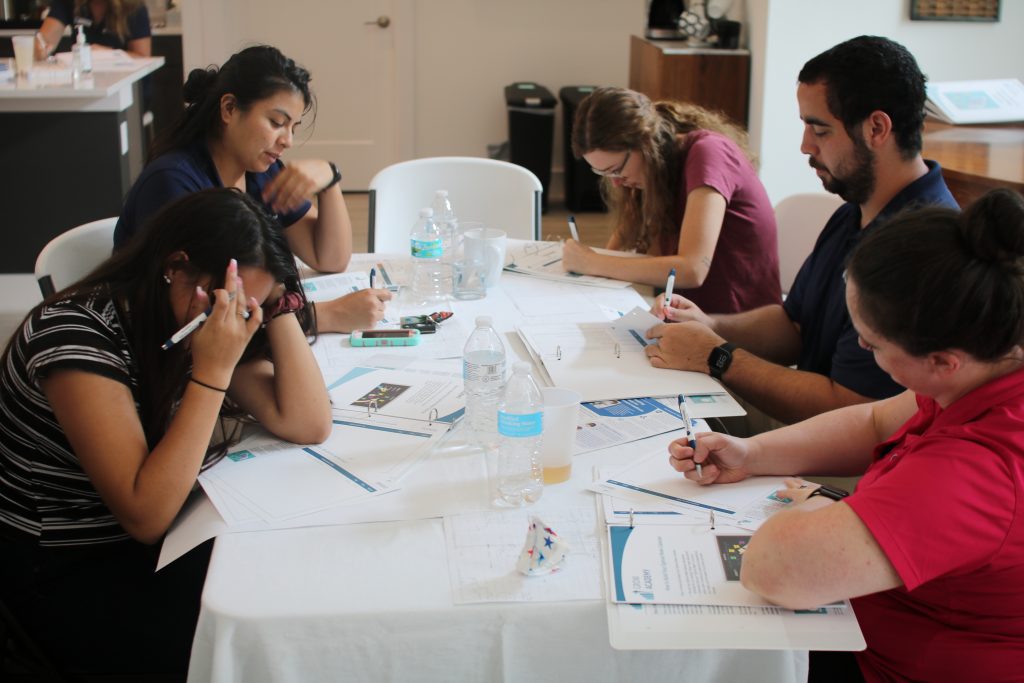 GET IN ON THE EXCITEMENT
GET TO KNOW US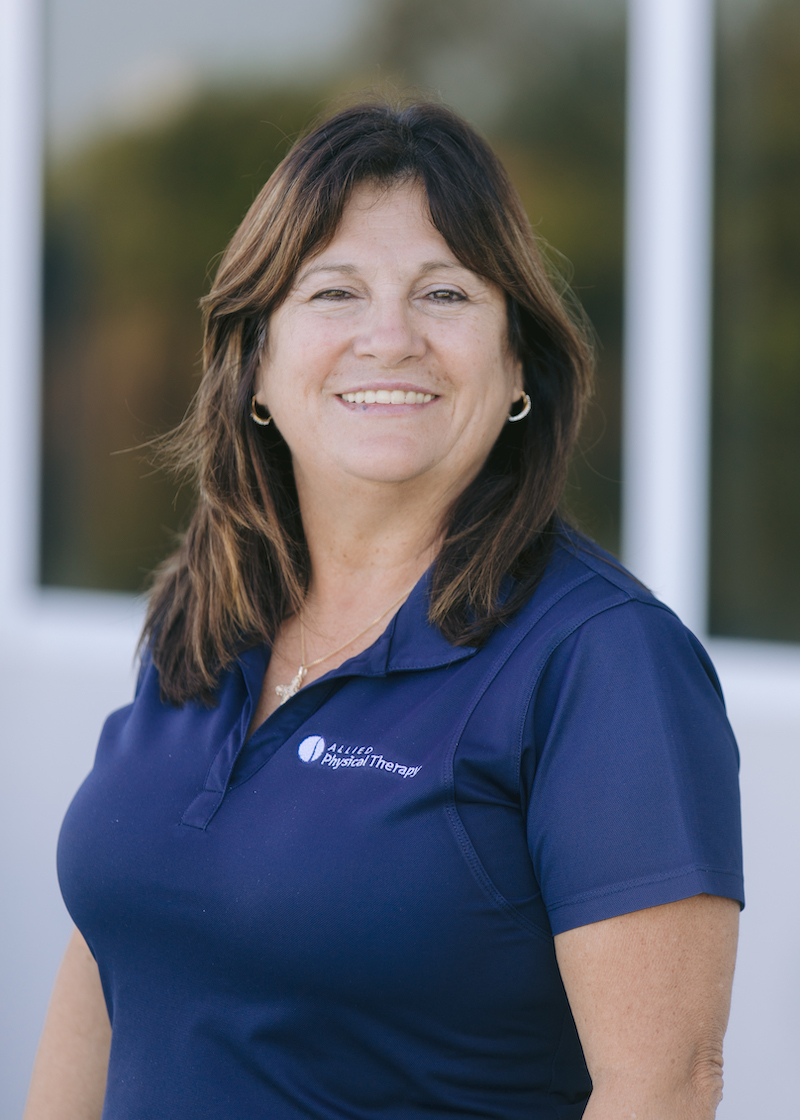 Zaida Marrero
Business Manager
"I love the atmosphere. We are family, not just co-workers."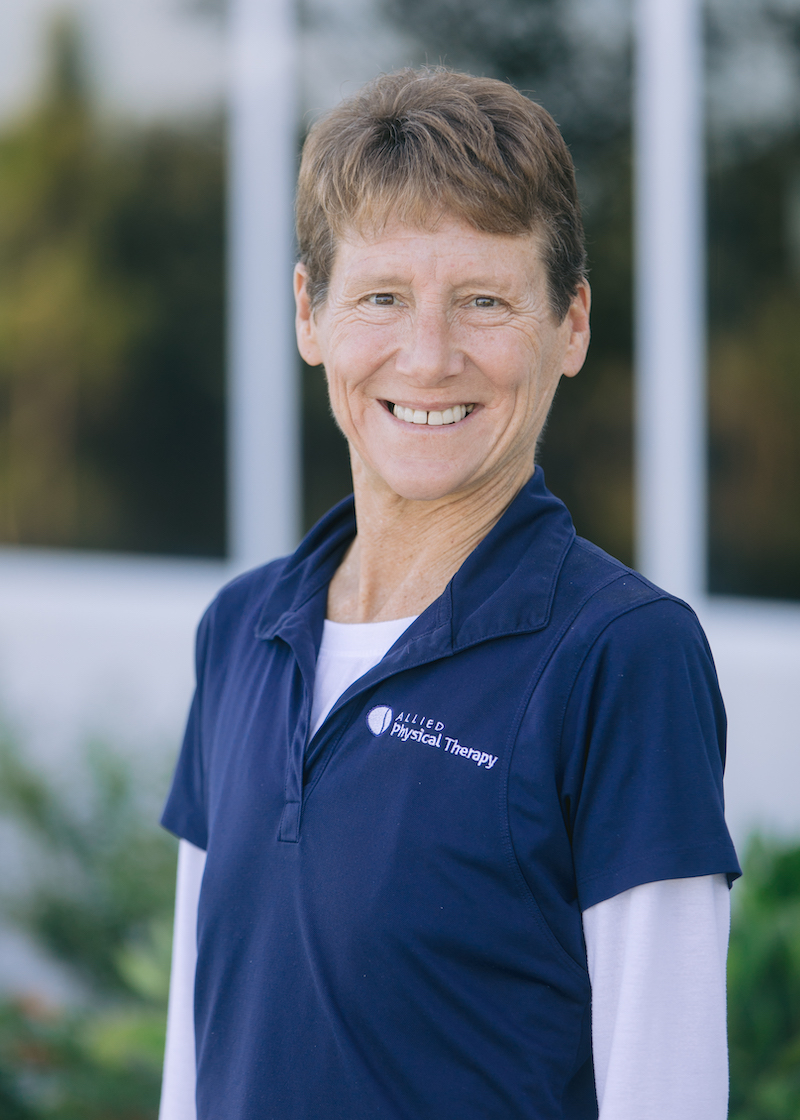 Dr. Susanne McIntosh
Doctor of Physical Therapy
"This is my second family.  I am inspired by those around me and am encouraged and empowered to grow every day. I can live my calling here at Allied"
BUILDING A REWARDING FUTURE
ABOUT YOU
reDISCOVER your potential here at Allied Physical Therapy, with specialized clinical training that will expand your knowledge of your profession. Reach new heights of growth, with our in-house training program that will not only allow you to find your own path, we will give you the tools you need for the journey.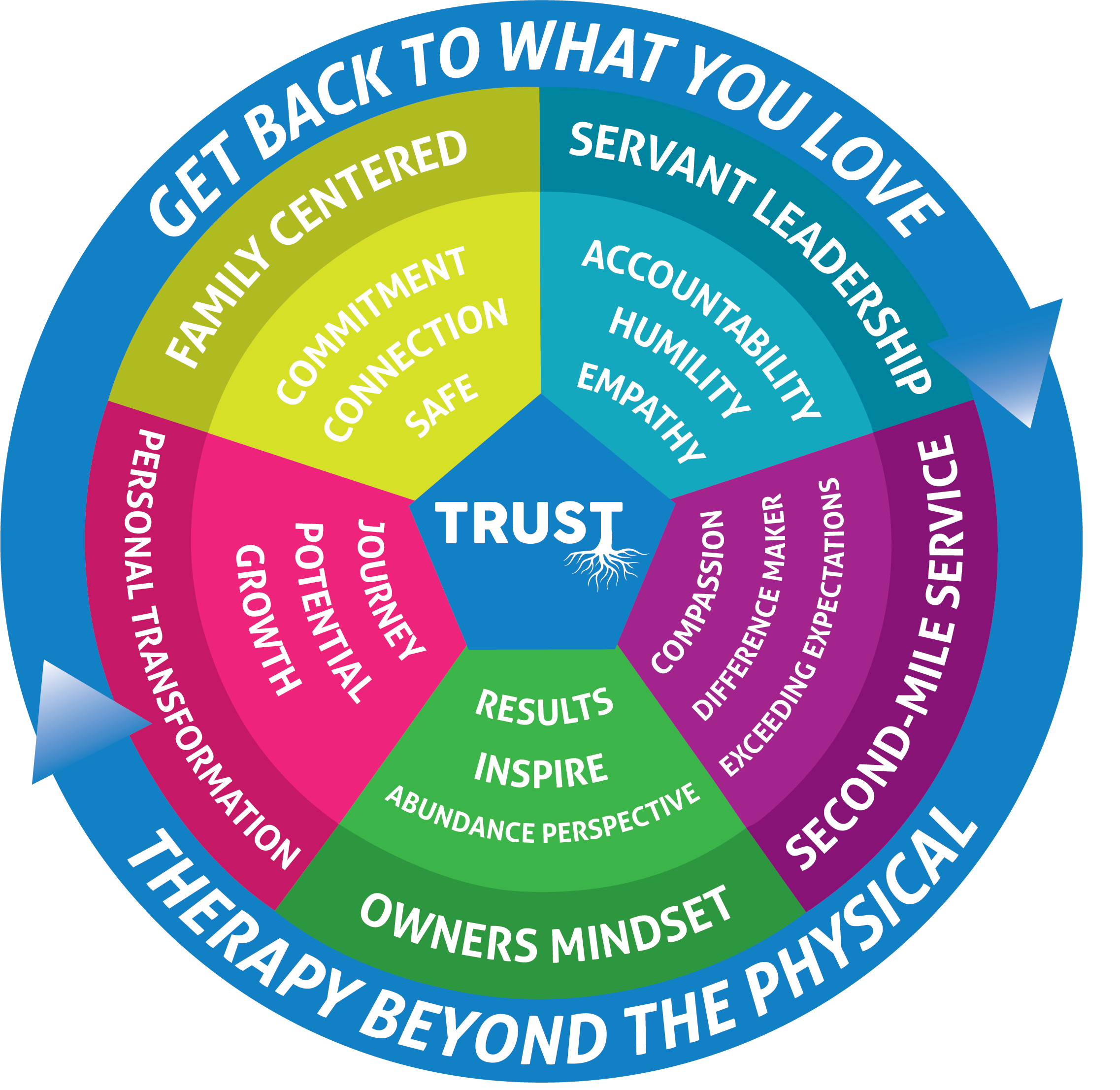 Our Results-driven approach includes measurable building blocks designed to guide you toward lifelong success.
Discover and contribute your creative passions and talents.

Develop through mentorship under leading specialty expert clinicians and achieve your highest potential.
JOIN OUR TEAM
CAREER OPPORTUNITIES
WHAT WE OFFER
COMP & BENE
Assistance with specialty certification and tuition costs
Competitive Salary
Health Insurance
Paid Time off
Retirement with Company Matching Funds
A Caring Family Culture
Achieve Your highest Potential Through Mentoring and Coaching
Become a Clinical Expert and Specialty Trained
Learn to be Productive and Balanced
Learn to Achieve Unprecedented Results in All Areas of Your Life
Improve Trust of Those Around You
Prepare for Leadership Roles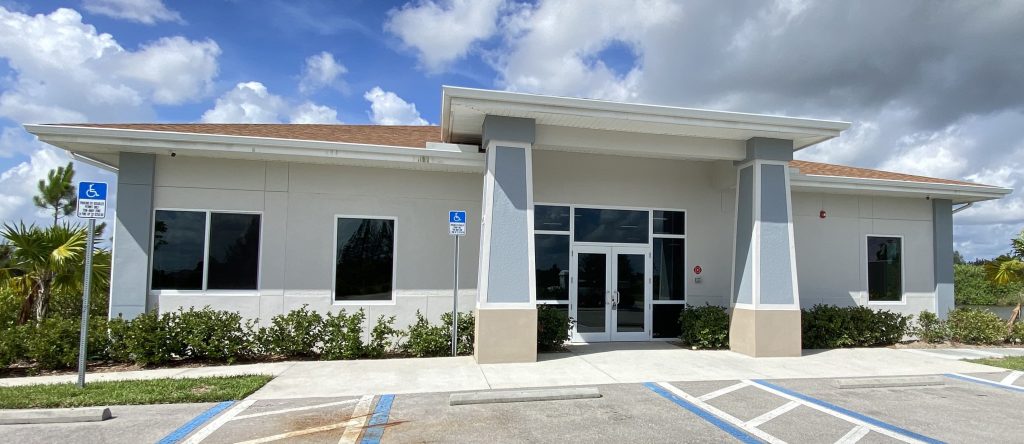 1469 SW 4th Terrace
Cape Coral Fl 33991
Phone: (239) 242-0070
FAX: ‭(239) 242-0076‬