JOIN ALLIED PHYSICAL THERAPY WELLNESS COMMUNITY
At Allied Physical Therapy, we are very selective about our team members – because we are very protective of our patients.
What sets us apart?
Allied Physical Therapy Wellness Community is just that – a community – for both our team and our guests. And just like any community, we support each other's strengths and cheer each other's victories – because we know your success is our success. Please join us – we have been waiting for you! Discover your own creative passions and work in your thrive zone. Leadership with an attentive interest in all your future-focused ideas Participate in quarterly strategy sessions where your opinions are valued. A beautiful working environment that encourages wellness. We only hire the best – so your team-mates are just like you! Good work may be its own reward, but so is our compensation system.
reDISCOVER YOUR POTENTIAL
reDISCOVER your potential here at Allied Physical Therapy Wellness Community, with specialized training that will expand your knowledge of your profession. Reach new heights of growth, with our in-house training program that will not only allow you to find your own path, we will give you the tools you need for the journey.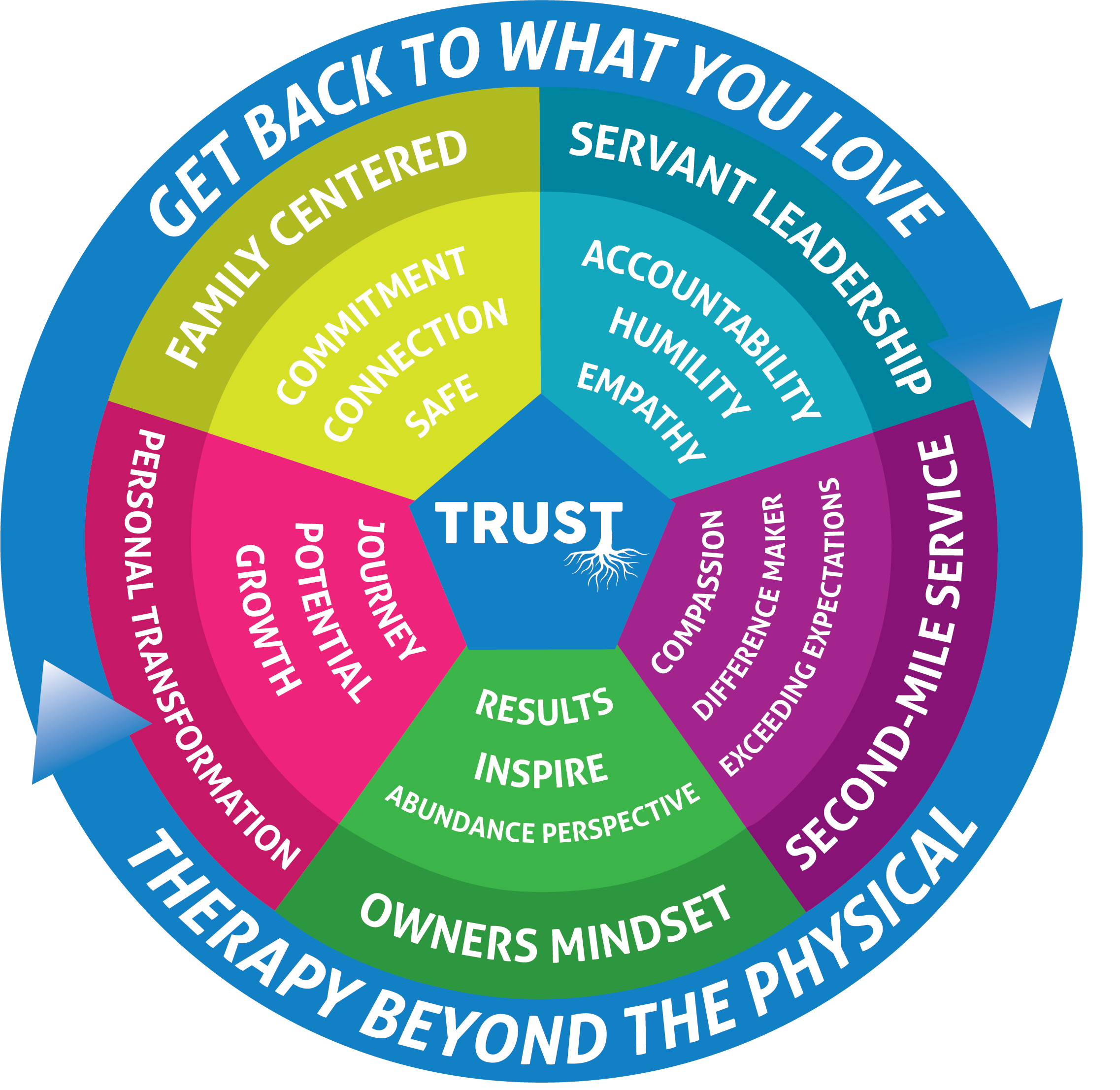 GET IN ON THE EXCITEMENT
GET TO KNOW US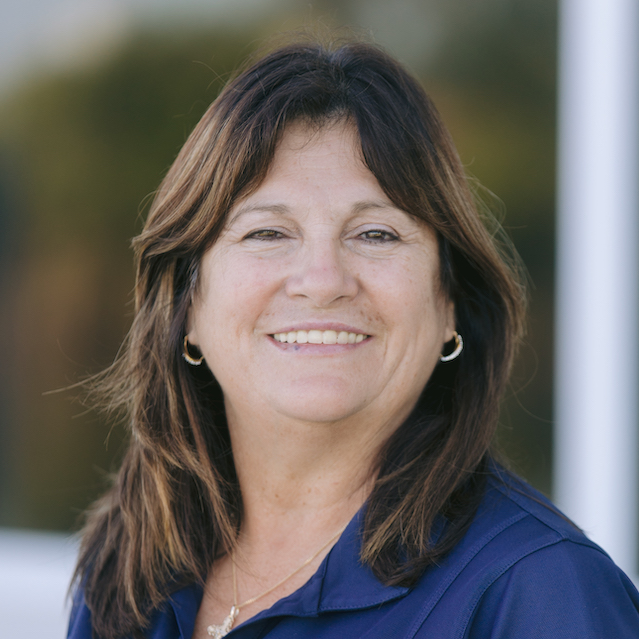 Zaida Marrero
Chief of Staff
"I love the atmosphere. We are family, not just co-workers."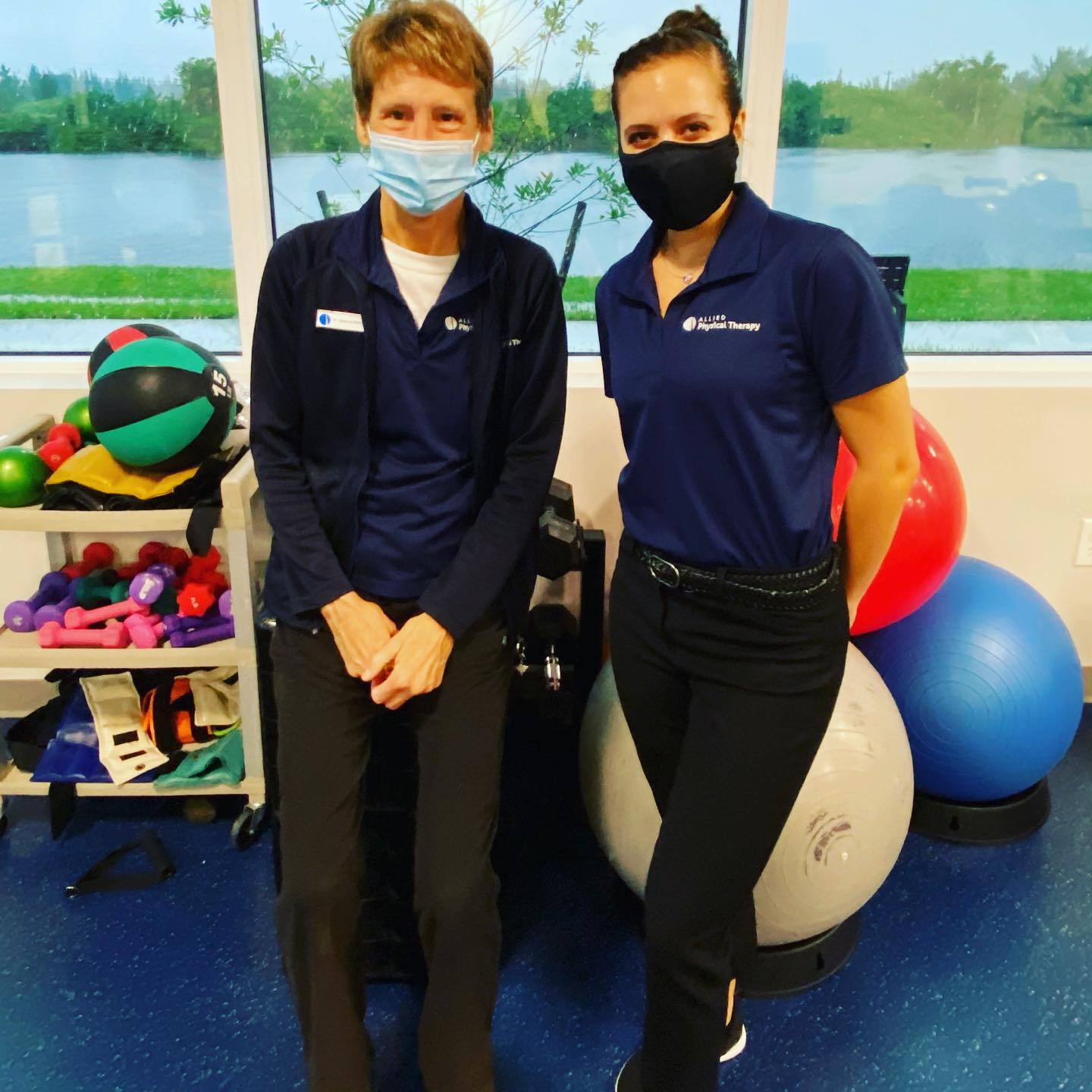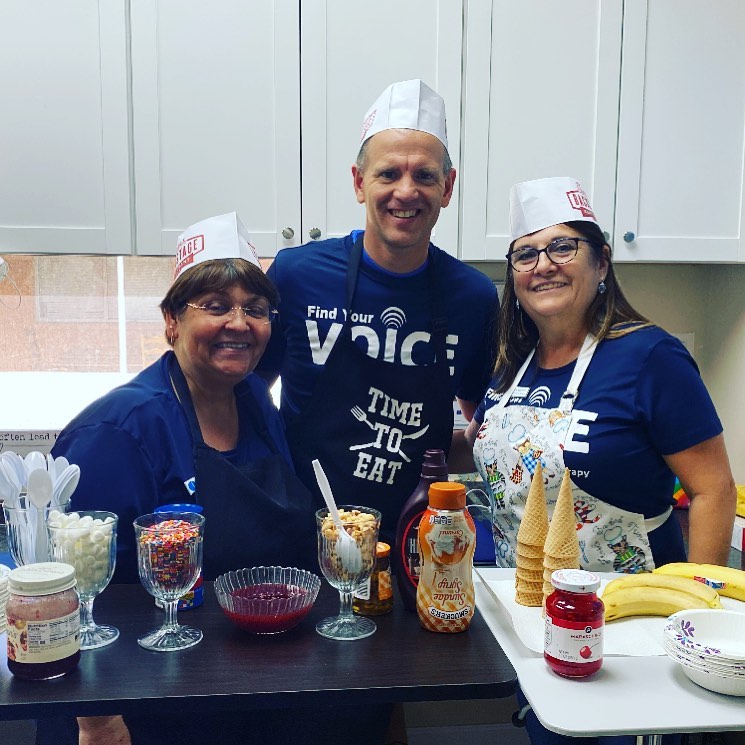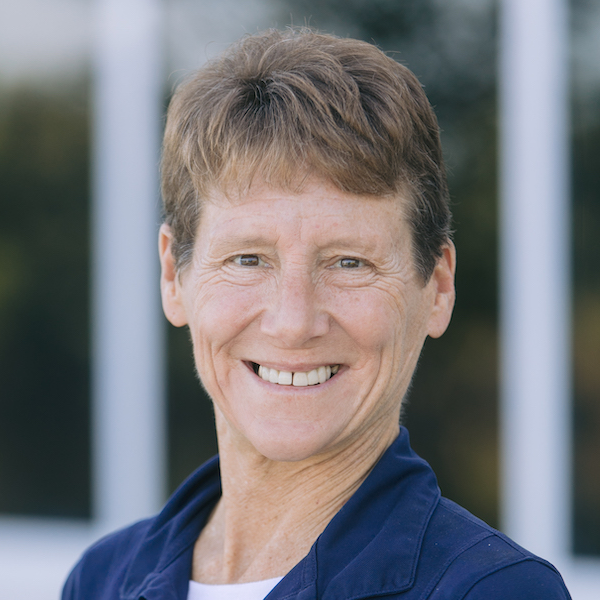 Dr. Susanne McIntosh
Doctor of Physical Therapy
"This is my second family.  I am inspired by those around me and am encouraged and empowered to grow every day. I can live my calling here at Allied"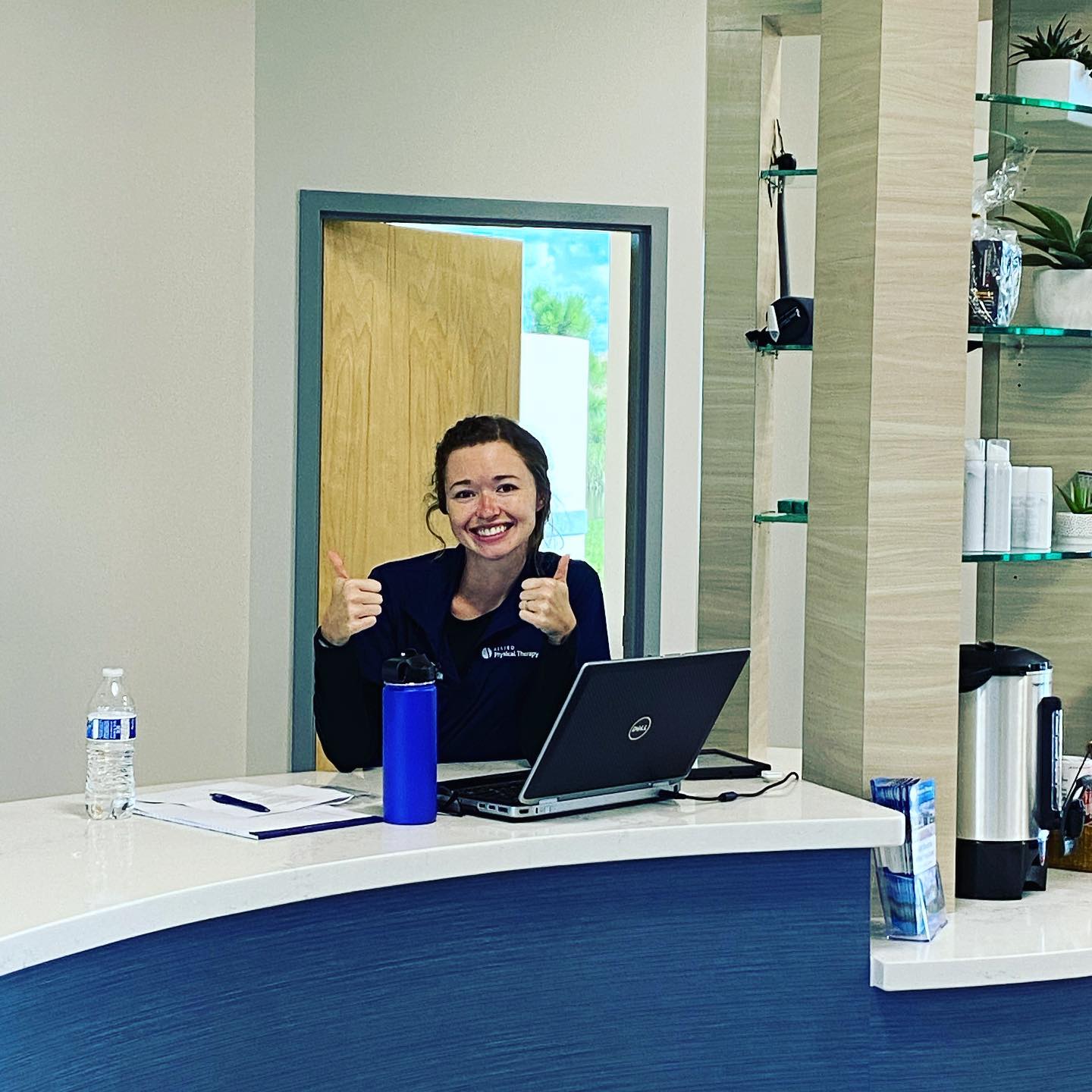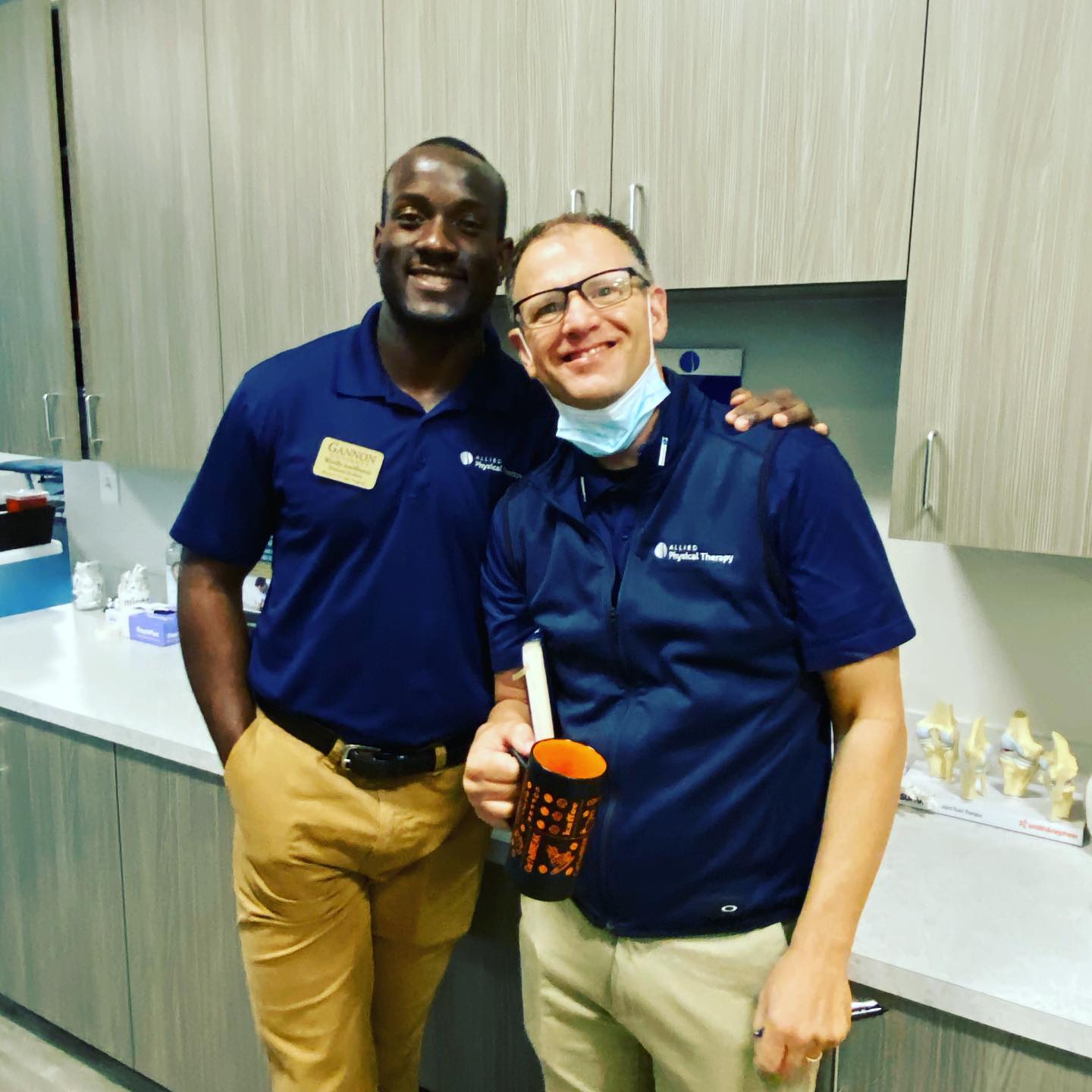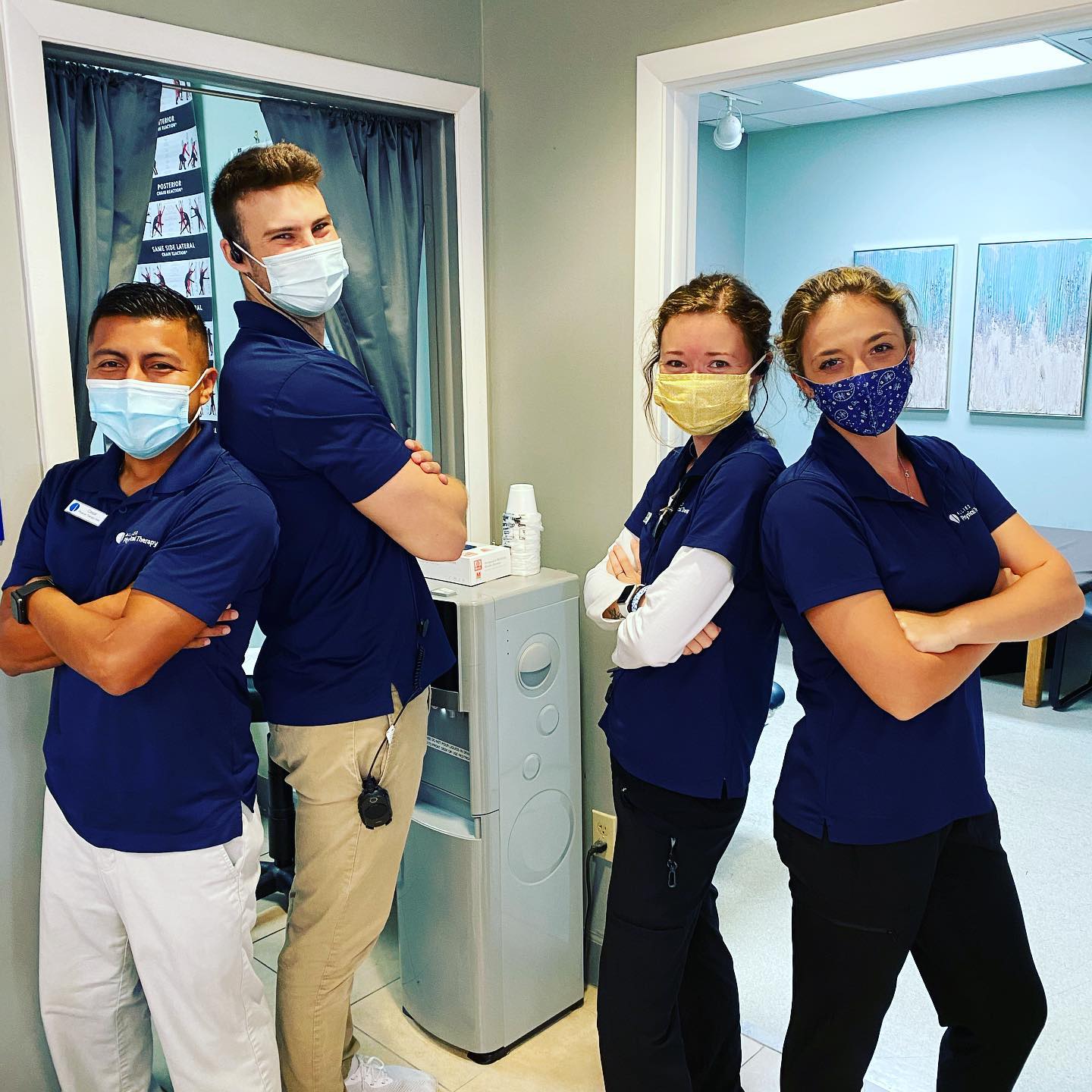 JOIN OUR TEAM
CAREER OPPORTUNITIES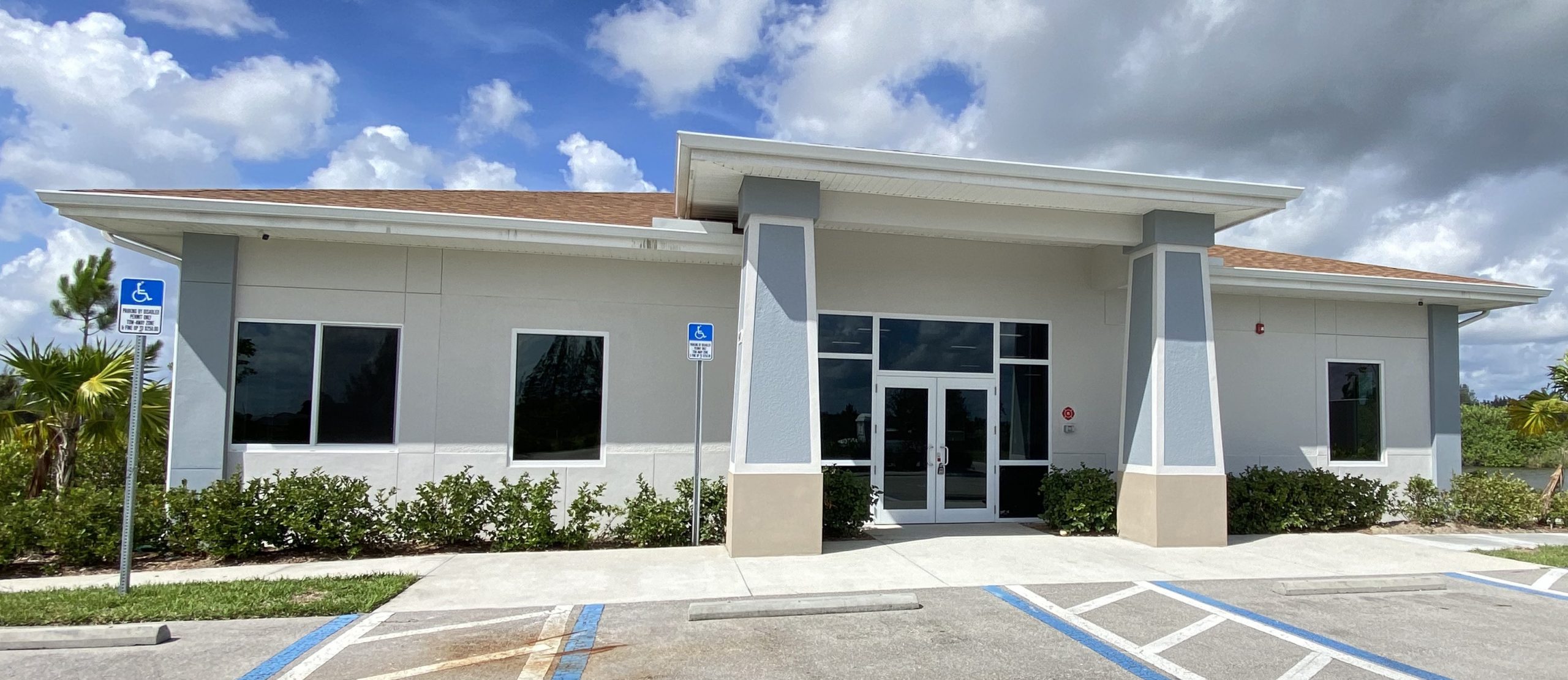 1469 SW 4th Terrace
Cape Coral Fl 33991
Phone: (239) 242-0070
FAX: ‭(239) 242-0076‬