ALLIED'S EXPERTS ARE AVAILABLE TO ADDRESS YOUR OFFICE OR EVENT
Our therapist specialists are available to speak at your next event – from informal office luncheons to your organization's annual seminar.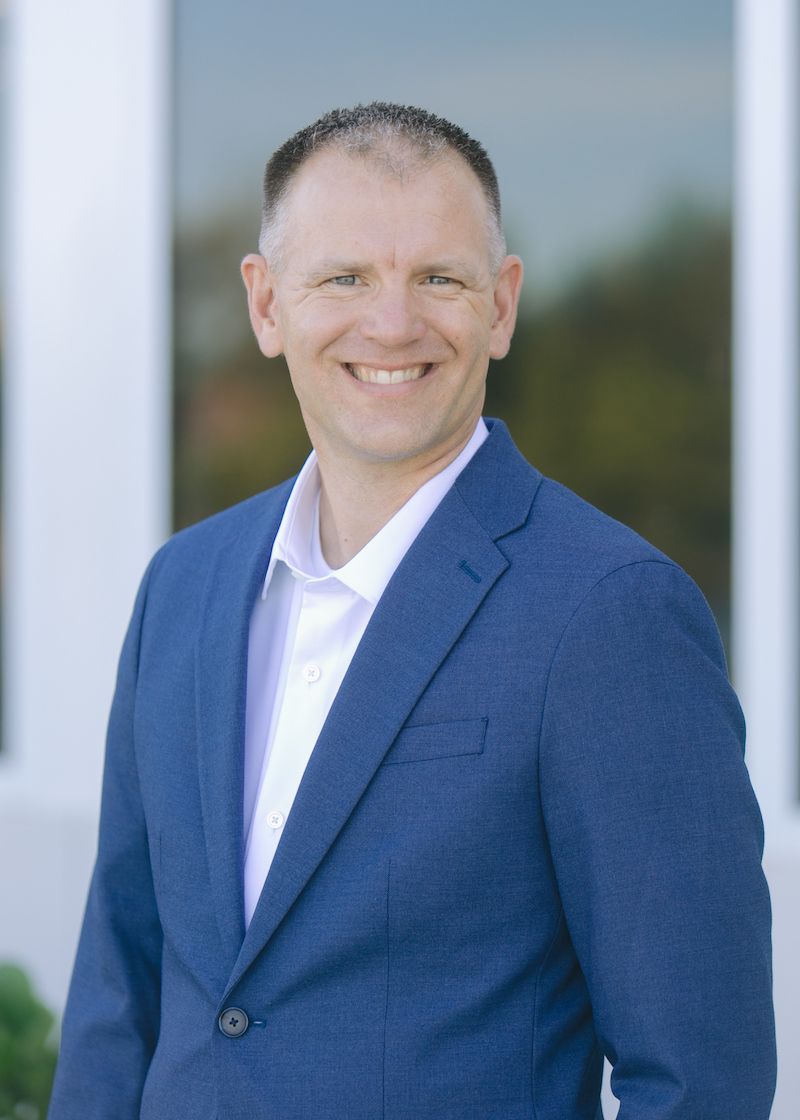 Dr. Matthew Harkness
Certified Head, Neck and Jaw Specialist
Dr. Harkness holds a BS from Gordon College, Masters from Nova Southeastern University and a Doctorate in Evidence in Motion from the Institute of Health Sciences in Louisville, KT. Additionally, he studied advanced treatment of spine, neck and jaw facial pain/dysfunction, and intramuscular dry needling at the University of St. Augustine. His focus is on helping patients who suffer from headaches, sciatica, fibromyalgia, TMJ dysfunction and breathing dysfunction.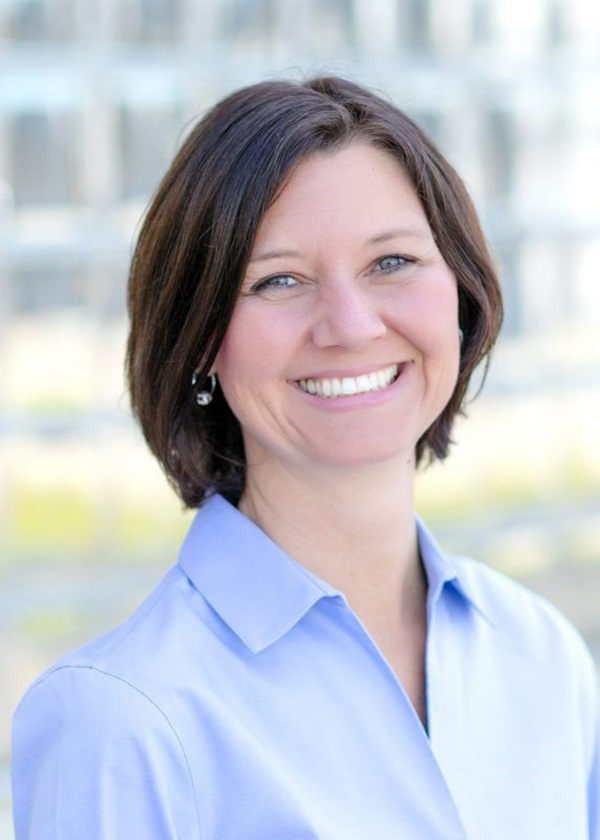 Dr. Melissa Harkness
Pelvic Floor Specialist
Dr. Harkness has a BS from Wheeling Jesuit University and her Doctorate in Physical Therapy from Nova Southeastern in Ft. Lauderdale. She attended the Herman Wallace Institute to study Women's Health Pelvic Floor Physical Therapy. Practicing since 2001, she specializes in pelvic floor physical therapy. She fell in love with the specialty while studying it. The more she learned  about it, the more she wanted to help women with this issue.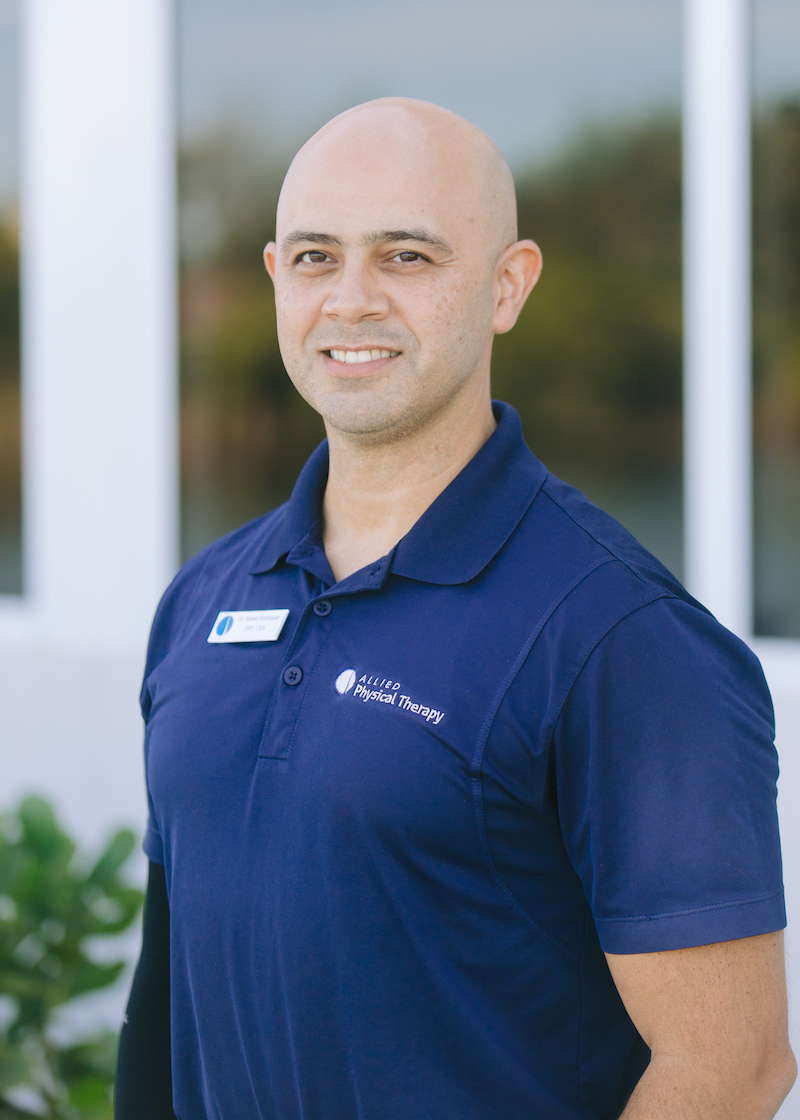 Dr. Rafael Rodriguez
Strength and Orthopedics
Dr. Rodriguez spent more than 20 years as a personal trainer before deciding to further his education as a physical therapist. He holds a Bachelors Degree in Exercise Science from Brooklyn College and a Masters Degree in Exercise Science & Health Promotion from California University of Pennsylvania. He received his doctorate in physical therapy from Nova Southeastern University and now serves as Allied's Wellness Director.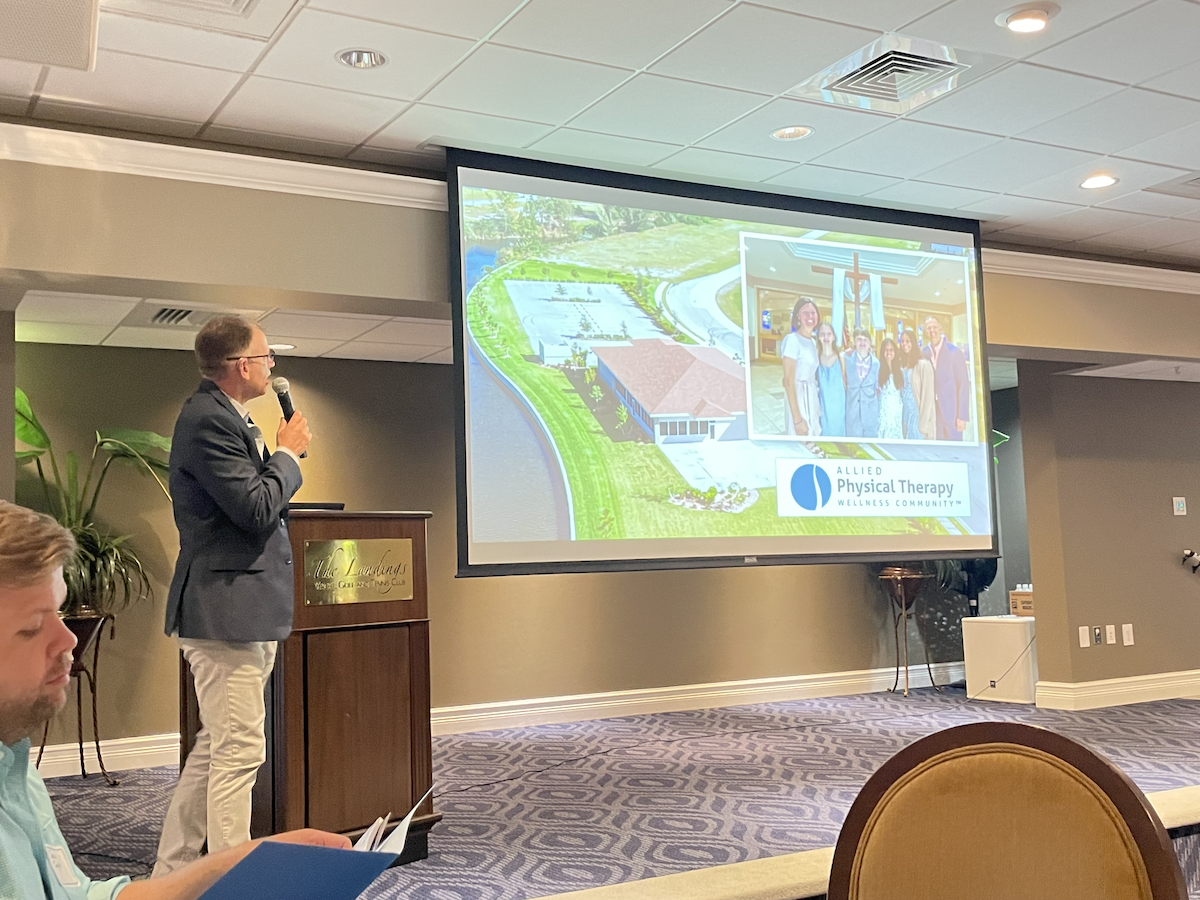 Booking Information
Topics include:
General Physical Therapy and Wellness
Physical Fitness
Pelvic Floor
Head, Neck, Jaw and Spine
Leadership Topics include:
How to develop and obtain your vision for your practice.

Building a healthy culture that allows you to develop a consistent healthy profit

Dealing with conflict and change that makes your team stronger
Requirements:
Projector and cables necessary to connect Apple laptop
Podium
Table for materials distribution
Secure internet connection
Number of attendees within 7 days of event
Let Us Help You
Get Back to What you Love
Click here to Request Appointment!