Join the Resistance! 🏋️‍♀️
Resistance Bands offer an easy and effective strength-training workout at an affordable price – right in your own home!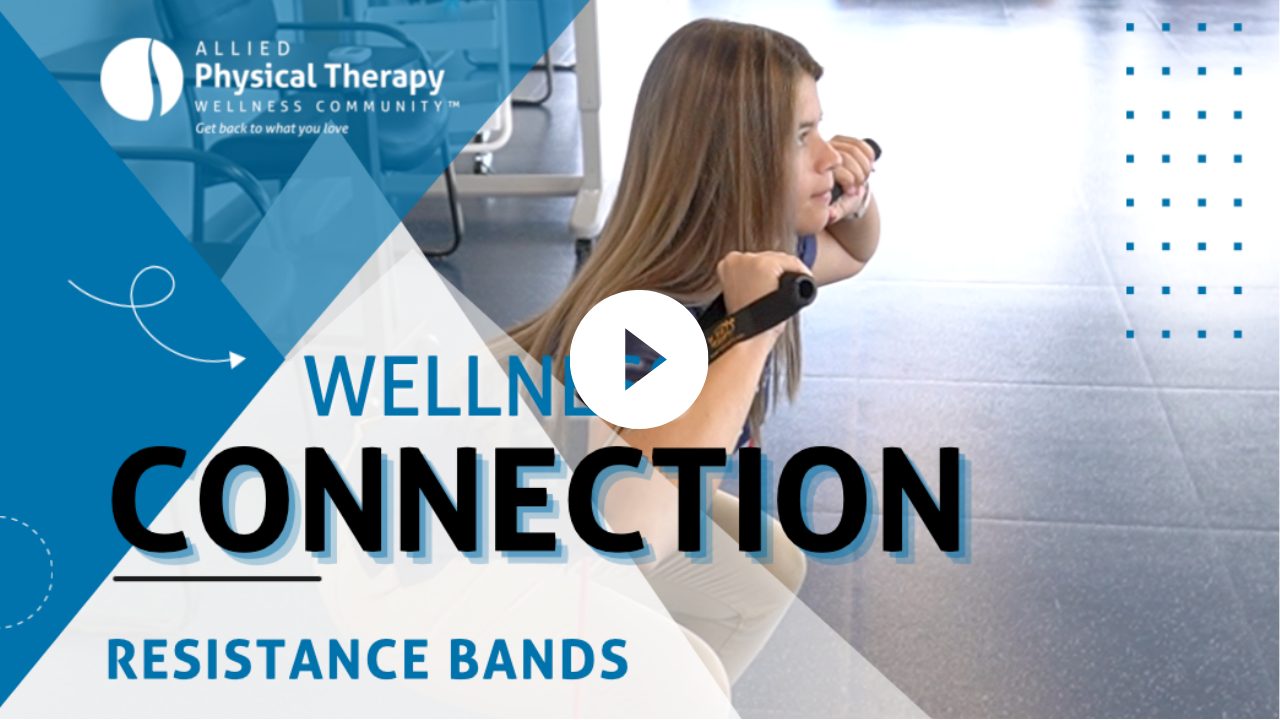 You've probably seen them before – those brightly colored "rubber bands" with handles on each end. But did you know they can offer an affordable, easy way to workout – increasing muscle strength and endurance – without ever leaving your home? AND, they're extremely light-weight and portable! Throw them in your bag when you travel and never miss an opportunity to fit in a little exercise. There is something for every fitness level and every fitness goal.
Walking may be the best form of aerobic exercise – but you shouldn't neglect your muscles. Did you know that we all begin to lose muscle mass around the age of 30? 😱 And that we continue to lose muscle at an alarming rate after age 60? Learn this and more – as well as all the benefits you can realize – with this easy strength-training solution! Dr. Rafael shows you the ropes in this month's Wellness Connection video! Learn a couple of easy exercises that anyone can do to build muscles – and learn why it is important to keep your muscles strong!
If you need help learning how to build muscle effectively with resistance band strength training, please do not hesitate to call us at (239) 242-0070. Or visit our website at alliedpt.com for more information. Our therapists and technicians are always ready to assist you.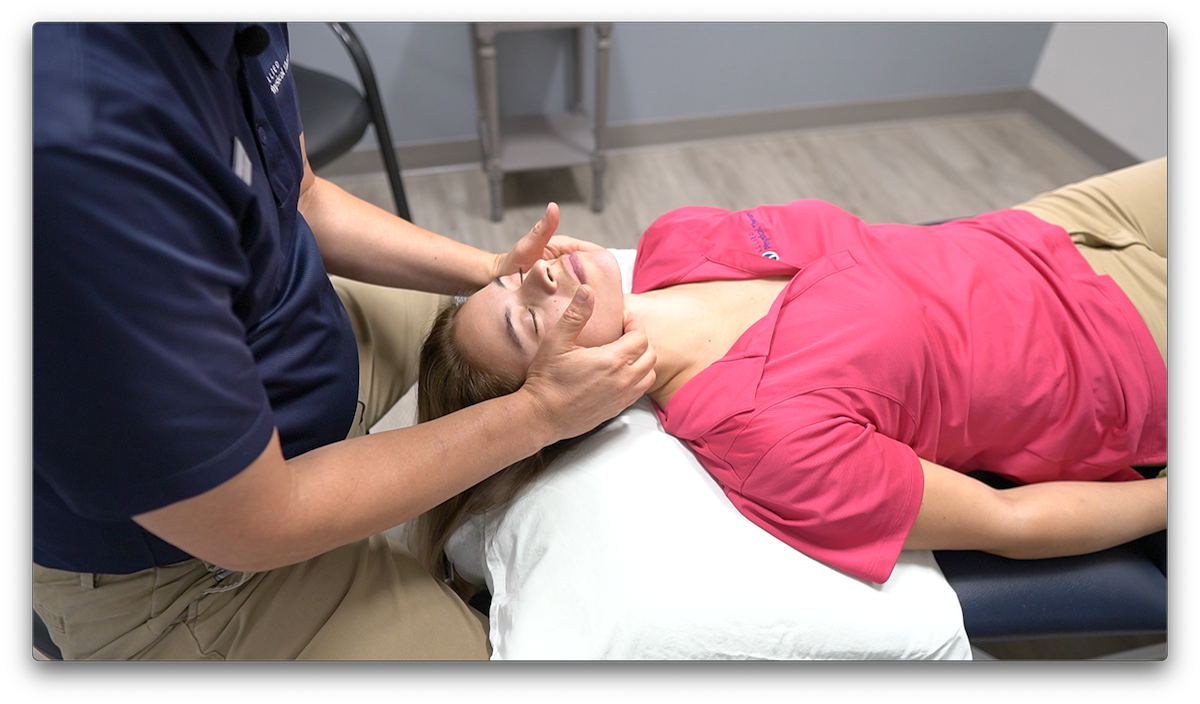 Help for TMJ!
Did you know that Allied has experts certified in the treatment of TMJ disorders as well as other symptoms related to the head, neck and jaw? If you are neglecting your dental health due to issues with a narrow jaw opening, or popping or clicking noises – or if you have difficulty chewing firm foods like steak or raw fruits and vegetables – give us a call at Allied Physical Therapy Wellness Community and make an appointment with one of our certified experts. But don't take our word for it! Listen to one guest's success story here.