Do you suffer from Pressure, Pain or Discomfort after hysterectomy? 😳
Allied's pelvic floor therapy specialists can help!
Did you know that 600,000 American women will undergo a hysterectomy this year? Or that nearly 20 million American women have had their uterus removed? By the age of 60, nearly one in every three women will have had a hysterectomy.
Whether the surgery was done due to cancer, uncontrollable bleeding, uncontrollable infection, or complications that occurred during pregnancy and delivery – you understand what it feels like when such an integral part of your internal structure is gone for good.
Pelvic organs that used to rely on the uterus for support start to sag, protrude and cause discomfort – and nearly a third of women will suffer in silence with incontinence, vaginal prolapse and pelvic pain . 
But it does not have to be that way! Pelvic Floor Therapy is a specialty area of physical therapy that can help women rebuild the strength in their pelvic muscles so they may better support pelvic organs without protrusion, sagging or discomfort. 
Our pelvic floor therapists are caring, compassionate and experts in diagnosing and treating pelvic floor disorders. In the video above, Dr. Melissa Harkness explains what to expect with pelvic floor therapy. For more information, please visit our website at alliedpt.com, or call us for an evaluation – or email Dr. Melissa Harkness privately and confidentially with your questions at melissa@alliedpt.com.
🍎 An Apple a Day… Hurts Your Face?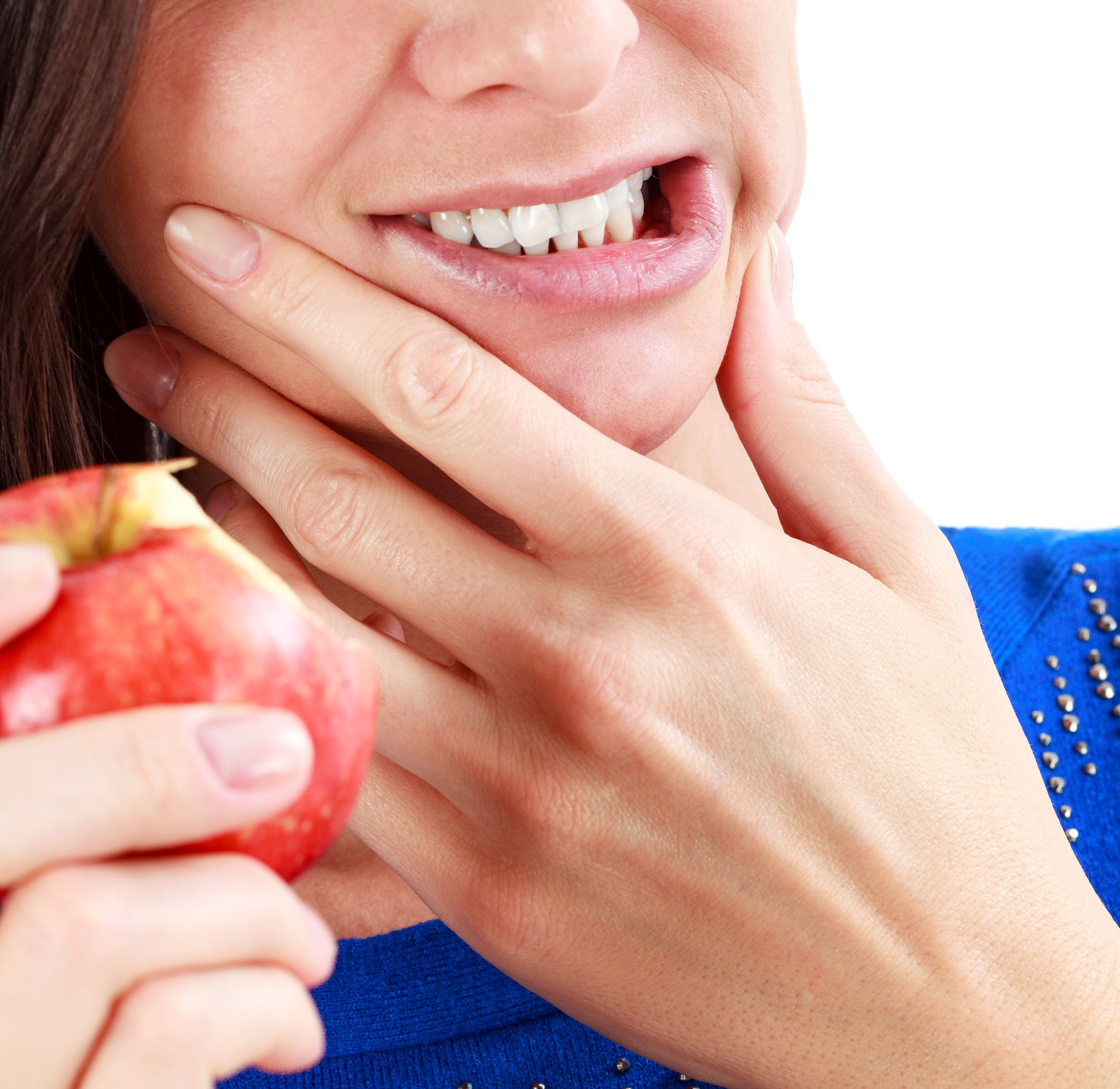 Salad with veggies and chicken brings a pain-induced tear to your eye?
The thought of cheering your son's team to victory makes you grimace?
🔷 Do you avoid foods you love because it hurts to chew them?
🔷 Do you avoid talking to people for even small lengths of time because it means days of dealing with an aching jaw afterward?
🔷 Do you live in fear of your jaw locking up because it has happened before?
🔷 Do you avoid cheering at your kids' games because it mean days of pain afterward? 
Well, that's just sad!
Because it doesn't have to be that way! We can help you get back to those apples, those salads, that cheering, that talking – without drugs or surgery!
The Allied team knows what you are going through because they've treated people just like you – and helped them get back to enjoying those foods they love, talking with friends and loved ones – and even cheering their kids' teams on to victory once again – without pain, without drugs, and without surgery. 
 
Questions? 
We have answers! Get in touch with us at Allied and we'll do what we can to answer your questions. Or, Call Now to Schedule a Free Discovery Session: 239-242-0070.