How to keep your balance ⚖️ and avoid dangerous falls
Dr. Matt shows you how to assess your own risks and gives some great advice to keep your balance!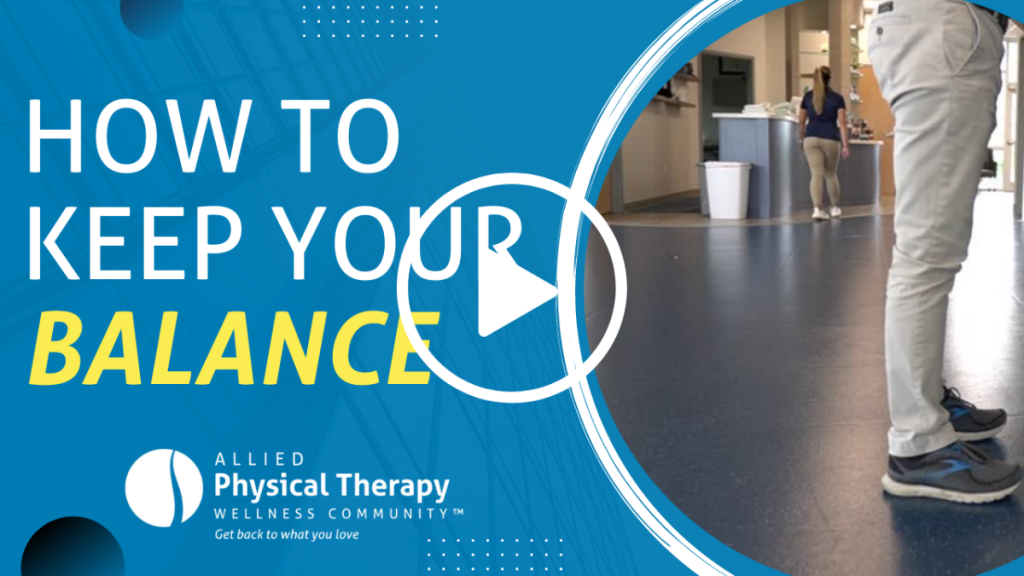 September is National Fall Prevention Awareness Month. From medication side-effects to muscle weakness to fear – as well as environmental hazards such as wet floors, throw rugs, toys and pets, there are many different risk factors for falling – no matter what your age. In this month's Wellness Connection video, Dr. Matt has some great, practical advice to help you keep your balance. 
If you or a loved one is having trouble keeping their balance – or is perhaps disconnecting because of a fear of falling, please do not hesitate to call us at (239) 242-0070. Or visit our website at alliedpt.com for more information. Our therapists and technicians are always ready to assist you.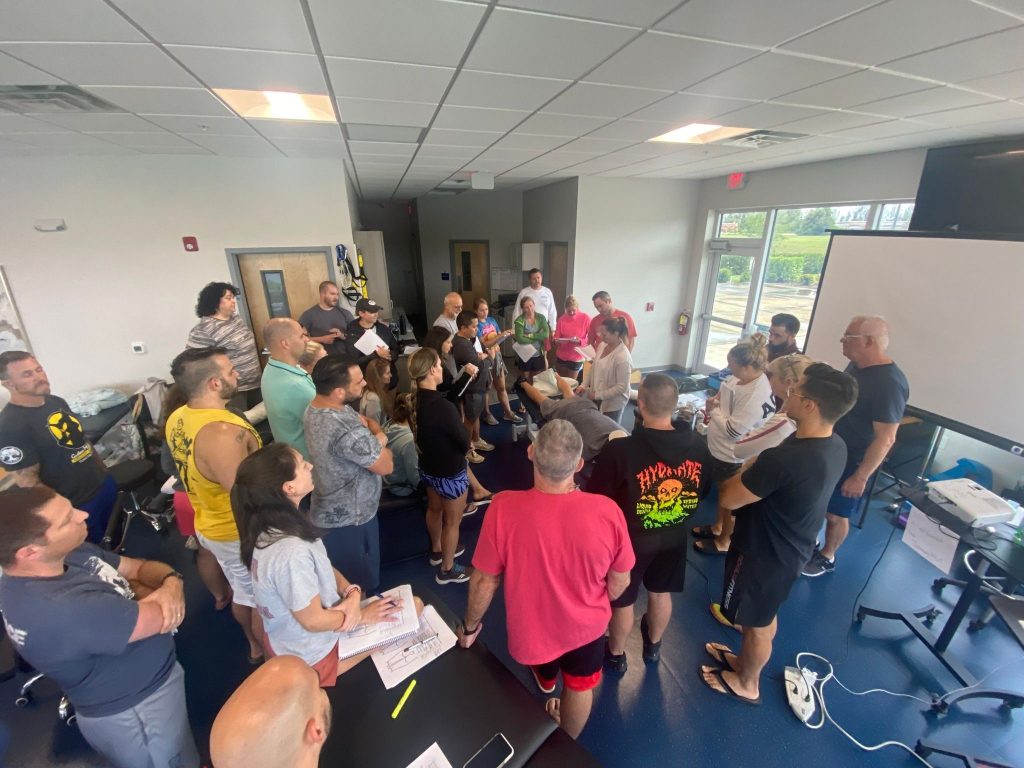 Allied was proud to host 35 people for education on dry needling a few weeks ago as part of our commitment to improving treatment options – not only for our own guests – but for those in pain everywhere.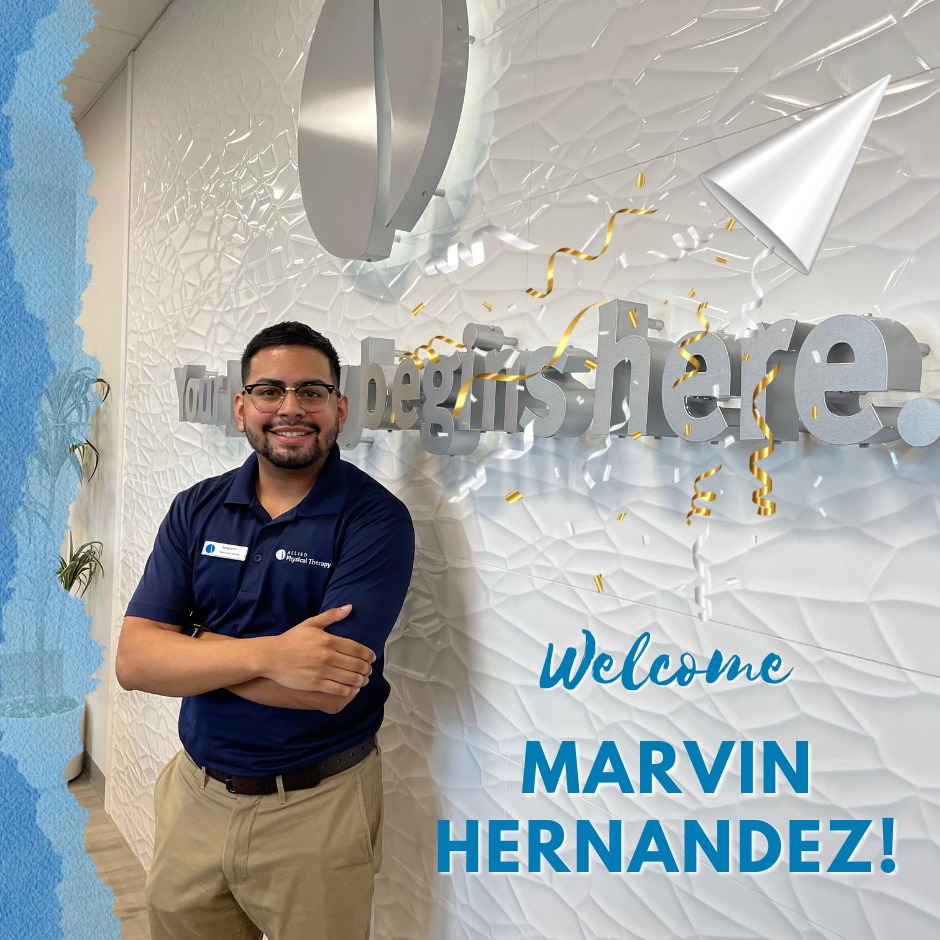 Please help us to wish a warm welcome to Allied's newest team member, Marvin Hernandez! Marvin joins the team as Allied's newest Wellness Guide! Happy to have you aboard, Marvin!