Reach for the Stars! ✨⭐️🌟💫
Learn what causes shoulder pain and how to prevent flare-ups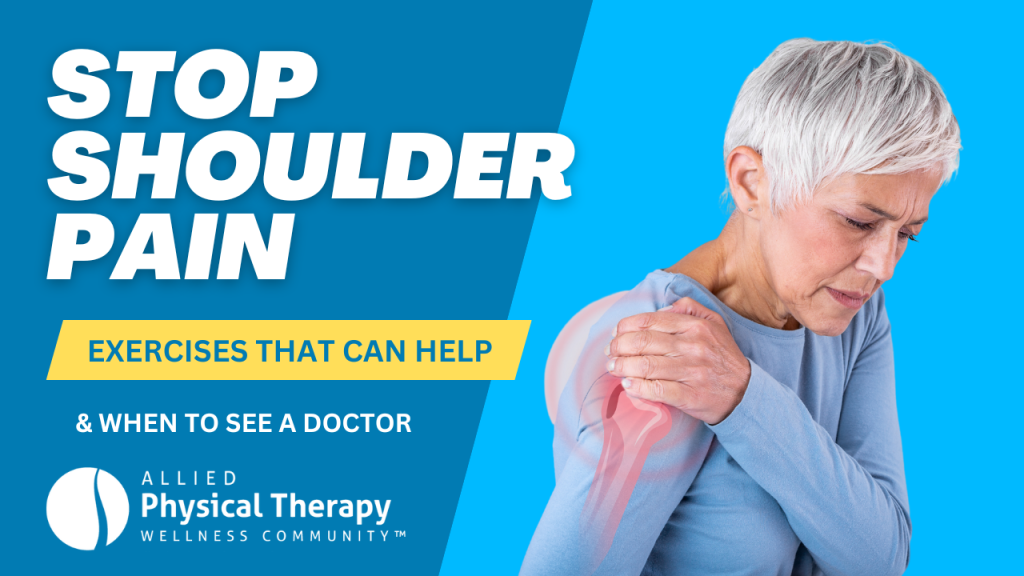 if you're one of the millions of Americans who have shoulder pain that can wake you out of a restful night's sleep – or experiences pain every time you have to reach for something over your head – then this month's Wellness Connectionvideo is for you!

This month, Dr. Matt is joined by Dr. Susanne, who is an expert in shoulder movement, therapy and treatment. Not only will you learn how the shoulder joint is configured, you will also learn ways to mitigate pain with exercise, when to rest or apply ice, and when to seek help from a healthcare professional.

Of course, the experts at Allied Physical Therapy Wellness Community are always standing by ready to help get you back to what you love – and keep you doing all those things for as long as possible! If the tips offered in this video just aren't helping –  just call for an appointment, or visit us online at alliedpt.com!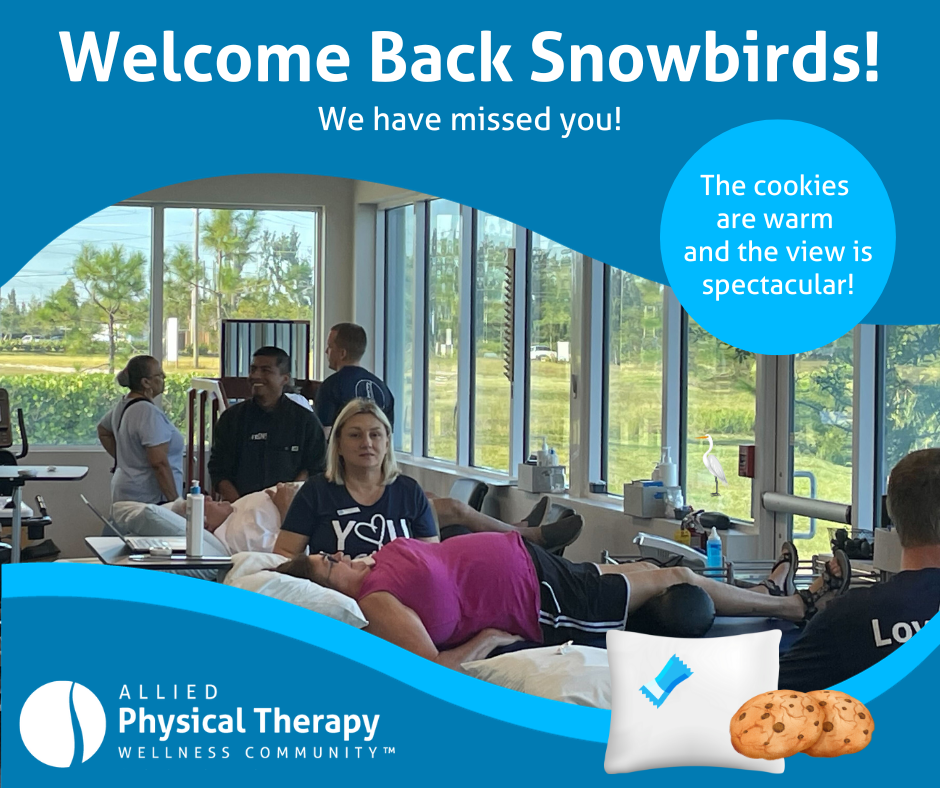 We wish a warm welcome back to all our Southwest Florida snowbirds! The entire Allied team is ready for you, with our wonderful waterfront views, fresh coffee ☕️, chocolate chip cookies 🍪 , mints on the pillows – and of course our great team to get you tuned up after your long journey to your Florida home!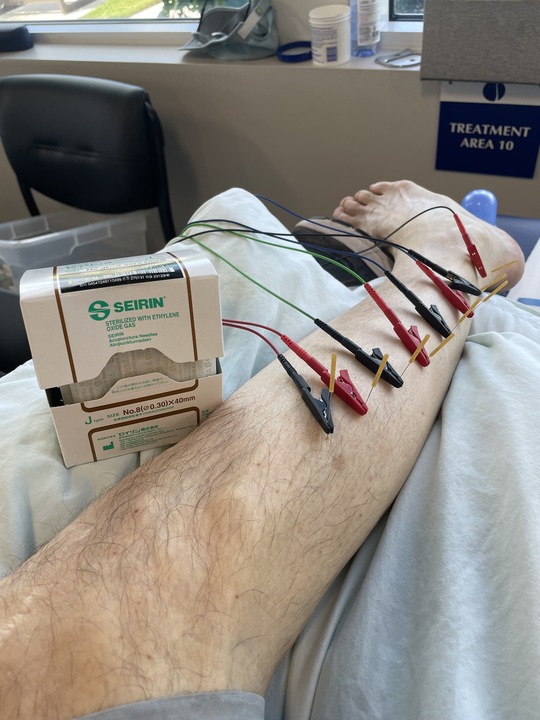 Dry Needling can stop pain in its tracks!
Dry needling is a highly effective and minimally invasive therapeutic technique that involves inserting thin, sterile needles into specific trigger points or tight muscles, aiming to release tension and alleviate pain. Many patients report relief after just one session. Dry needling can also promote improved blood flow and encourages the release of endorphins, the body's natural painkillers, aiding in faster recovery. Make an appointment with one of our certified specialists today.