Those feet are made for walking! 
👣 🍎🥦
Not only is walking one of the best forms of exercise – it's also very affordable!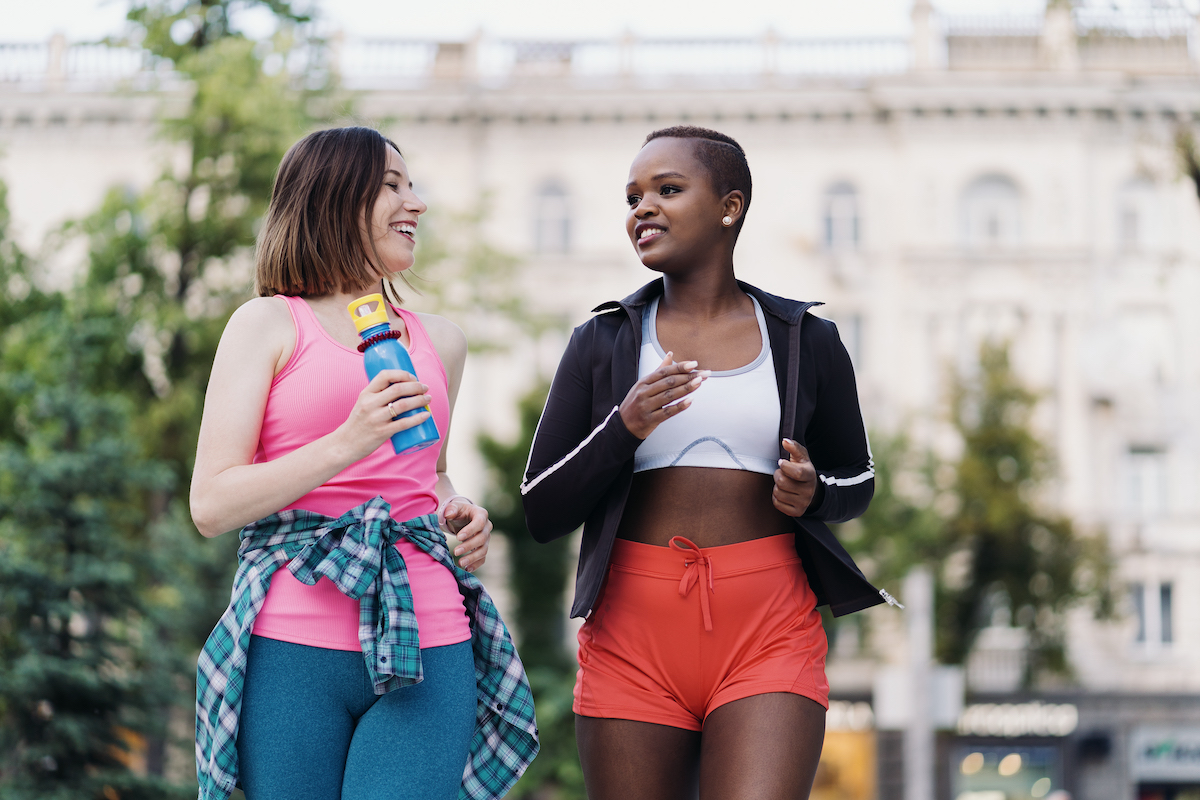 Your feet were made for walking – and that's good news because walking is one of the best forms of exercise for your body, mind and spirit. And not only that – it's also one of the most affordable. For the price of a good pair of walking shoes and perhaps a pair of supportive inserts called orthotics if you need then – you can hit the road walking!
Benefits
As Dr. Rafael recounted in one of this month's Weekly Wellness Connection videos, a particular article on the subject of walking benefits went on for a solid eight pages! That's because there are just SO many benefits to walking that it would be impossible to list them all here. However, the short list contains health and wellness benefits such as lowering blood pressure, relieving stress, keeping joints in good working order, trimming your waistline, and clearing your mind. With benefits like that – what more do you need to be convinced?
Getting Started
Experts recommend a slow start to any exercise program, building up over time to about 30 minutes of moderately paced walking every day. At first, just try a leisurely stroll, maybe to the end of your street and back. Each day, go a little further. Get up several times a day and take a brisk walk for a few minutes – because those recommended 30 minutes do not need to be completed in one stretch. It's just an overall goal to aim for.
Kicking it Up
When you have worked up to those 30 minutes a day and are looking to add a little bit of a challenge to your walking work-out, you can vary your walking surface – try the sand or the grass for example. You can also try adding short intervals of speed walking – say a minute or two – into your walks. Nordic walking poles will help give your walking work-out more of a full-body experience.
Getting Help
If pain in your feet, ankles, legs or back make walking difficult for you, give us a call here at Allied Physical Therapy Wellness Community. We can evaluate what is causing that pain and make recommendations for effective treatments – so you can get back to what you love! No drugs, surgery or doctor's referral required! We have an excellent track record – just ask our guests! See our testimonials on our website at alliedpt.com.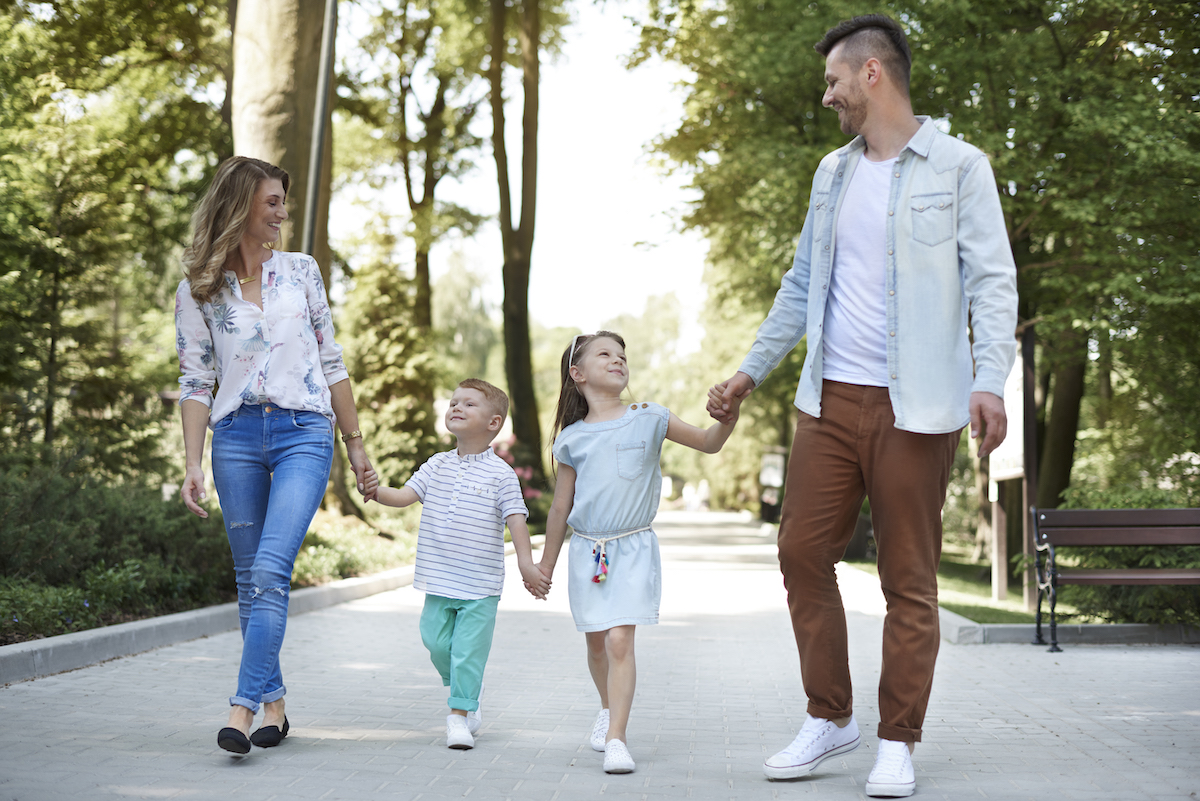 Click here
 to check out our Walking for Wellness video series and learn some tips that will help you get started and keep going! 
Subscribe
 to our channel for more Weekly Wellness Connection videos!