Give your feet a break! 👣
Your feet carry you to all the important places in your life – so don't neglect them!
Every human foot is made up of 26 bones, 33 joints and countless tendons attaching them all together. That's a LOT of places for something to go wrong – and it often does. From bunions to corns, callouses, plantar warts and fallen arches – problems with the feet can sideline a body quicker than you can say, "ill-fitting shoes."
That's right – ill-fitting footwear is the number one cause of problems with the feet – and it's not just 6-inch stiletto heels that we're talking about. If Florida had a state shoe – it would surely be the flip-flop. And those flip-flops are absolutely horrible for your feet! Setting aside the obvious risks of injury and infection that come with wearing nothing but a piece of rubber between your foot and the world – there is zero support which can lead to tendinitis, hammer toe, and pain due to lack of arch support.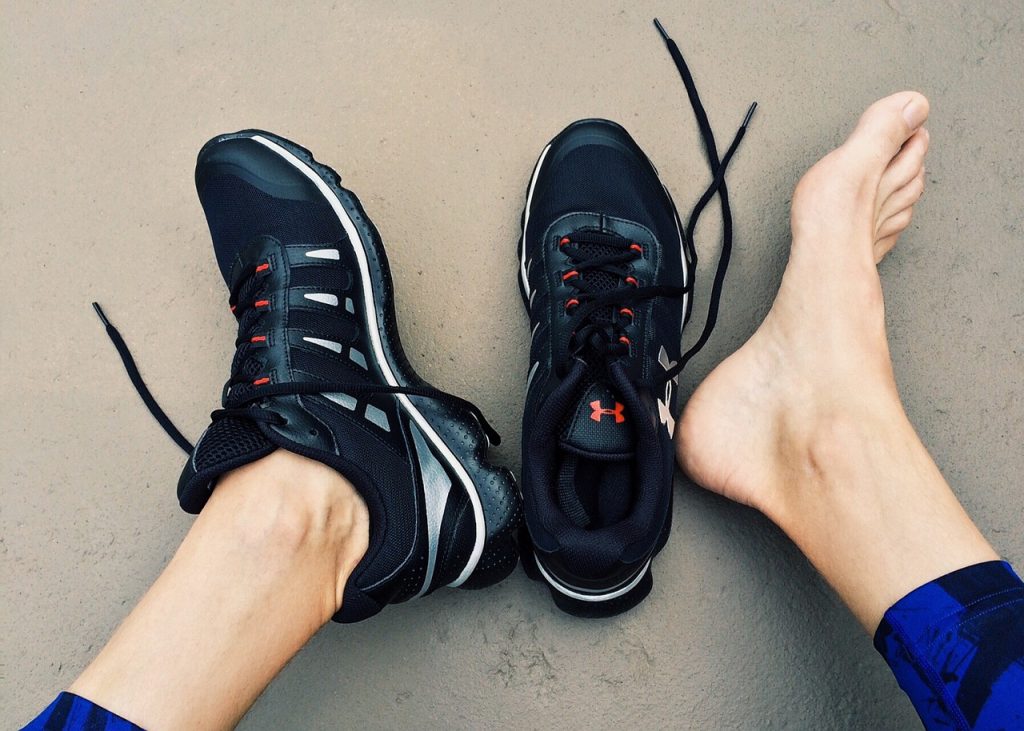 Picking out a well-fitting pair of athletic shoes that support the arches while providing proper cushioning and shock absorption is so very important for the future health of your feet! And if you have already done the damage – or if your feet continue to cause you pain – just call Allied to see if you would be a good candidate for a little extra support with our affordable orthotics that can turn just about any shoe (except flip-flops!) into a shoe that provides all the support you need.
Below you will find links to our video series concerning foot assessment and orthotics. Just call us today for an appointment, or visit our website for more information!
Foot assessment and Orthotics Series!

Did you know we specialize in the treatment of head, neck and jaw issues?
Our own Dr. Matthew Harkness is certified in the treatment of head, neck and jaw disorders – including TMJ/TMD, headaches and migraines, and stiff neck. In his eBook on how to stop head, neck and jaw pain, Dr. Matt discusses a number of exercises that you can try at home to alleviate pain and get back to what you love – like chewing apples or cheering your favorite team, or sleeping without pain. Hit the download link below – and be sure to check out November's upcoming 2-minute videos on our YouTube Channel where Dr. Matt will be sharing his secrets to eliminating head, neck and jaw pain! Be sure to subscribe!
Questions? 
We have answers! Get in touch with us at Allied and we'll do what we can to answer your questions. Or, Call Now to Schedule a Free Discovery Session: 239-242-0070.