Physical Therapy News & Info
Every day, advancements are being made in the fields of physical therapy and sports medicine that can help keep all your moving parts in good working order. Or, if you've been sidelined by aches, pains or injury, new techniques can help get you back to what you love quickly – without dangerous drugs or invasive surgeries.
Each month, our newsletters and article postings explore these new technologies and techniques – along with tried-and-true approaches to physical therapy – to keep the community informed of all their options when it comes to the prevention and treatment of the aches and pains that keep you from enjoying what you love. We sincerely hope you will find useful information that will help you in your journey to wellness. However, in those cases where you may need some extra guidance, please know that the Allied Team is here and waiting to help you!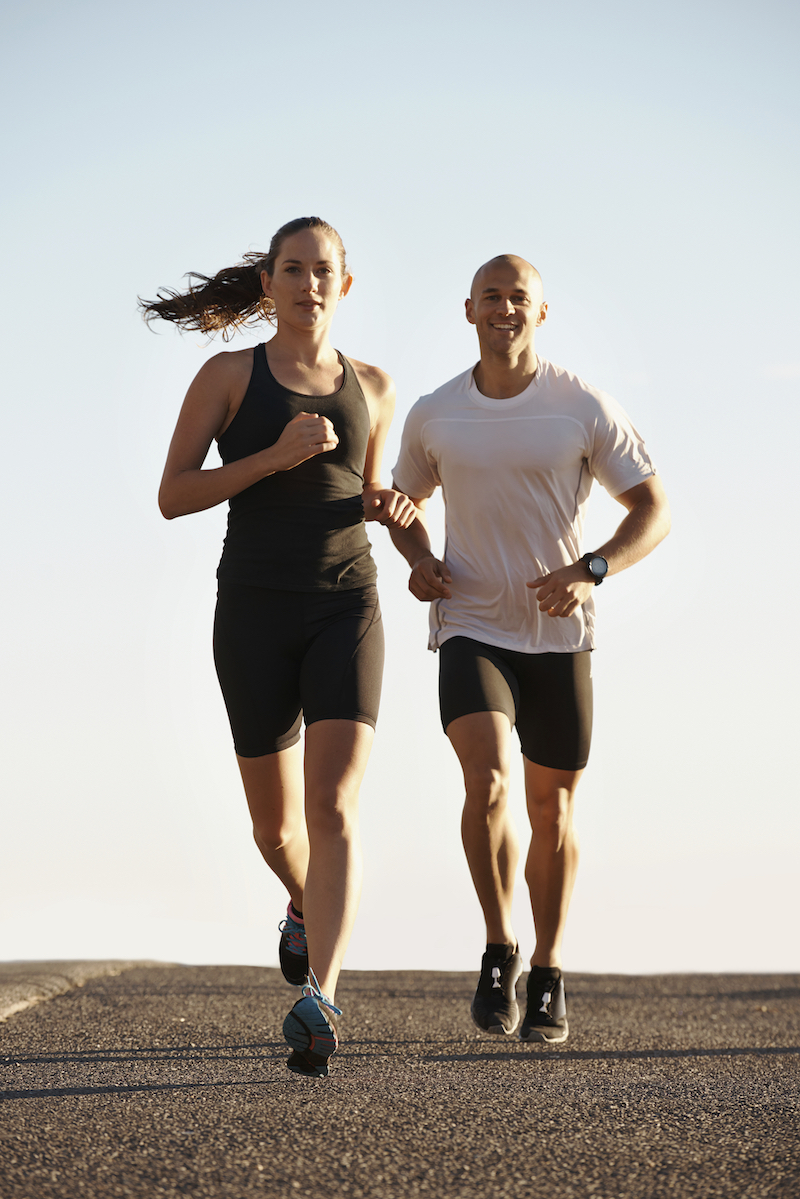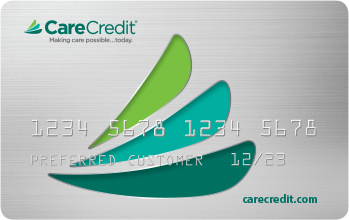 Now accepting CareCredit!
Featuring no-interest or reduced-interest financing, CareCredit is accepted at thousands of health care, dental, vision and pet care providers in the United States.
No Results Found
The page you requested could not be found. Try refining your search, or use the navigation above to locate the post.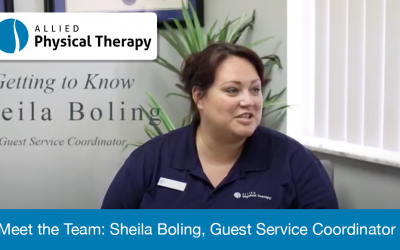 From our front office to our physical therapists, to our support staff – and everyone in between – we could not be more appreciative of our stellar staff! 
read more