Two exercises and more to improve balance and prevent falls 😱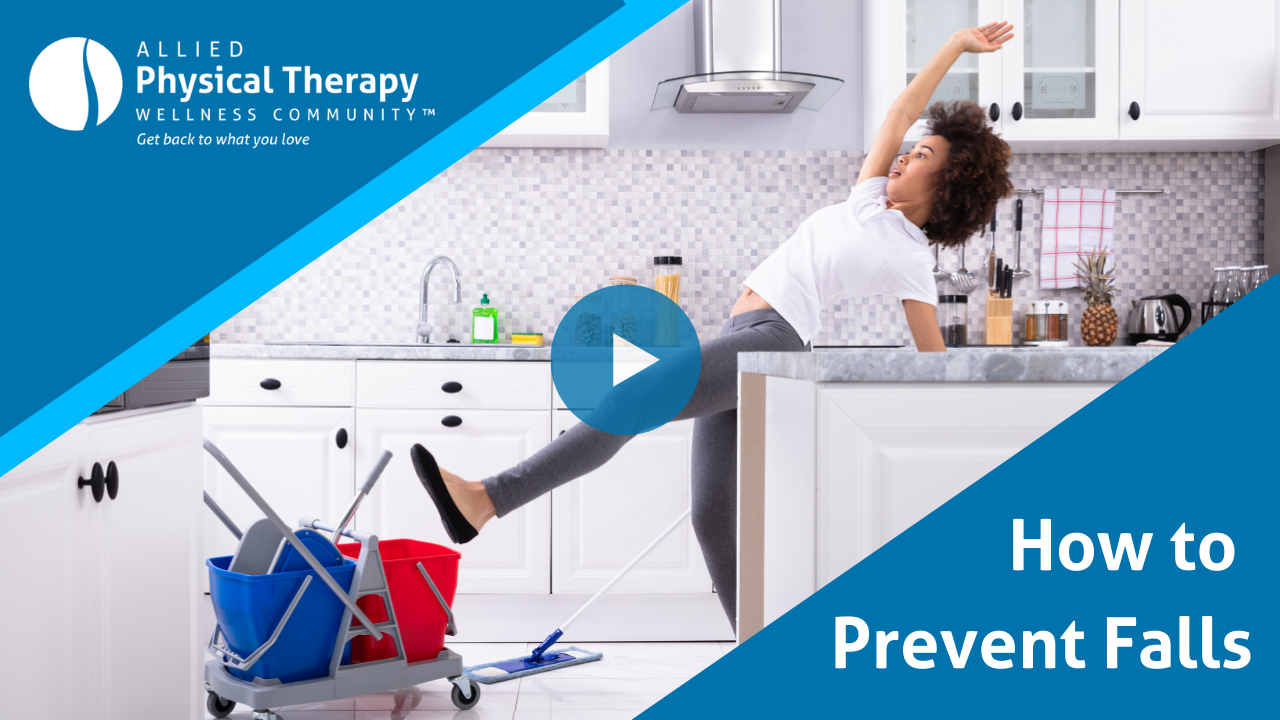 Did you know that 3 million people seek treatment in a hospital emergency room each year due to a fall? And that 800,000 of those people will need to be admitted due to catastrophic injury, such as brain injury or hip fracture?
Although some risk factors cannot be avoided – those over age 60 are more prone to falls – there are steps that you can take to prevent falls from happening.
Remove tripping hazards such as toys, electrical cords, shoes, bags and other items from the floor.
Keep throw rugs to a minimum, and if you must have them, make sure they are low-profile and lie flat.
Wipe up spills from the floor in the kitchen and bath immediately, and keep cleaning tools such as dry mops within handy reach.
Make sure there is sufficient lighting at night so you can see obstacles.
Use a sturdy step-stool when attempting to reach high shelves.
Use non-skid rugs in the kitchen.
Wear supportive, well-fitting shoes.
Do not wear loose garments that you can trip over.
Be aware of the signs of balance apprehension – both in your loved ones and in yourself: Holding onto furniture, walls and other objects for steadiness; looking down while walking instead of straight ahead.
If you or a loved one require more advanced treatment of your balance issues, do not hesitate to give us a call at (239) 242-0070. Our balance experts CAN help you get back to what you love!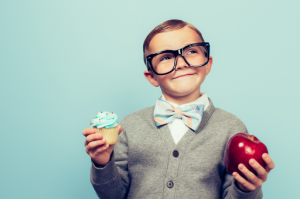 We get it! It is not always easy to make the healthiest choices when it comes to that mid-day snack! Give yourself permission to enjoy that occasional cupcake – and eat it slowly so that you can enjoy every last bite.
Having the occasional treat (yeah – we cannot stress that enough!) makes it easier for you to stick to your healthy eating habits every day – and gives you something to look forward to – as a treat. And if you need help kick-starting your healthy eating lifestyle, our nutrition experts are ready to help! Call us at
(239) 242-0070 or visit us online at alliedpt.com/nutrition-program.