Help for COVID-19 Recovery 
Regain strength and breathing capacity in a safe, controlled environment
For many who have fallen victim to the ravages of COVID-19 infection, recovery has become a long-term process. With many patients experiencing random symptoms months after they had believed themselves to be recovered, the long-term effects of COVID-19 are unpredictable and remain largely unknown.
However, physical therapy is now emerging as a beneficial treatment option for those who continue to suffer – offering strengthening therapies for muscles that refuse to bounce back after the illness – as well as programs to increase breathing capacities for lungs that have been damaged.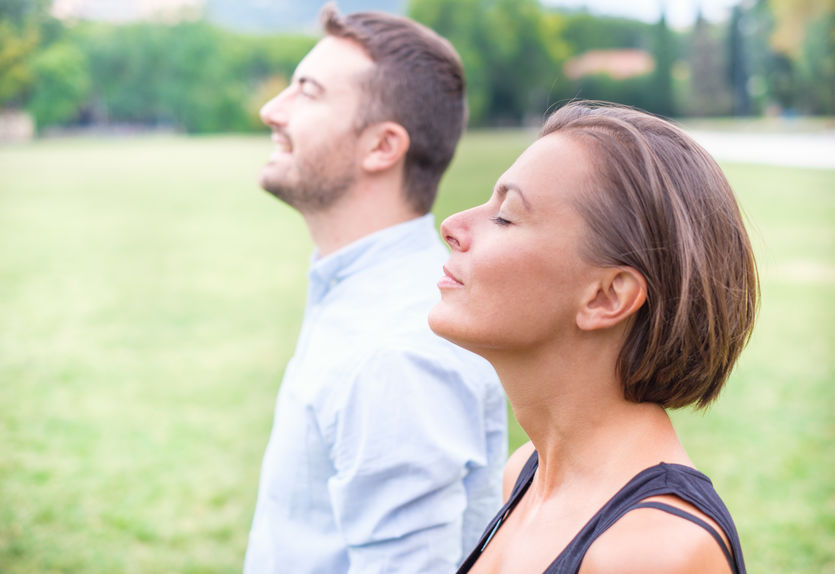 According to a study reviewed by the Journal of Physical Therapy Science, the main goal of physical therapy for COVID patients is to reduce the symptoms of difficult breathing, improve lung capacity, and counteract the complications resulting from prolonged periods of decreased movement. These therapies, in turn, can decrease levels of anxiety and counteract depression.
If you continue to suffer symptoms of COVID, such as shortness of breath, muscle weakness, or exhaustion, give us a call to see how we can help.
Call Allied Physical Therapy Wellness Community for an appointment today at (239) 242-0070. Or visit our website at alliedpt.com to book an appoiontment online. Remember, you do not need a referral. We look forward to helping you get back to what you love.
We're making room for you!
Countdown to our Grand Opening!
Allied Physical Therapy is moving – with a target date of May 2021! Our new clinic will be located at 1469 SW 4th Terrace, Cape Coral, FL 33991, near the intersection of Pine Island Road and Chiquita Blvd. Check out our construction journey on our YouTube Channel and follow along to discover how no detail has been overlooked in planning for your comfort and safety. We can't wait to show you our new place! Click here to see our introduction! And we welcome your feedback at info@alliedpt.com! 
Questions? 
We have answers! Get in touch with us at Allied and we'll do what we can to answer your questions. Or, Call Now to Schedule a Free Discovery Session: 239-242-0070.