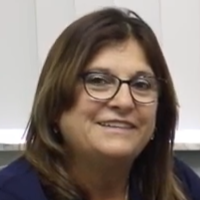 Business Manager
Zaida has been working with Allied Physical Therapy since they opened in 2005. A key team member, Zaida has the task of keeping the office and team on track.
She has an extensive background in the medical industry. She is a Certified Pharmacy Tech, medical coder and has worked in other medical related roles.
She enjoys the family atmosphere and the team oriented mentality at Allied Physical Therapy.
An avid tennis player she loves the active lifestyle, spending time with family and volunteering.