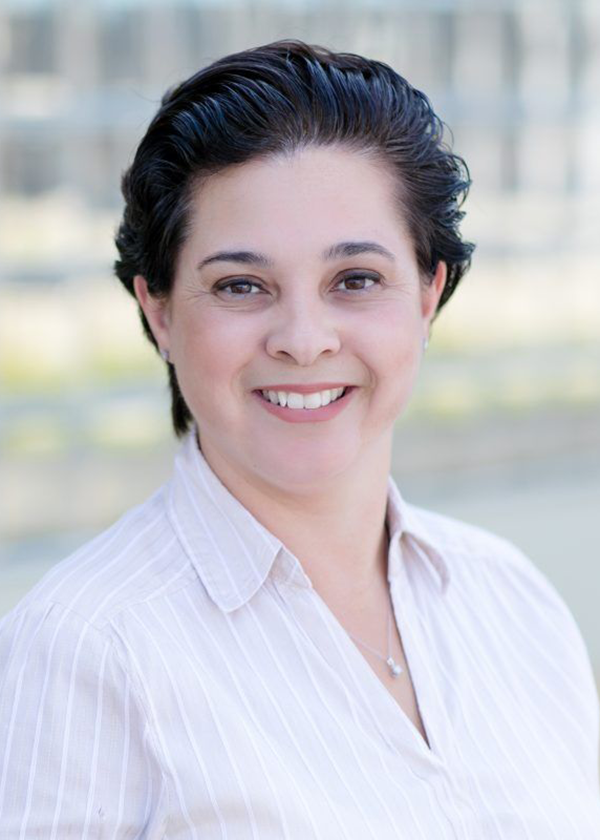 Physical Therapy Assistant
Pelvic Floor Specialist
Since 1994, Elizabeth has been passionate about helping people get their lives back through physical therapy. She holds a PTA from Southern University of West Palm Beach and was raised in Miami but born in Spain. She specializes in Pelvic Floor Therapy and has attended the Herman Wallace Institute.
She finds it rewarding to help people accomplish their goals and get their quality of life back through therapy. Her work with patients with Pelvic Floor issues is especially rewarding for her. She is also a Clinical Instructor for the APTA.
Elizabeth enjoys an active lifestyle including hiking, mountain biking and travel. She encourages everyone to have faith and keep working toward their goals.