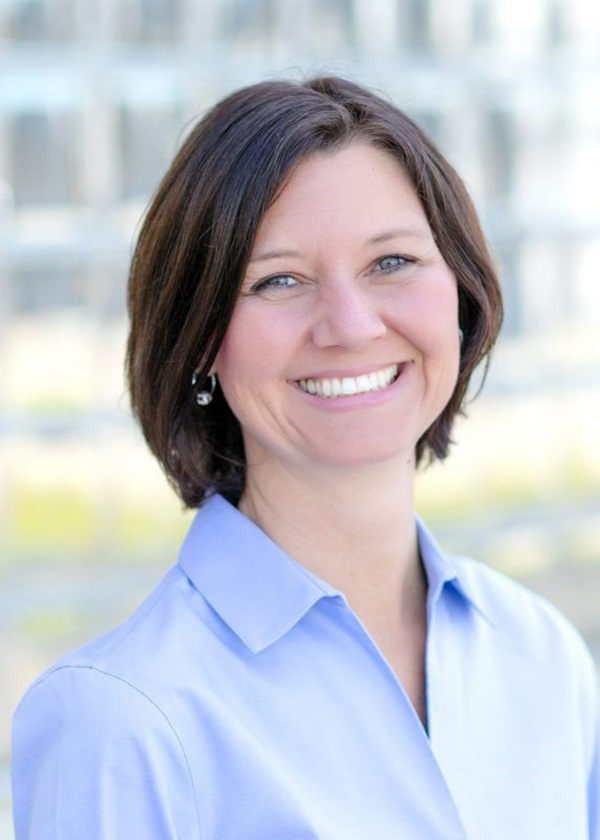 Doctor of Physical Therapy
Pelvic Floor Specialist
Dr. Harkness found her passion for helping people while working with special needs children.
She has a BS from West Virginia Whalen and her Doctorate in Physical Therapy from Nova Southeastern in Ft. Lauderdale.
Practicing since 2001, she specializes in pelvic floor physical therapy. She fell in love with the specialty while studying it. The more she learned about it, the more she wanted to help women with this issue.
She attended the Herman Wallace Institute to study Women's Health Pelvic Floor Physical Therapy and brings her experience and knowledge on the subject to the patients of Allied Physical Therapy.
A dedicated professional, she is a member of the APTA Section of Women's Health. To Melissa, your health is the most important thing to value. She says, "Living in pain or having dysfunction is not normal. There is help and conservative treatments are available."
Dr. Harkness is the proud mother of 4 children. Her family and faith are the most important things in her life.