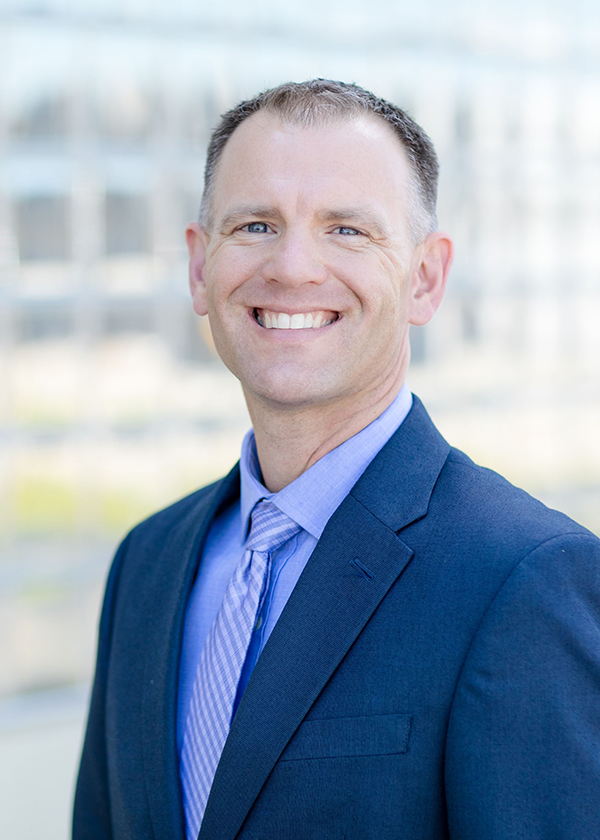 Matthew Harkness DPT, MTC, CFC
Doctor of Physical Therapy
Founder and President of Allied Physical Therapy
Dr. Harkness's vision was to offer patients solutions to getting back to what they love using natural and practical methods. He has a passion for providing a clear path to establishing and understanding the habits necessary for them to be able to continue doing what they love vs having surgery, using medication or other expensive high-risk treatments.
Dr. Harkness holds a BS from Gordon College, Masters from Nova Southeastern University and a Doctorate in Evidence in Motion from the Institute of Health Sciences in Louisville, KT. Additionally, he studied advanced treatment of spine, neck and jaw facial pain/dysfunction at the University of St. Augustine.
His focus is on helping patients who suffer from headaches, sciatica, fibromyalgia, TMJ dysfunction and breathing dysfunction. Educating his patients on the principles of health is priority to Dr. Harkness. With a few simple lifestyle changes anyone can make an impact on their health. He believes that Allied Physical Therapy is a guide in the process and the patient is the hero. He and his staff are simply there to get patients back on track if they falter. Living a healthy lifestyle is not complicated, it is about self-awareness. He encourages people to listen to their bodies, maintain good posture and exercise daily.
An expert in leadership and development, Dr. Harkness is a licensed educator in the 7 Habits of Highly Effective People. Visit his leadership website, Your Medical Practice Mentor.  He enjoys cycling, swimming and reading. He is the father of four and he and his wife are active in their church and children's school.