So, how are those New Year's  🎉 Resolutions going for you?
Yes, we know it is July! 😉
If you're like 80 to 90 percent of us (depending on your data source), you never even made it past the first month. Well, we are here to tell you – you're doing it all wrong!
Let's see if we get this right: You decided to lose 20 lbs by March by eating only "good" foods, giving up dessert, exercising at least 30 minutes every day, walking 10,000 steps, giving up that glass of wine with dinner and drinking only water – at least a gallon a day.
Wow! With goals and restrictions like that, we'd be surprised if you made it past the very first day!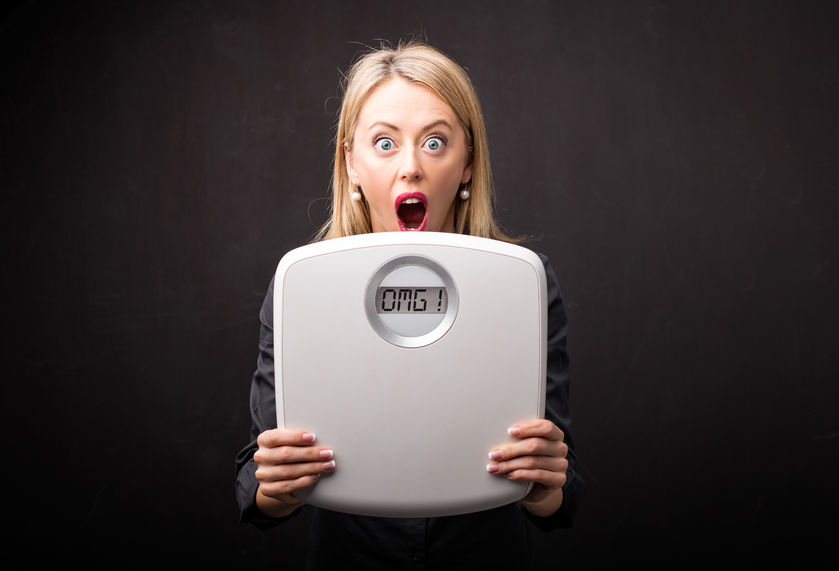 Turns out your first mistake was focusing on the outcome – that 20 lb weight loss. By setting impossible-to-maintain habits with a deadline for desired outcome, you set yourself up for failure. One misstep – giving in to that cookie craving, for example – can derail your train to weight-loss. You figure you gave in on the cookie, so you might as well call it a day and have a pizza for dinner. And a glass of wine sure would taste a whole lot better with that pizza than water. And then, what point is there in exercising because you can't possibly walk far enough to make up for the cookie/pizza/wine fest. Before the first week is up, you figure what's the point – you're never going to make the March deadline anyway.
 
Small Wins

In order to build good habits, you need to set realistic goals. Start small, with something it's impossible to ignore because it's so easy. For example: a five-minute walk to the corner and back every Monday, Wednesday and Friday. Or a salad for dinner every Monday night.
Eventually, these activities will be so ingrained in your routine, they will feel like second-nature – and more importantly, you can score yourself a "win!" Then, you can up the ante – maybe by extending that five-minute walk to Tuesdayand Saturday as well – or maybe add another five minutes to your Monday, Wednesday, Friday routine.
Good habits take a long time to build, and some habits take longer than others. By setting smaller, more realistic goals, it becomes easier to psyche yourself up for the long haul of better living through a better you.
Don't wait for the New Year – the time to get started is right now!
You're breathing all wrong 🤨 – and it's hurting your muscles! 💪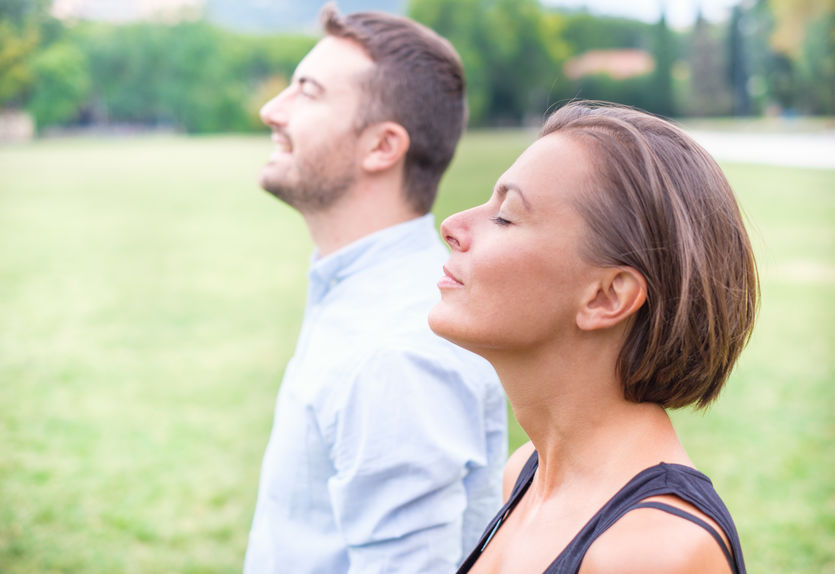 So – what's proper breathing have to do with your muscles, you ask? Oxygen, of course! Proper breathing carries oxygen throughout your body, feeding the heart, brain and muscles to keep them working efficiently and at peak performance. Without oxygen, our muscles can get tight, tired, stiff and tense – which can result in some of those aches and pains in your arms, legs, back and neck.
To breathe properly, keep your mouth shut! Air should be drawn in and expelled through the nose – which filters impurities from the air and delivers it to your lungs in a measured volume. You should also make a conscious effort to breathe deeply, right down to your belly (or diaphragm) at least 70 percent of the time.
And, as an extra added bonus, breathing properly and mindfully also has a calming and soothing effect on the body – relaxing us during those stressful times when we are most in need of loosening tight muscles.
Give mindful breathing a try for a few days and see the difference it will make in your flexibility – and mindset!
Two Southwest Florida Offices to Serve You Better!
With offices in Cape Coral and Bonita Springs, we're not far from your home, office or shopping center! You don't require a doctor's prescription to make an appointment with Allied's physical therapy experts – and we do MUCH more than just helping our guests recover from surgery or injury. Let us help you ready yourself for participation in your favorite sport, show your kids proper form to prevent injury, or show you the way to building better habits for better life experience as you age! Call us today and make an appointment at your closest Allied clinic!!
Cape Coral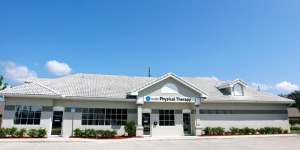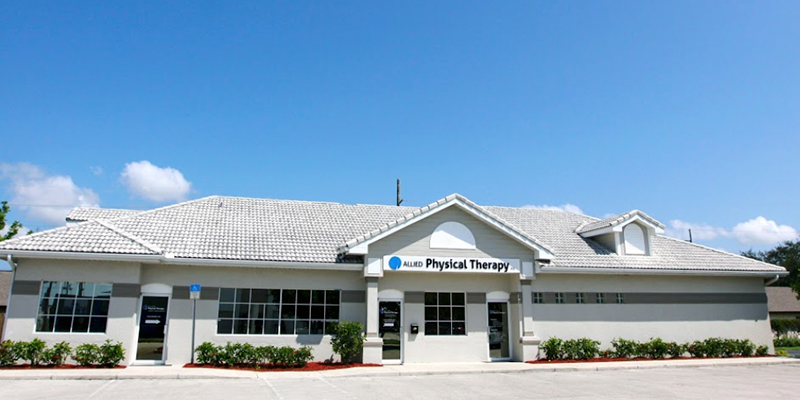 Phone & FAX
Phone: (239) 242-0070
Fax: (239) 242-0076
Email
Address
1413 Viscaya Pkwy
Cape Coral, FL 33990
Bonita Springs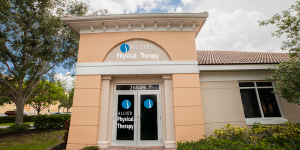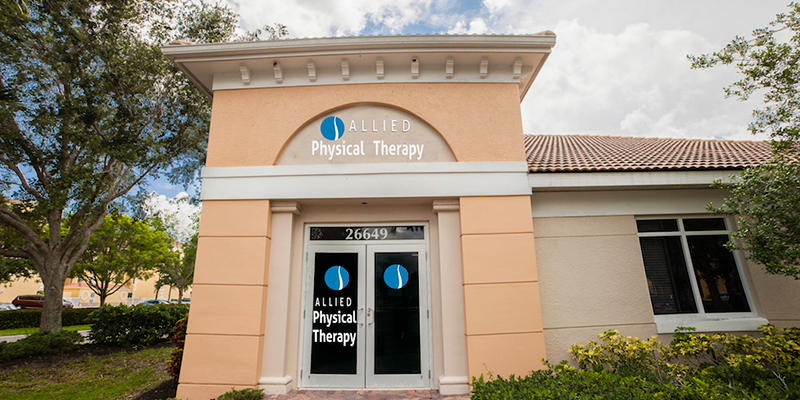 Phone & FAX
Phone: ­(239) 676-5995
Fax: ­(239) 676-7183
Email
Address
26651 Dublin Woods Circle
Bonita Springs, FL 34135
Questions? 
We have answers! Get in touch with us at Allied and we'll do what we can to answer your questions. Or, Call Now to Schedule a Free Discovery Session: 239-242-0070.