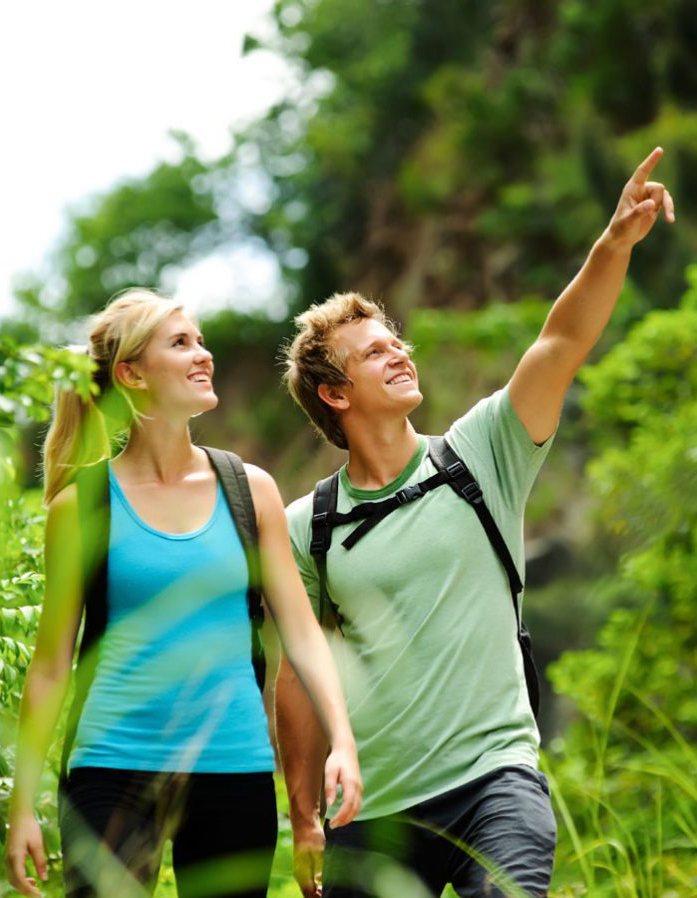 Please download your choice of eBook below!
We hope that you find the information contained in our eBooks helpful for getting you back to what you love – without pain and without harmful drugs or invasive surgeries. If you find that you require additional advice or advanced treatment or therapy – we are always available to help guide you on your path to getting back to what you love. 
Click here to Request Appointment!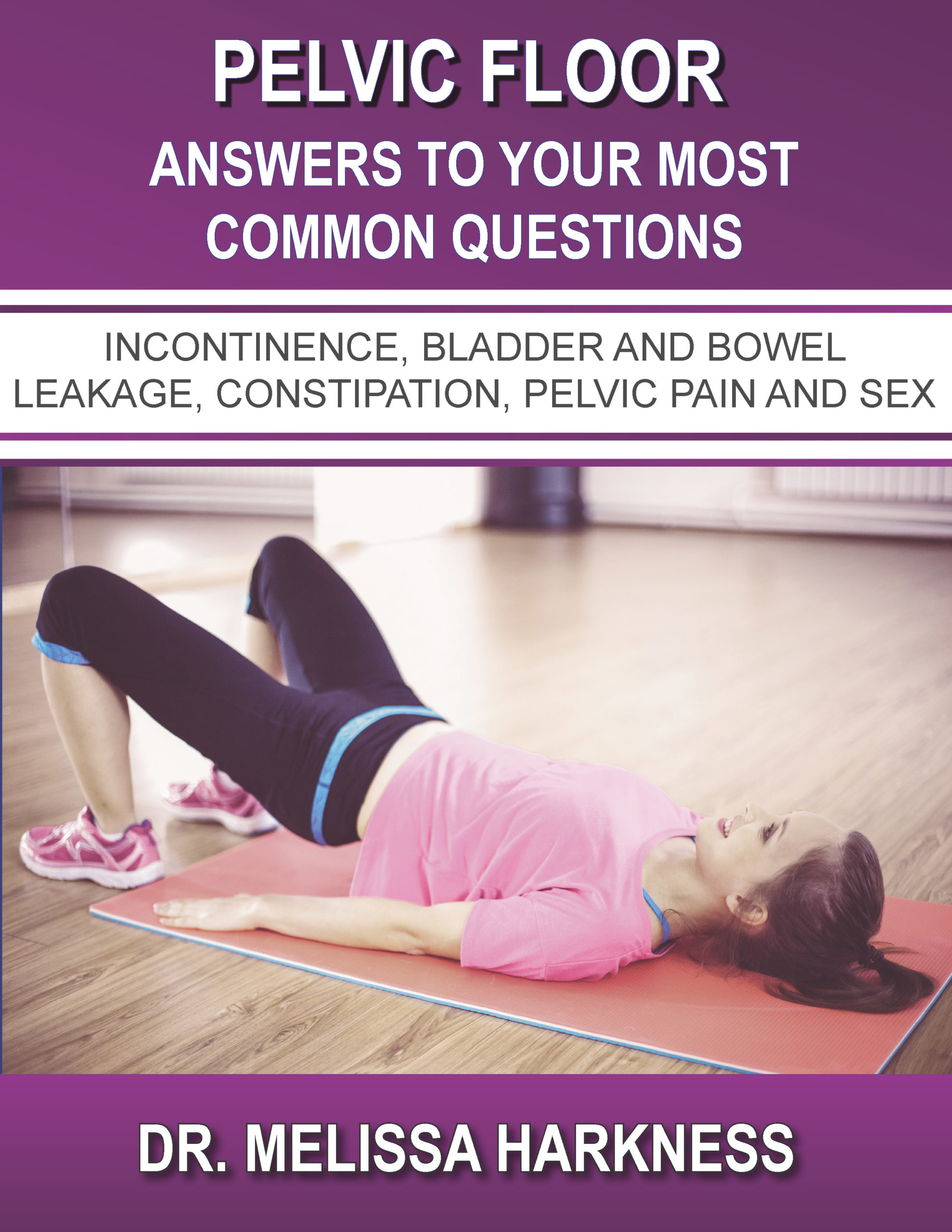 Pelvic Floor & Incontinence
Five things men and women don't know about incontinence, bladder and bowel leakage, constipation, pelvic pain and sex.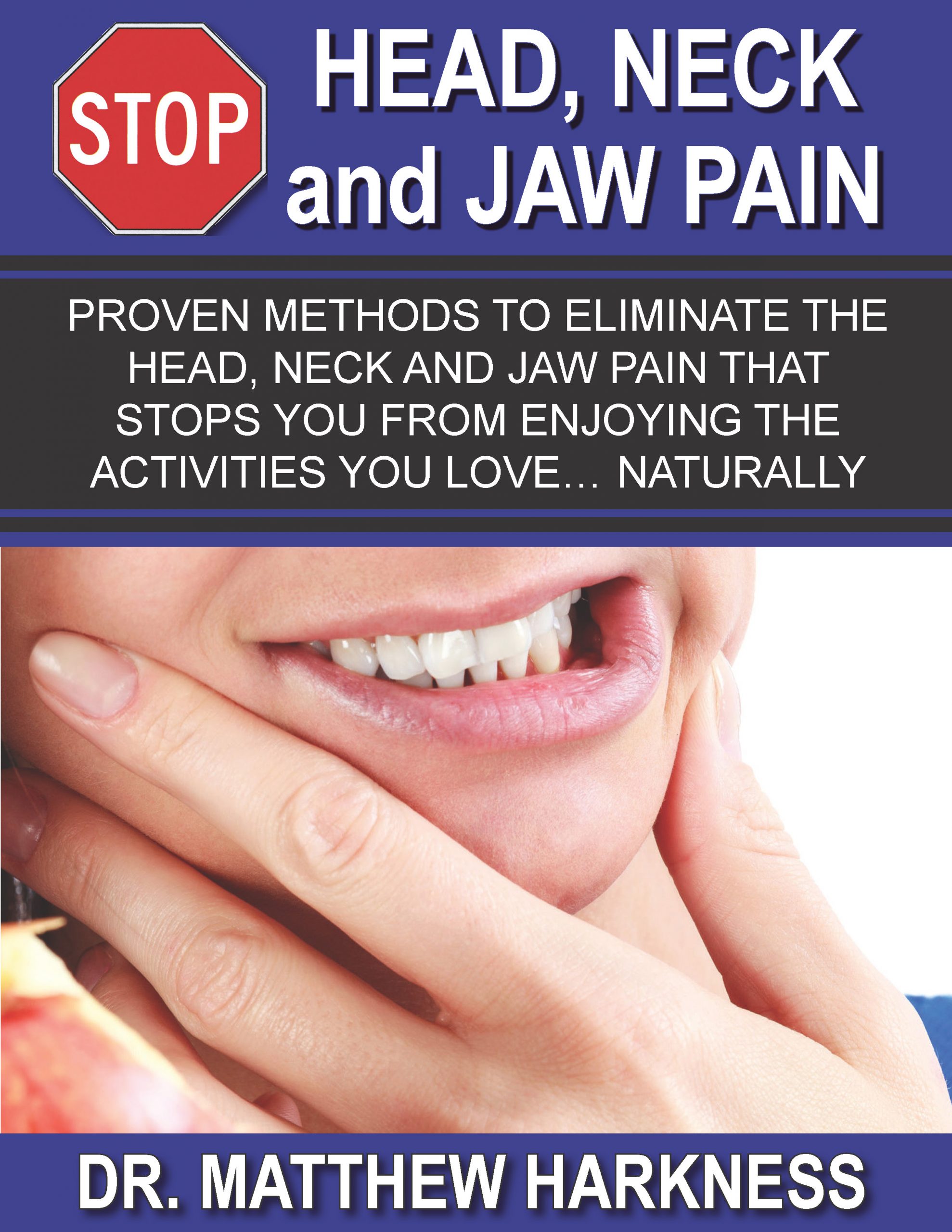 Head, Neck & Jaw Pain
Proven methods to eliminate the head, neck and jaw pain that stops you from enjoying the activities you love – naturally.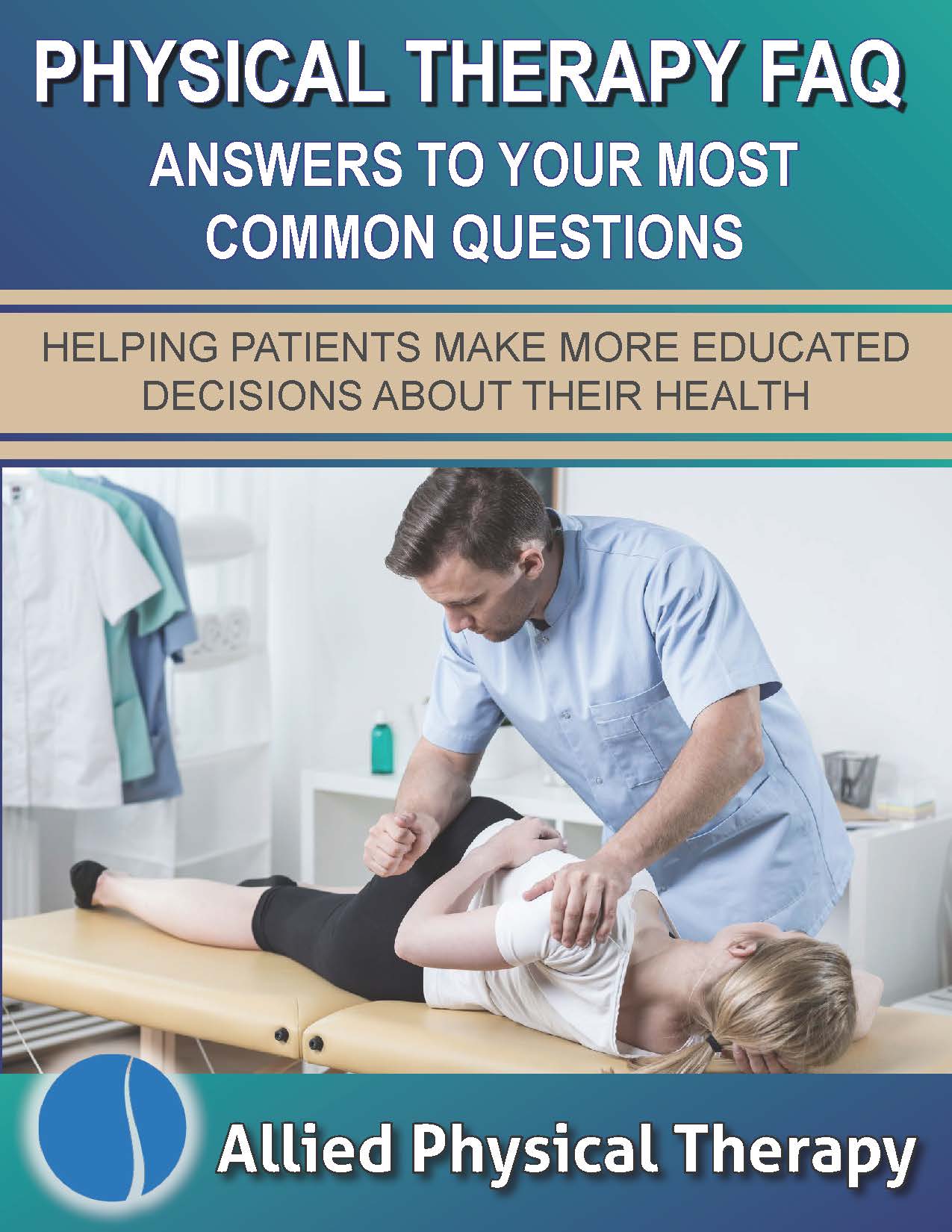 Physical Therapy FAQ
Answers to your most common questions about physical therapy, to help you make more educated decisions about your health.