How to keep your kids safe in youth sports 
🏒
Learn how to improve technique to guard against injuries!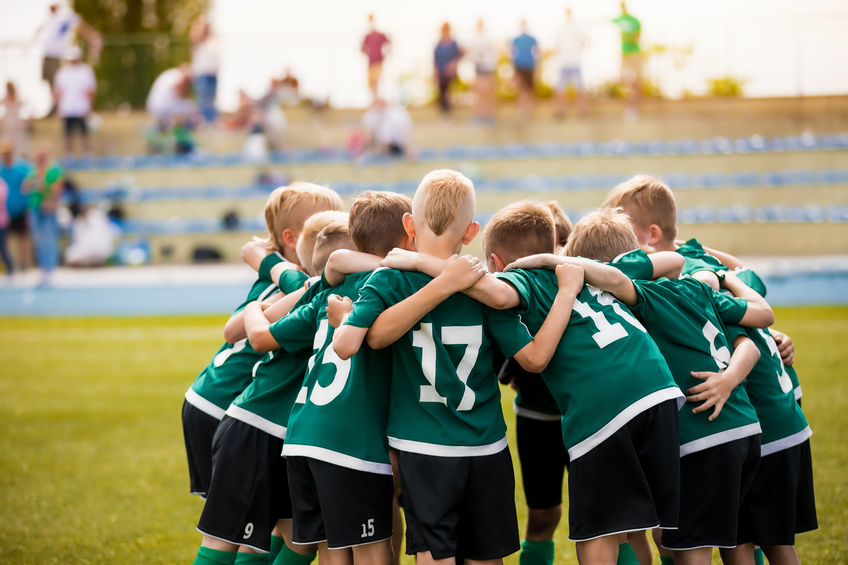 Hey kids (and parents) – be careful!!
Youth sports are a great way to introduce children to teamwork, sportsmanship and agility of body and mind. Nowadays, parents eager to give their children a head-start in athletics are enrolling their children in competitive sports as early as age 4.
Although many of these programs recognize the physical limitations of very young children, others stress the importance of specialized expertise – pitching a softball, for example – without realizing the consequences of repetitive stresses on immature muscles, joints and tissues.
This explains, in part, why injuries sustained in youth sports are the second-leading cause of emergency room visits for children and adolescents in this county.
If your child has been injured in competitive sports – or has an ongoing problem with tendonitis, strain, sprain or decreased movement – please give us a call at Allied today. Not only can we help your child to repair the damage, we can help improve technique to guard against further injury, improve endurance and coordination, and make a healthy return to the competitive sports that they love.
Rolling out of bed… and onto the floor?
The struggle is real. Each morning is an adventure in pain – the back hurts, the hands can't quite get a grasp on that coffee cup yet, and walking to the bathroom is more of a shuffle than a stride. We get it.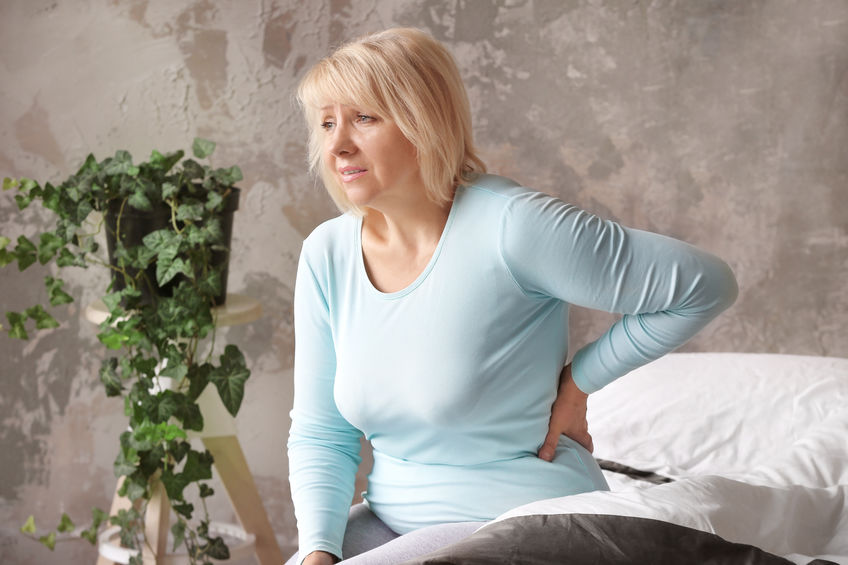 As we age, and the damage to our joints starts piling up, arthritis starts to set in, causing inflammation, stiffness in the morning and pain. Although there isn't much that can be done to prevent the onset of aging – there is much that can be done to prevent those muscles, joints and tendons from seizing up permanently. Keep moving and stretching!
One of the best things that you can do is to stretch your muscles while you are still in bed. First do some basic, easy stretches while still lying down, then gradually sit upright. Bend from side to side to get the blood moving throughout your body. Follow up with a hot shower, and some more easy stretching. Keep your tissues hydrated throughout the day by drinking enough water and try to eat a healthy diet. But the best medicine is to exercise every day; 10,000 steps can go a long way toward keeping your moving parts in good working order!
If the stiffness does not ease up after a few weeks of faithful stretching and exercising, please give our office a call. You may require more advanced therapy to get back to what you love – and we know what it takes to get you there!
Our new website is currently in development and we can't wait to show it to you! In addition to staff, location, and treatment information, we hope to make our website Southwest Florida's premiere destination for useful information on how you can get back to doing what you love – without harmful painkillers or invasive surgery. Here's a sneak peek!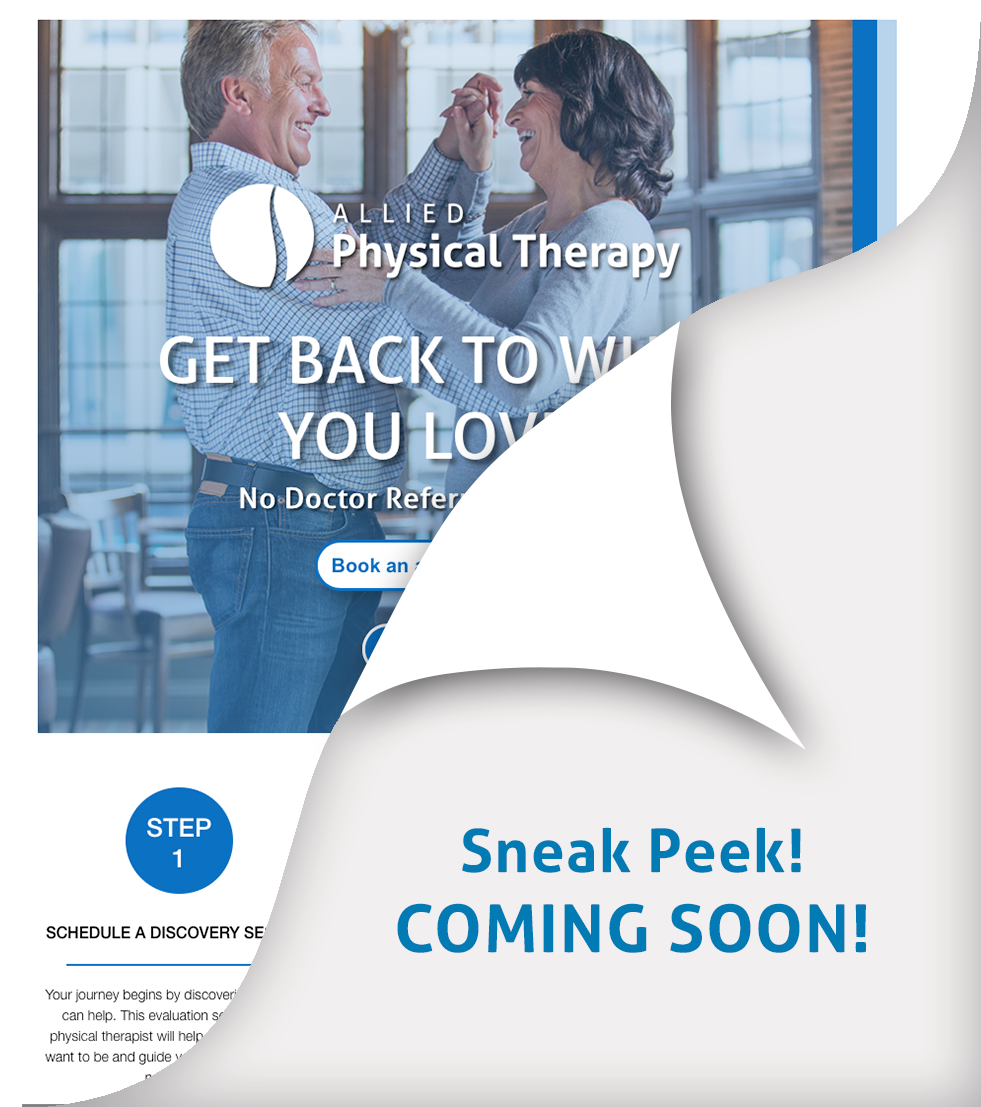 New Clinic Now Open in Bonita!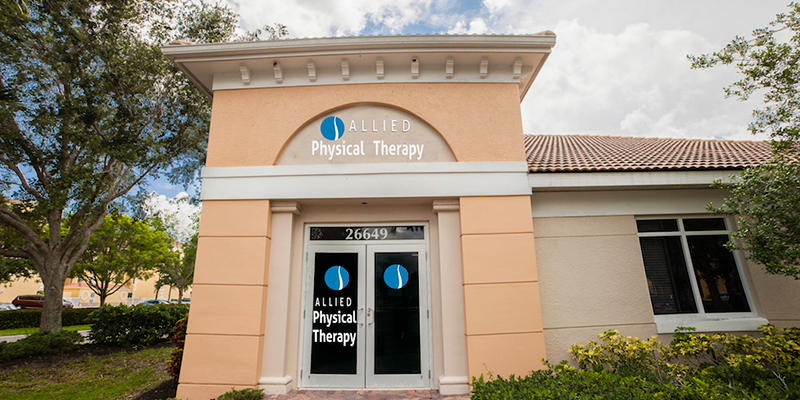 We cannot wait to show you our new clinic located at 26651 Dublin Woods Circle in Bonita Springs! Our brand-new facility just opened this past summer and is headed up by Dr. Emily Erickson. Click here to download our announcement flyer. Or call the Bonita Clinic at ‭(239) 676-5995‬.
At Allied Physical Therapy, we cherish our relationships with our patients and want to do all we can to help you live a happier, more active life – getting you back to doing what you love! So we are sharing our tips and tricks to keep all your moving parts in good working order… And, if there is anything you would like to see addressed in our next newsletter – or if you have any questions about anything you've read – email us confidentially at info@alliedpt.com.
Questions? 
We have answers! Get in touch with us at Allied and we'll do what we can to answer your questions. Or, Call Now to Schedule a Free Discovery Session: 239-242-0070.