Sports Medicine Rehabilitation (PT, ATC)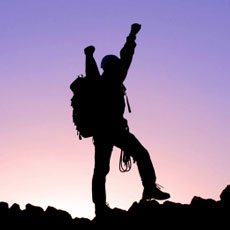 Our team of professionals include dually trained clinicians as a Physical Therapist (PT) and a Certified Athletic Trainer (ATC).  Encompassing the prevention, conditioning and diagnosis of emergency, acute, and chronic sports injuries. We serve both recreational, amateur, and professional athletes.
Typical Conditions Treated:
Strains and Sprains
Golfers and Tennis Elbow
Shin Splints
Post Surgical rehab
Injury Recovery and Prevention
Musculoskeletal injuries
Specialty Trained Therapists
At Allied Physical Therapy, our therapists have been specialty trained in a specific area of physical therapy in order to give their patients even better service. In order to become specialty trained, therapists have to take extra classes to further increase their knowledge of physical therapy. This increased training gives our therapists the ability to treat our patients with greater care than therapists who haven't received this training.