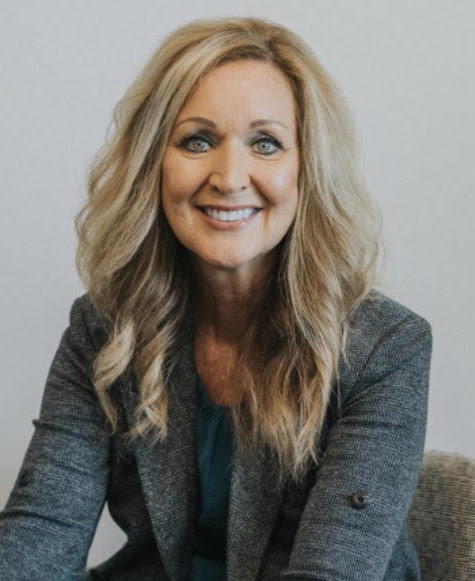 Marketing Coordinator / Executive Assistant
Holding an Associate's Degree in Business Management, Faye serves as Allied's ambassador – spreading the word about Allied's services to healthcare and dental providers in the surrounding Southwest Florida community. She also oversees Allied's social media presence, getting the word out about how people can get back to what they love!
"I enjoy spreading the word of all the services and special care our Therapists and Techs provide to our community," said Faye. "I've seen first-hand how they treat more than just the physical needs, but the emotional and spiritual part of each guest. It truly is transformational and I'm honored to be able to share that with other clinics throughout our region so we can get Lee County Number 1 in health."
Faye wants prospective guests of Allied to know that they will be put at ease from the moment they walk through the door – when they will be greeted by a friendly face and made to feel as though they are family. "The Therapists take the time to listen and create a plan to help treat their condition and get them on the road to recovery," she said. "Many patients are prayed over, and we see the difference that makes."
When she is not working, Faye enjoys spending time with family and friends. "We moved from Minneapolis to Cape Coral just two years ago, so we have loved ones come and spend time with us throughout the year and we love it," she said. "We enjoy showing them around the beaches and taking them on boat rides. I'm a walker, so I'm always up for a hike or a long walk along a beach. My husband and I love spending time with our adult children and are thankful they are both home with us at this time!"
Faye is also passionate about community and Women's Ministry and enjoys serving at her church, where she has completed a One Year Ascend Leadership Course. She enjoys hosting groups in her home and providing a place for people to find community to learn and grow together.